How To's
News, Events, Resources, Tools & Advice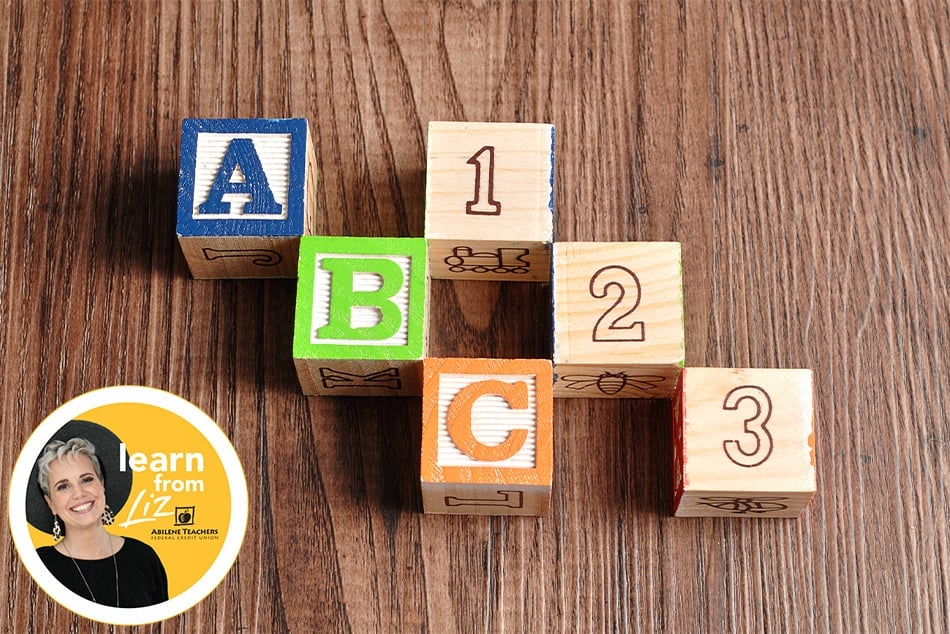 Get to Movin'!
It is so uncomplicated to transfer funds between your ATFCU accounts it reminds me of a little song you may remember..."A B C, It's easy as 1 2 3, as simple as Do re mi, A B C, 1 2 3 Baby you and me girl!" Read more for Step-by-Step instructions.
Continue reading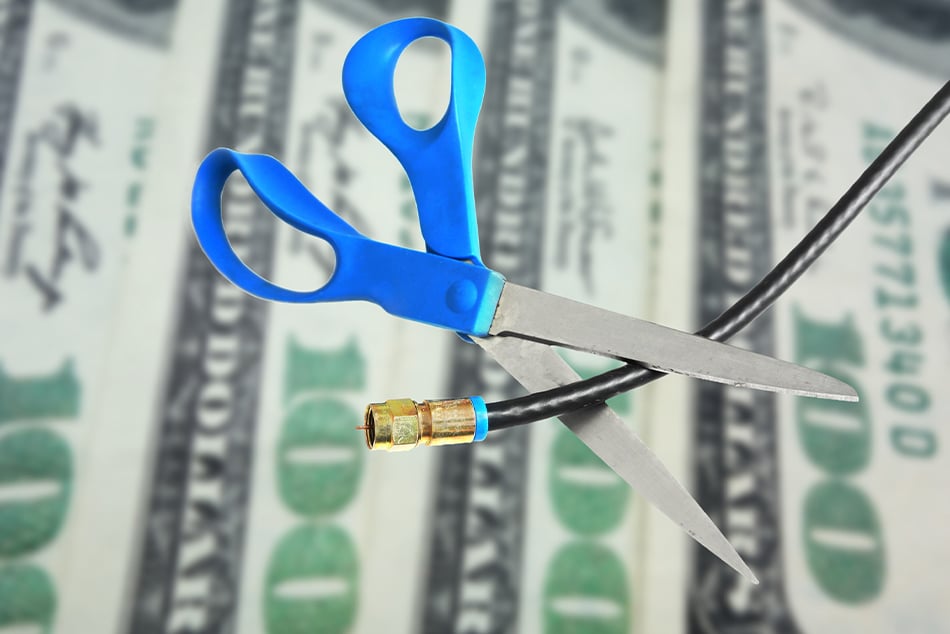 Cut the Wires! Inter-Institution Transfers Now Available in Digital Banking
Read this blog post for instructions on how to set up External Transfers. The power is at your fingertips to transfer money from another financial institution into your ATFCU account or vice versa.
Continue reading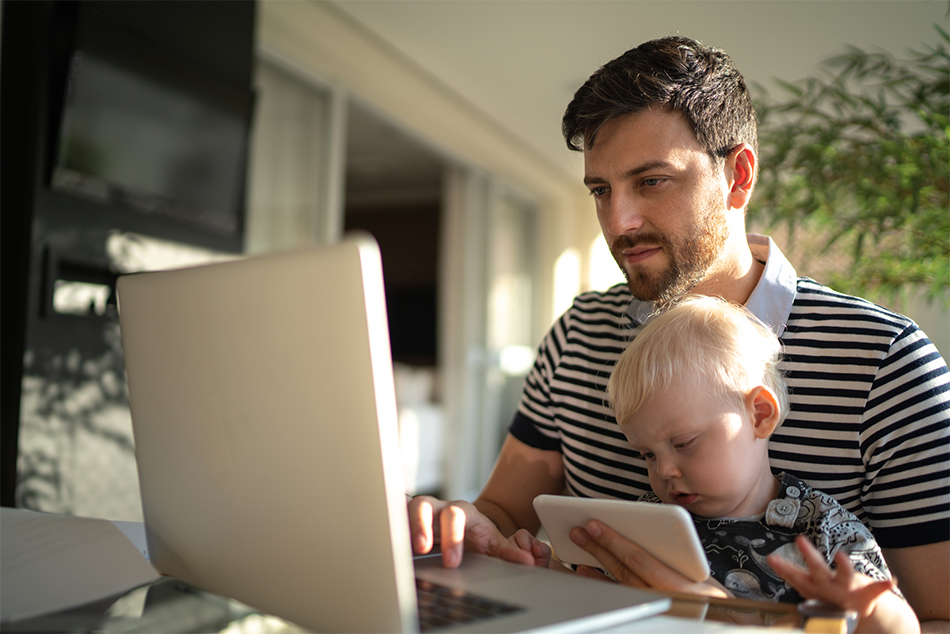 How to Enroll in Digital Banking
After enrolling in Digital Banking, you will have 24/7 access to your accounts. You can check balances, recent transactions, transfer funds between your accounts, access the Bill Payment System, or transfer funds to other members.
Continue reading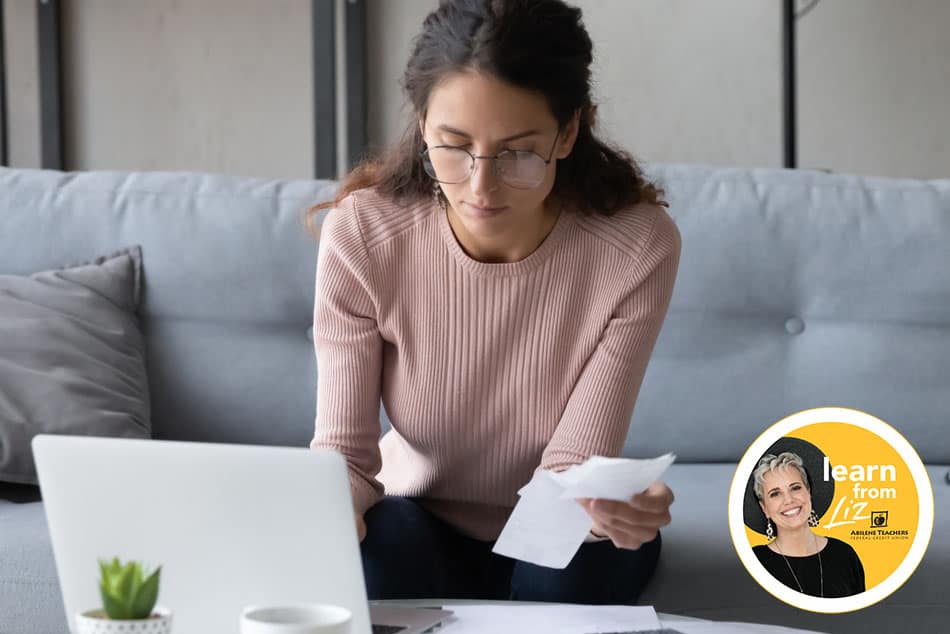 Bills, Bills, Bills
We all have BILLS! And if you are like me, you have too many of them. I love the ATFCU Bill Pay system because I can set up and pay all my bills from one location. I only have to remember one set of login credentials and I can set up automatic payments and forget about it. Set yours up today!
Continue reading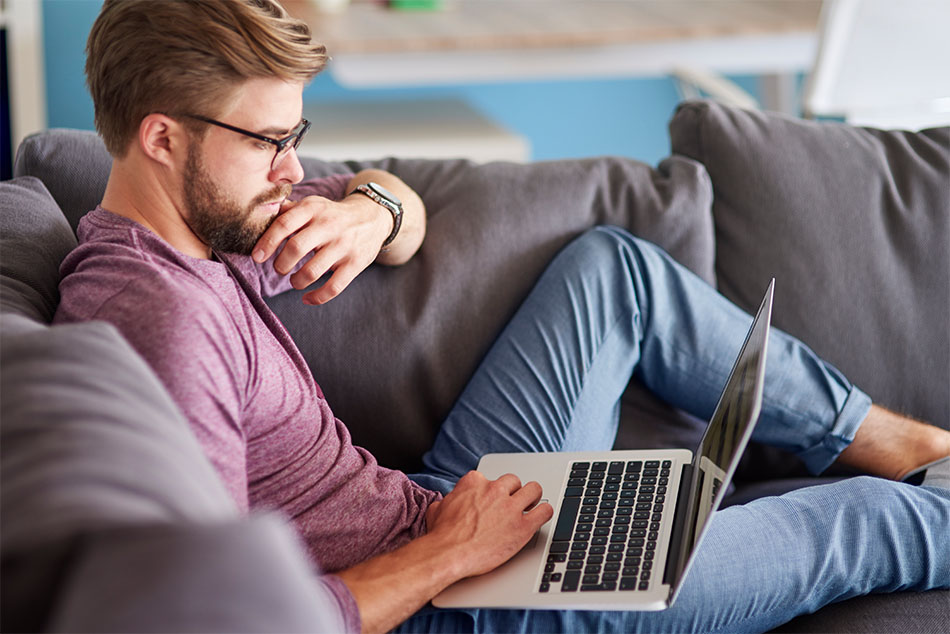 File Your Taxes from the Comfort of Your Own Living Room!
No matter when the 2021 tax deadline is, TurboTax is ready! You can find links to the TurboTax website in both the desktop and mobile versions of digital banking. Don't spend hard-earned money on software you have access to for free.
Continue reading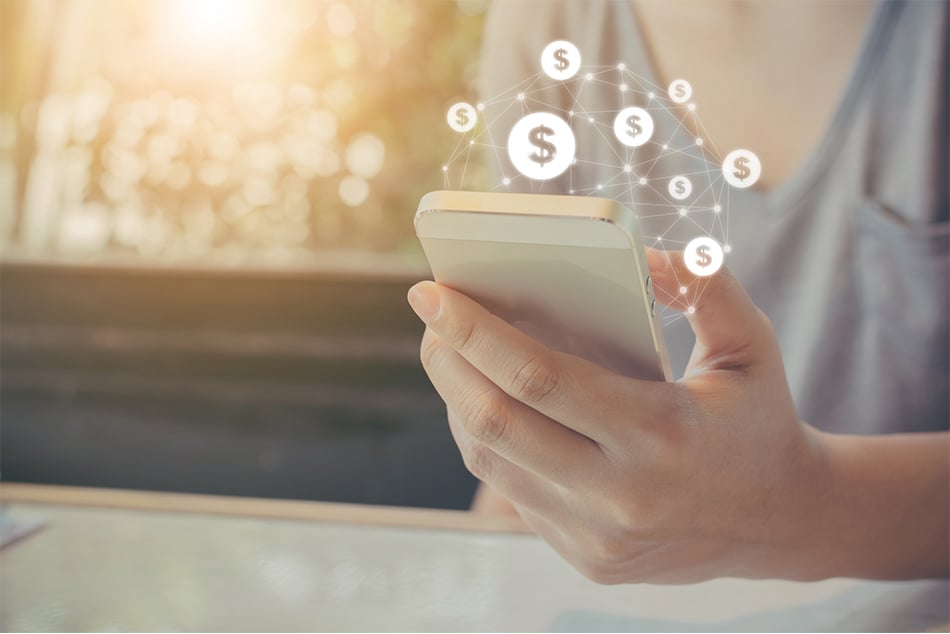 Text Banking
Don't have a smartphone? Don't worry - we have what you need. Text banking is what you are looking for. Follow the instructions in this post to have text banking at your fingertips. This service is simple, secure, free and works on nearly all cell phones.
Continue reading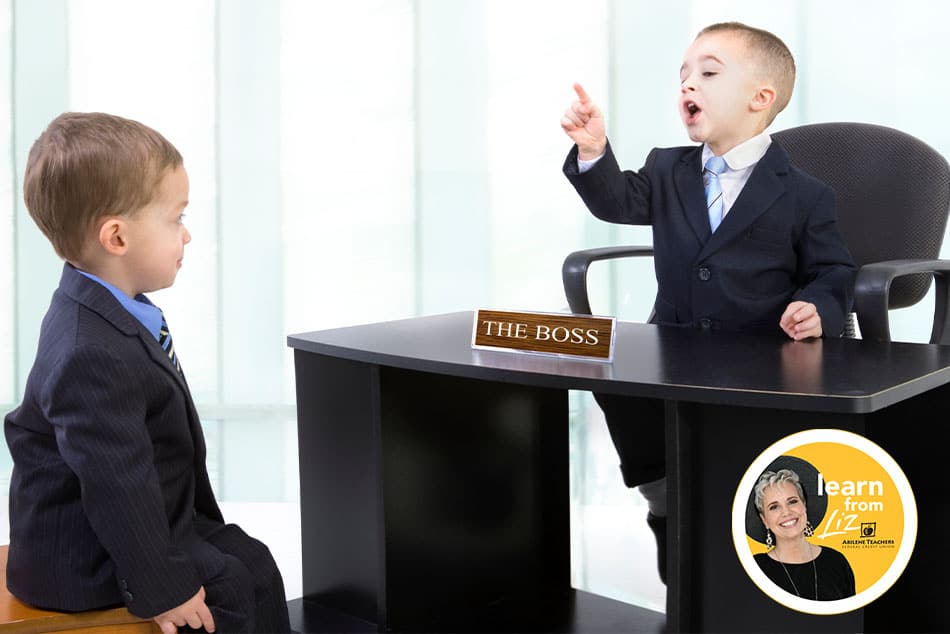 "You're the Boss" with Debit Card Controls
Who doesn't like being the boss and in control? Is it just me?!? I don't think so. With Debit Card Controls you have the power to turn your card(s) ON or OFF when needed. Misplaced your debit card? Turn it OFF until you find it. No more having to get a new card each time your card falls down between your car seats!
Continue reading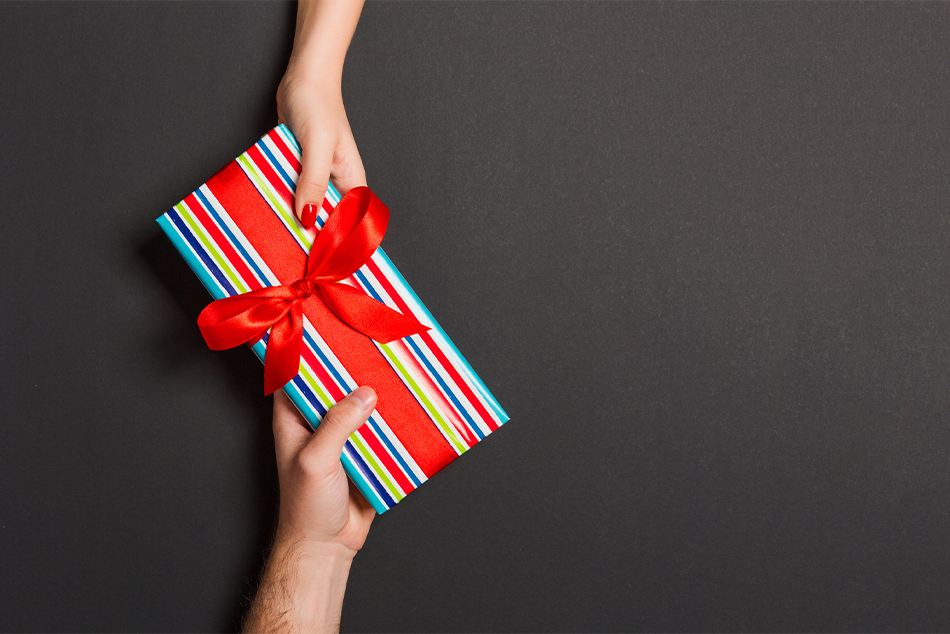 Protected: Member to member transfers – instantly!
There is no excerpt because this is a protected post.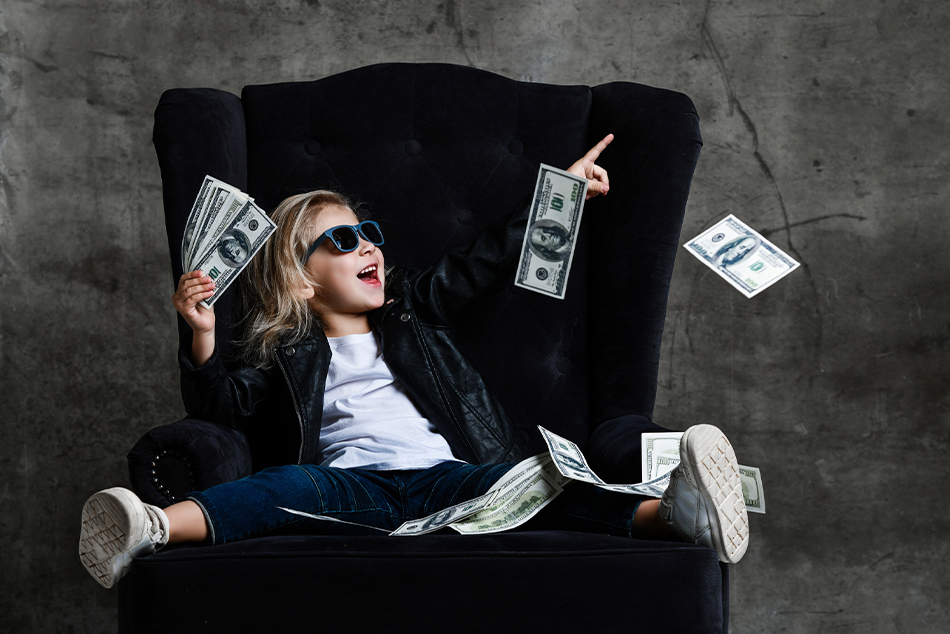 Managing Your Money Just Got Easier
Money management can be hard...BUT MX Money Management makes it so much easier. It is free, intuitive, and ready for you to access on your preferred digital banking platform. Set goals and achieve them with MX Money Management. There's no day like today to start planning for your future.
Continue reading