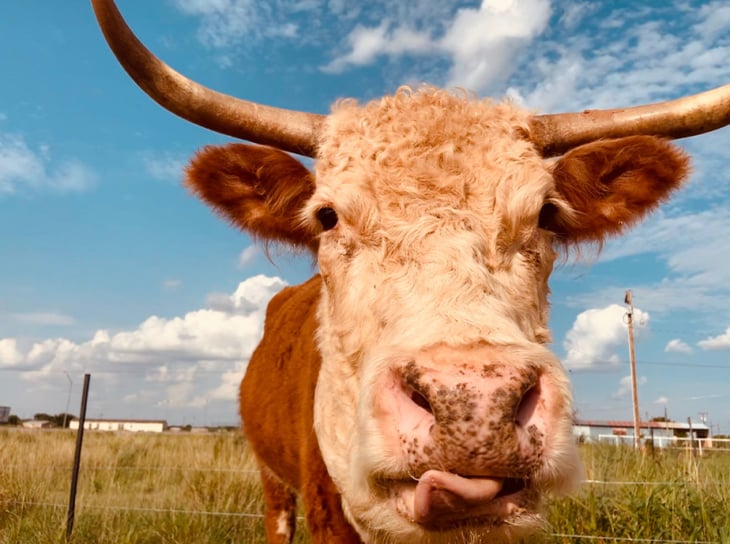 No brag. Just facts.
ATFCU Annual Report & Newsletters
2021 Annual Meeting
---
The 2021 Annual Meeting will be held virtually at 4 pm on Tuesday, April 27.  Navigate to the ATFCU Facebook Page a few minutes early to make sure you'll be on hand when we get started.
Links to the 2020 Annual Report and the 2019 minutes are located directly below.
Check out our latest numbers
Read the Latest News
---
ATFCU newsletters are produced four times a year and mailed with quarterly statements.  Visit this page if you receive online statements and want to catch up on the newsfeed.
We reached our 70th Anniversary in 2020.
---
Thank you to Abilene and the Big Country for choosing to partner with Abilene Teachers!
1950 Membership

726

2020 Membership

50,513

Growth Percentage

6,858%
Disclosures
Photo Credit: 'Cow Closeup' goes to Rylie Price.