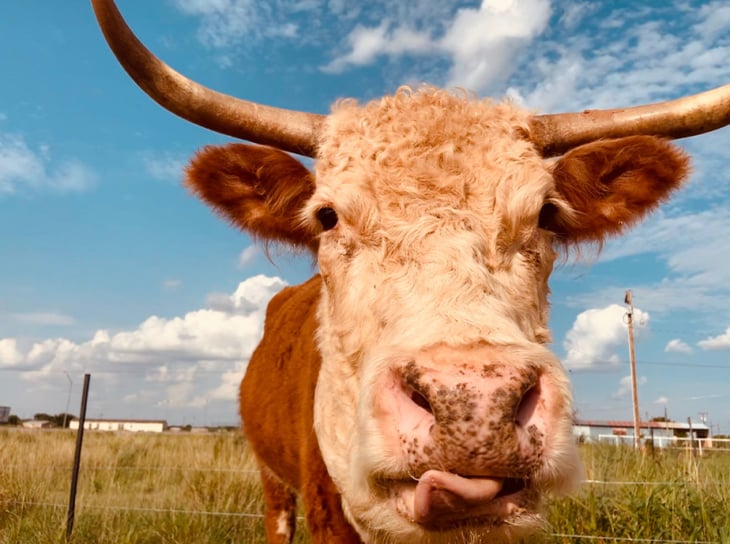 No brag. Just facts.
ATFCU News and Annual Report
Free Shred Day May 11, 2023
---
If you have outdated financial documents sitting around your house, take a few minutes to securely dispose of them at the May 11 Shred Day.  The Shredding Services of Texas trucks will be onsite at the Antilley Road branch from 8 until noon that day and you are welcome to watch while the documents are shredded.
We ask that each participant limit him/herself to 3 file boxes or 3 trash bags of paper.  Staples do not need to be removed; plastic does.  For fastest service, please remove plastic, large metal items, and miscellaneous material prior to arrival.
Read the Latest News
---
Our 2022 Annual Report is now available online.  If you prefer a printed copy, please contact us and we'll drop one in the mail.
ATFCU newsletters are produced four times a year and mailed with quarterly statements.  If you receive online statements and want to catch up on the news-feed, this is the spot!
We reached our 72nd Anniversary in 2022.
---
Thank you to Abilene and the Big Country for choosing to partner with Abilene Teachers!
1950 Membership

726

2022 Membership

54,732

Growth Over 72 Years

7,378%
Disclosures
Photo Credit: 'Cow Closeup' goes to Rylie Price.
*Membership account opened on or before 12-31-22.