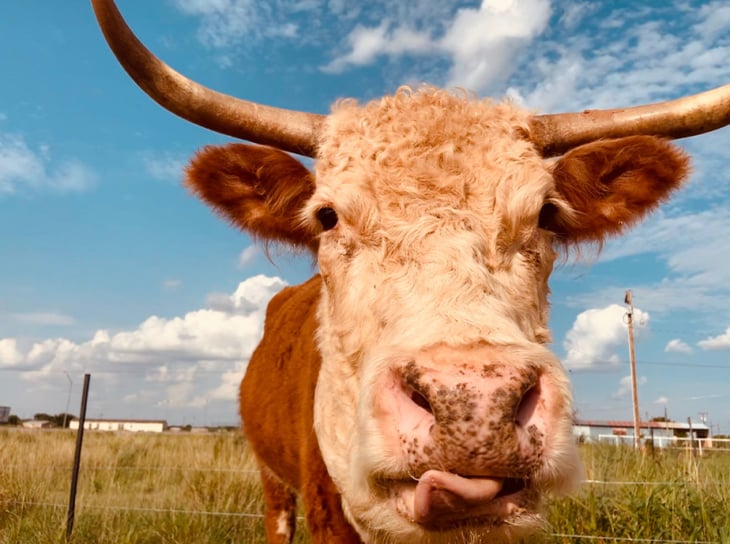 No brag. Just facts.
ATFCU Annual Report & Newsletters
Check out our latest numbers
Check Out our Latest News
---
ATFCU newsletters are produced four times a year and mailed with quarterly statements.  Visit this page if you receive online statements and want to catch up on the newsfeed.
We reached our 70th Anniversary in 2020.
---
Thank you to Abilene and the Big Country for choosing to partner with Abilene Teachers!
1950 Membership

726

2020 Membership

50,513

Growth Percentage

6,858%
Disclosures
Photo Credit: 'Cow Closeup' goes to Rylie Price.