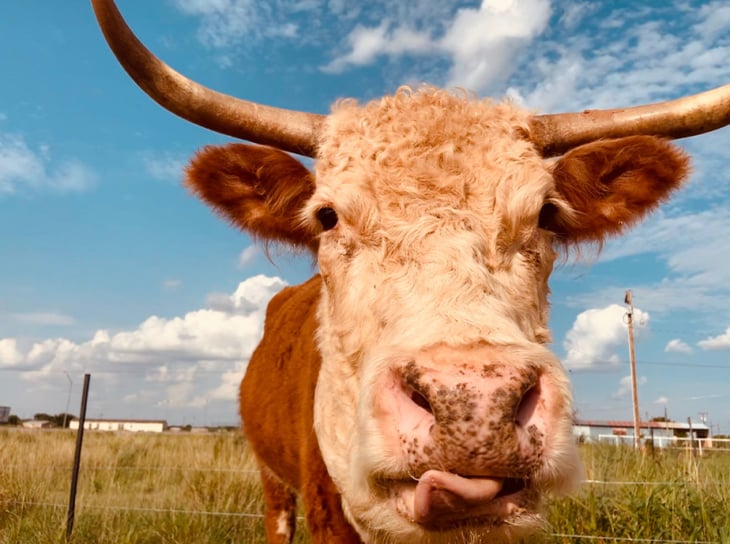 No brag. Just facts.
ATFCU Annual Report
Annual Reports Available
---
Our 2022 Annual Report is now available online.  If you prefer a printed copy, please contact us and we'll drop one in the mail.  Printed copies of the reports from the past 10 years are also available.  Let us know which ones you'd like to study.
We reached our 72nd Anniversary in 2022.
---
Thank you to Abilene and the Big Country for choosing to partner with Abilene Teachers!
1950 Membership

726

2022 Membership

54,732

Growth Over 72 Years

7,378%
Disclosures
Photo Credit: 'Cow Closeup' goes to Rylie Price.