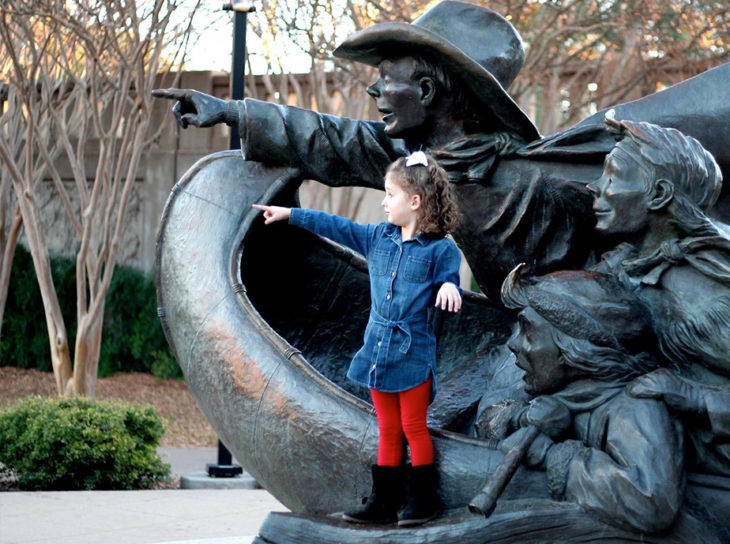 Welcome to Abilene Teachers Federal Credit Union
We're about to brighten your day!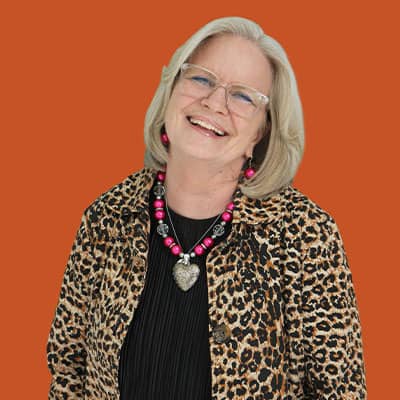 At Abilene Teachers you build relationships with the tellers, member service representatives, and loan officers you work with on a regular basis. You become like family and are always made to feel like more than just a transaction.

Robbye B., member since 1986
Find the account or service that meets your needs
---
Select the group that's most like you, then choose what you're trying to do. We'll lead you to the product of service that can make it happen.
Today's Rates
Personal Signature Loans
as low as
Personal Line of Credit
as low as
Home Equity Loans
as low as
View all Rates
What can we help you do?
---
We're a full service financial institution with the products you're looking for. Our first priority is taking care of our members.
Abilene is our home and always will be. Bank where your friends and neighbors make the decisions.
We're locally owned and locally controlled. Our thanks to the 50,000 members who trust us with their financial needs. We look forward to serving you with personal attention and forward-thinking technology.
Join Us
Disclosures
Homepage Photo Credits: 'DowntownArt' goes to Steve Templeton and 'Little Girl Pointing' goes to Megan Harbin.