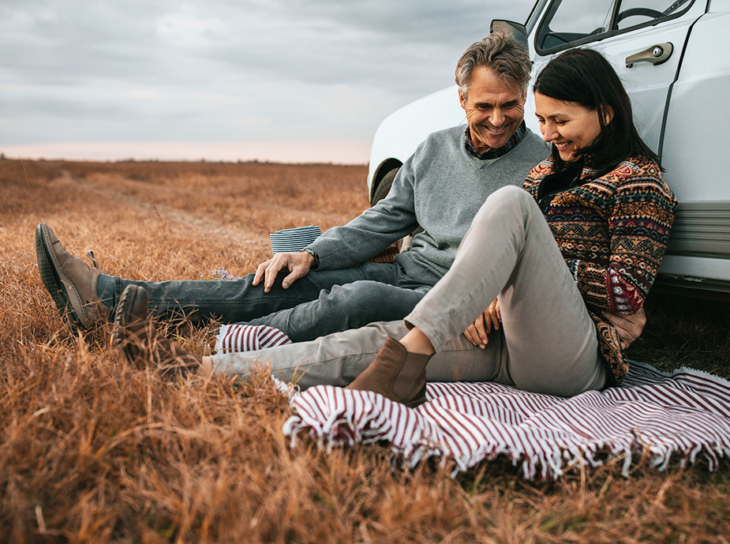 Insurance Services
Protect what is valuable
peace of mind is a good thing
---
Dependable insurance provides financial assistance and emotional comfort during challenging times.
Protect your continuing ability to make loan payments.

Pays the difference between vehicle loan value and insurance value.

Vehicle repairs can wreak havoc on a family budget.
Claim your $1,000 free coverage.

Quality insurance at members-only prices.

Take 10 minutes and cross it off your To Do list.