Lending
News, Events, Resources, Tools & Advice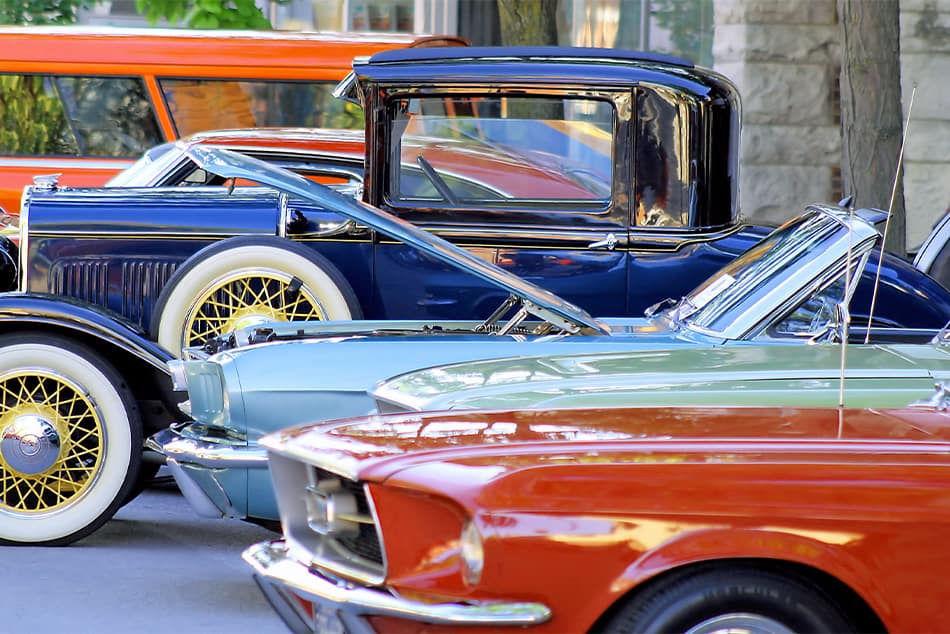 Vehicle Valuation
The saying that 'knowledge is power' definitely applies in the vehicle purchasing situation. Spend time researching before before you make a decision.
Continue reading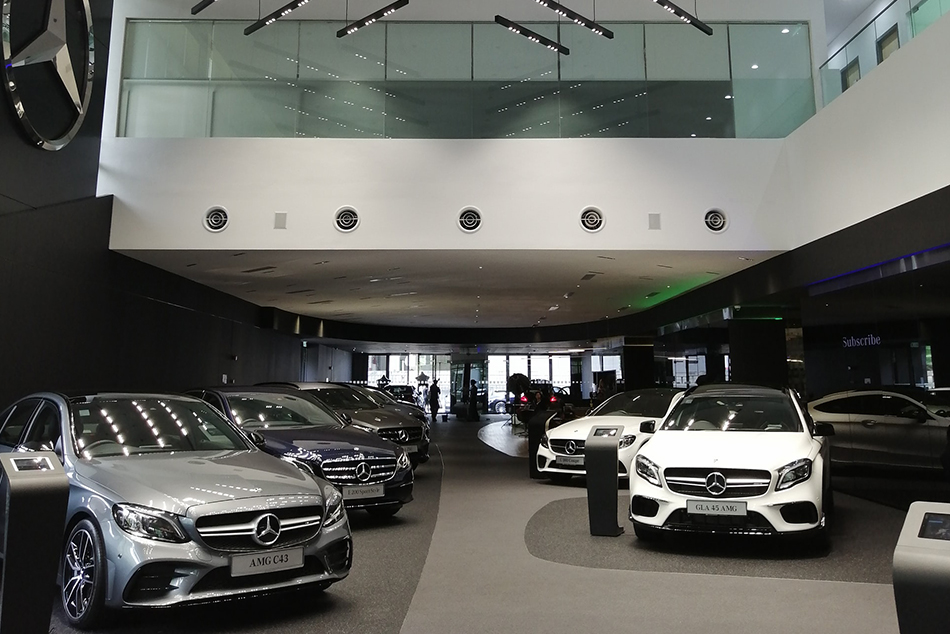 Is 0% Financing Too Good to be True?
Automakers feeling the pinch are offering 0% loans to get you into the showroom (or the website). But is that offer a good deal? Before you jump on the offer, call ATFCU and get your rate and the amount for which you can get financed, then take a look at the carmaker's 0% offer and see which one works for you!
Continue reading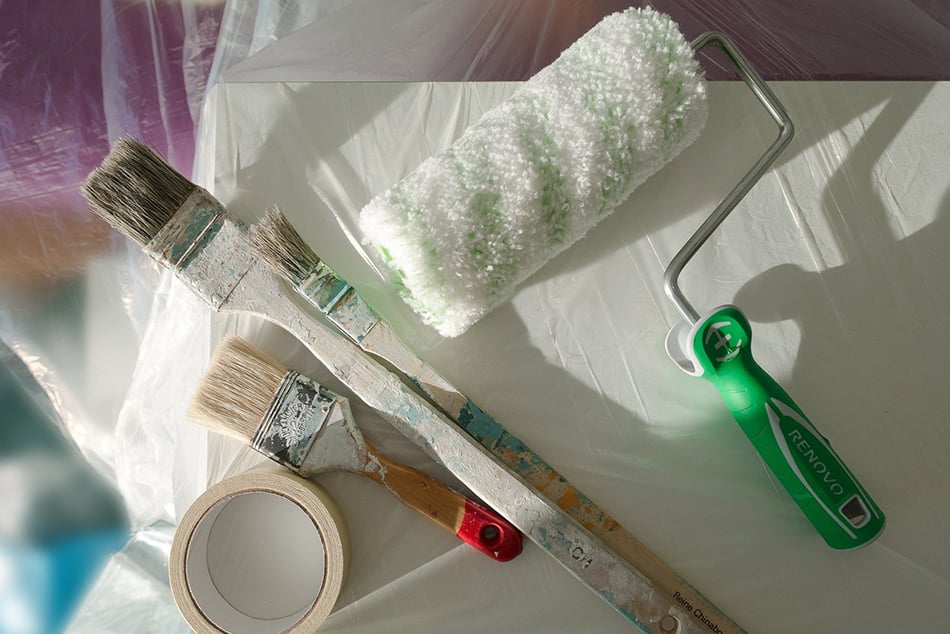 Saving on Home Renovations
Does your kitchen look like it's straight out of 'That'70s Show'? Do you still have avocado or harvest yellow tile? It's time to remodel! These remodeling tips can save you big bucks! By focusing your remodeling, shopping for a contractor and choosing midgrade materials, you'll save.
Continue reading