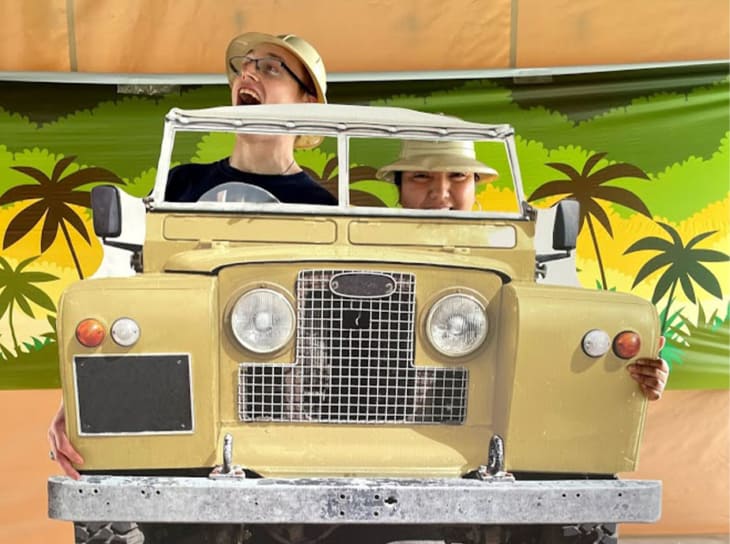 People Helping People
Casual setting. Sincere work. Valued employees.
Jobs for a lifetime or for a season
---
Abilene Teachers FCU is a cooperative owned by our members. Using personal service, progressive technology and west Texas integrity, we assist them to achieve their financial goals.
Community Outreach

Casual Setting

No shirts and ties here! We put our members at ease with relaxed dress and informal office spaces.

Training for Growth

All positions offer in person and digital training opportunities. Study for the job you have and for the job you want.
Current Job Openings at ATFCU
---
July 14, 2023 – we are currently seeking applicants for the following positions.
Teller

Assist members in performing transactions in our lobby locations.

Part-Time Position

Will Work Saturdays

Branch Location – Unknown

Member Resolution Assistant

Assist with the collection of past-due loans and accounts

Written & verbal communication skills are essential

Full-Time Position; M-F 9:15-6:15

Branch Location – Antilley Road Branch
Like what you've seen? Apply Now.
---
We recruit and retain individuals who are positive, determined, friendly and thoughtful. We will provide you the knowledge and resources that will allow you to succeed. We're committed to being a responsible corporate citizen and employees are encouraged and recognized for their efforts in enriching our community.
Qualified applicants are invited to complete an online application or complete one in person at any of our walk-in locations.
Applications are kept on file for 6 months. A high school degree or a recent GED (within the past five years) is required. ATFCU performs a detailed background check, credit check and drug screen on all persons we consider for employment.
Competitive employee benefits
---
We value our employees. Our comprehensive benefits plan illustrates that commitment.
Heath, Dental & Vision Insurance

Employer provided health insurance is available for full-time employees. Discounted access to group dental & vision policies is also available.

Tuition Reimbursement

College tuition reimbursement available for courses associated with your job.

Pension Plan

Abilene Teachers FCU participates in a defined pension plan. Each year, 12% of an employee's annual salary is invested for his/her future needs.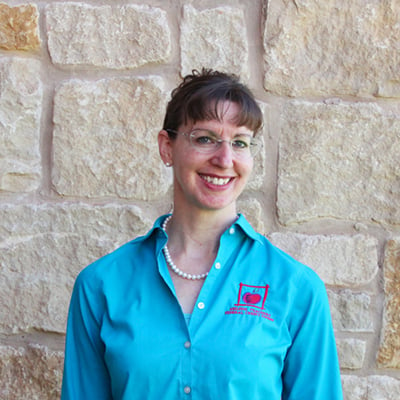 I began working as a teller in 1998 while I finished my masters degree in Psychology. Great training plus plenty of on the job experience led to my promotion as Vice President in 2019.

Theresa Edington-Rogers, VP/Chief Lending Officer
Disclosures
1The benefits described apply to full time employees. Part time employees are eligible for paid time off and tuition reimbursement.
Abilene Teachers Federal Credit Union is an Equal Opportunity Employer pursuant to the Equal Opportunity Act.