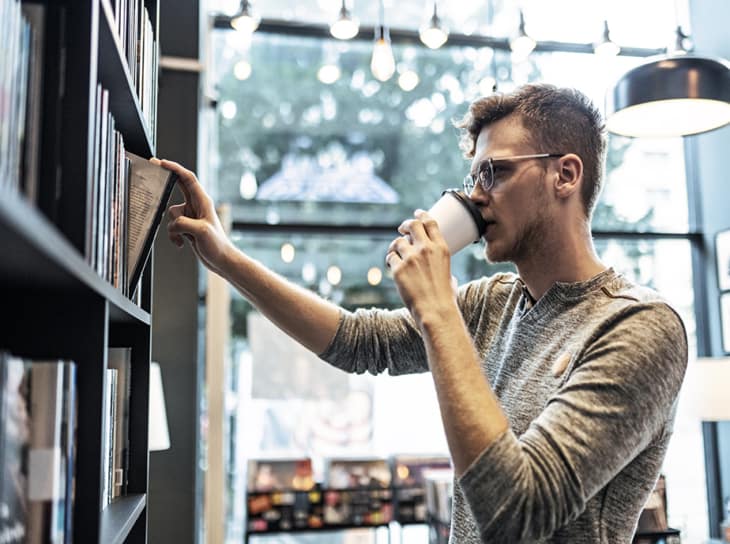 Financial Reference Material
ATFCU News You Can Use
Phone Scam - June/July 2023
---
Phone fraudsters are making calls during evening and weekend hours to credit union members.  They use scamming software to make it appear that the calls come from our main phone number, 325-677-2274. If you answer, you are told that a suspicious transaction has been identified on your account and that ATFCU is doing an investigation.  The caller then asks for the last 8 numbers on your debit card and requests your online banking credentials.  We're told that the criminal demonstrates professional and persuasive behavior.
Please do not ever provide any of this type information to someone who calls you.  ATFCU staff members will never make this type of call because we use highly secure techniques to guard your financial identity – we do not need to request details.
If you have recently provided this type information to a phone caller, please contact our Security department as soon as possible.  They can be reached at 325-677-2274 or 800-677-6770.
Newsletter Archives
---
The ATFCU newsletter is published four times a year and is mailed with quarterly statements.  Here are the electronic editions for members who receive online statements.