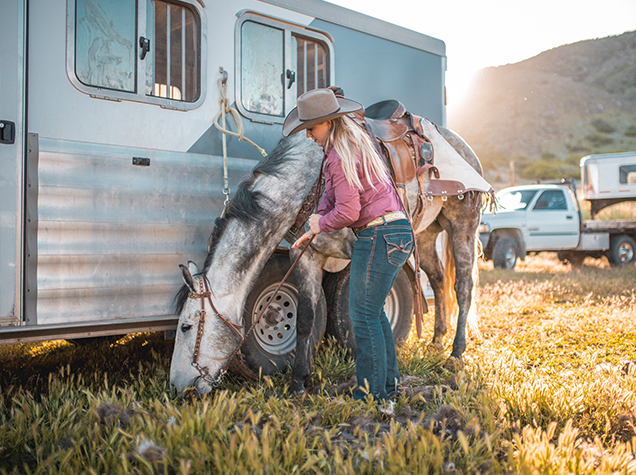 Motorcycles, Jet Skis, ATVs & Trailers
Choose the road less traveled
If it drives or floats, Abilene Teachers can probably finance it
Motorcycles

Save money on your bike. ATFCU loan rates are usually the best in the Big Country.

ATVs and Jet Skis

Satisfy your need for speed on land or water. Let's put you in the driver's seat.

Cargo Trailers

Work efficiently with the right equipment. Loan terms of up to 60 months are available.
Other Vehicle Loans

| Model Year | Loan Term | Interest Rates |
| --- | --- | --- |
| Boats/RV's - New or Used | 1-72 months | 2.2%*-13.75% |
| RV's over $50,000 - New | 73-120 months | 2.2%*-13.75% |
| Motorcycle, ATV, Personal Watercraft, Cargo Trailer- New only | 1 - 60 months | 3.95%* to 15.50% |
| Antique/Classic Autos | 1 - 36 months | 4.25%* to 15.25% |
Loan rate discounts are available.
Skip-A-Payment program is available for eligible members.
Yes. Today would be a great day to JOIN the credit union!
The credit union evaluates two things when deciding to approve a loan:
Your history of repayment 

The amount of debt you are carrying
The credit report helps us answer those questions.
Please bring at least your last 2 paycheck stubs or another form of income verification.
*Other documentation may be required upon review of the loan application.
Calculate the bottom line
Disclosures
All loans subject to approval. Rates, terms & conditions are subject to change and may vary based on creditworthiness, qualifications & collateral conditions.
*The rates shown reflect all available discounts. Discount information is referenced above. The lowest available base rate with no discounts is 4.5% APR for motorcycles, jet skis, ATVs and cargo trailers..
APR = Annual Percentage Rate