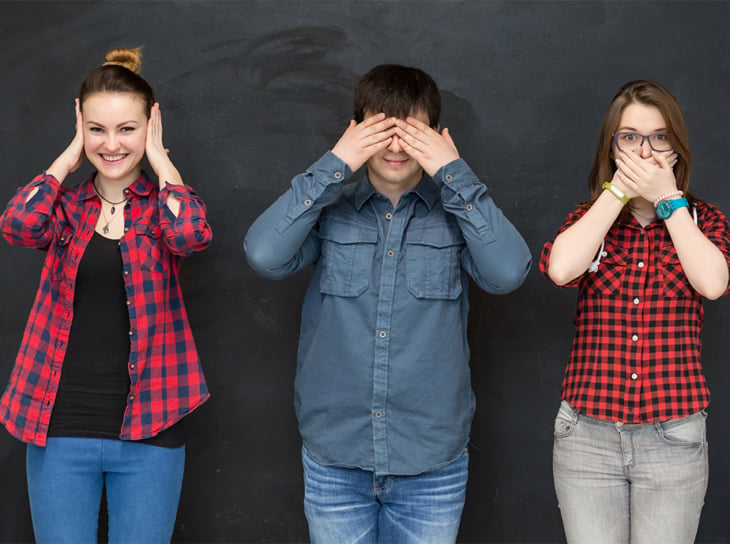 Privacy Policy
Protecting your personal information
Your personal information is guarded by the Abilene Teachers FCU privacy policy.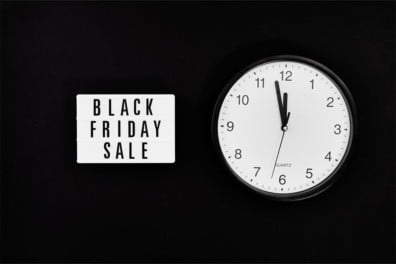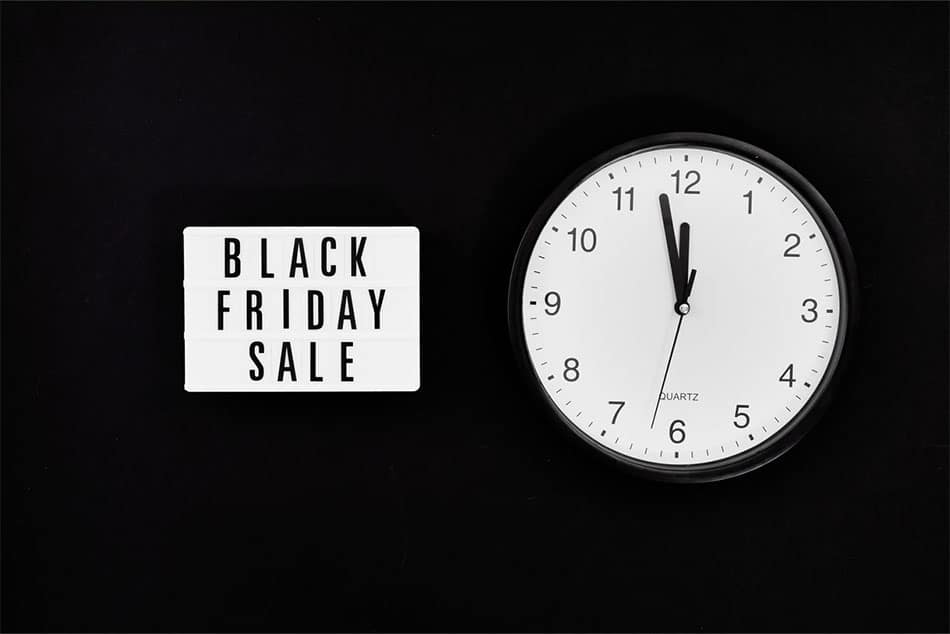 4 Scams to Watch Out for This Black Friday
Thanks to supply chain issues, Black Friday will be a little different this year, but the scammers will still be around every corner. Find out how to spot them and steer clear. Stay Safe and Happy Holidays!
Continue reading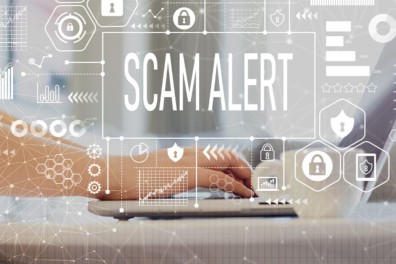 Scam Alert: Beware of Child Tax Credit Scams
The IRS is about to start issuing Child Tax Credit money, so of course the scent of government money draws scammers like flies. If you're eligible for the CTC, you don't have to do anything to get it. However, the IRS will have two online portals to update your personal information or income, and of course that's one of the ways the scammers will come after you.
Continue reading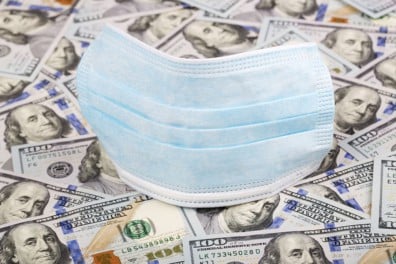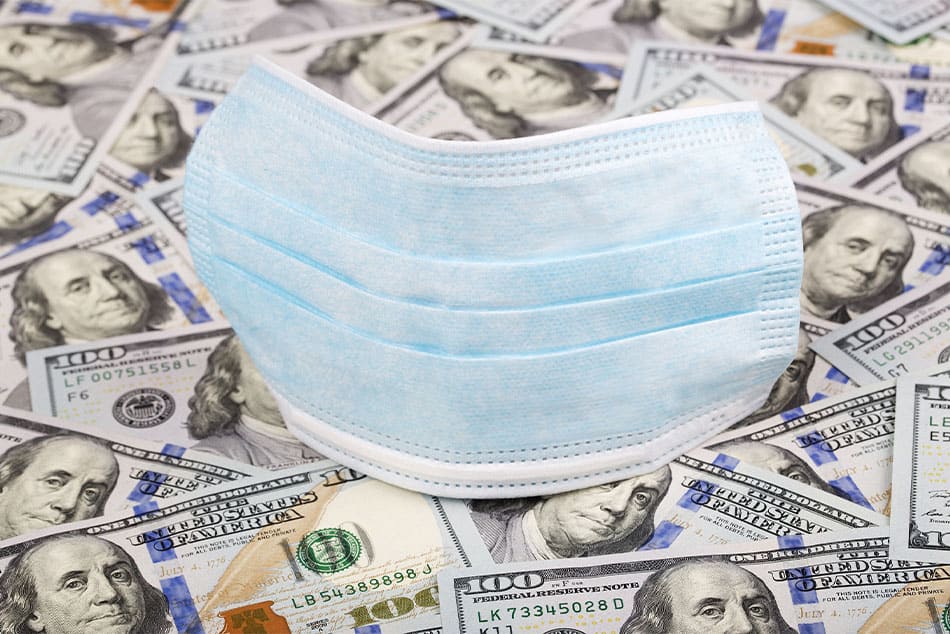 Beware of Stimulus and Tax Scams
This year is an absolute bonanza for scam artists, with tax filing season happening while stimulus checks are flowing out to almost every American. There's so much government paper flying around that it's easy for them to snare a few (or a few thousand) unwary victims. Don't be one!
Continue reading