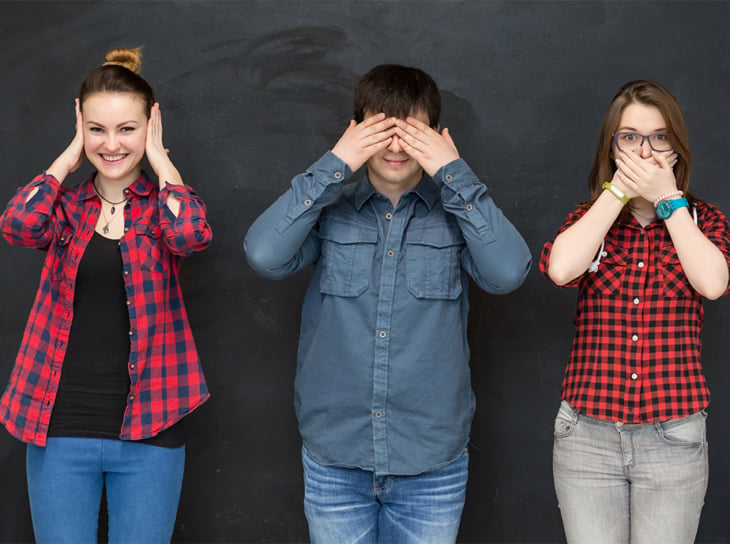 Privacy Policy
Protecting your personal information
Your personal information is guarded by the Abilene Teachers FCU privacy policy.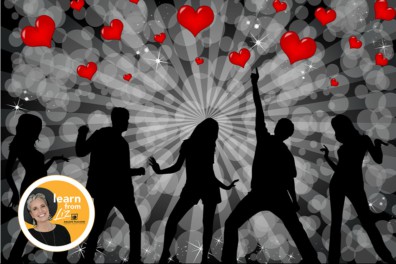 There's Nothing Funny or Romantic about a RomCon
I love a good RomCom just like so many others but a RomCON is not something I want to experience. If this new online relationship seems too good to be true, it probably is. Please read to see if you may have fallen victim to these online casanovas/femme fatales who know just what to say to get you to fall for them and their schemes.
Continue reading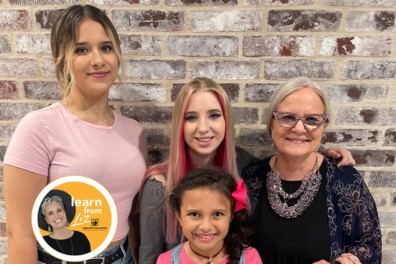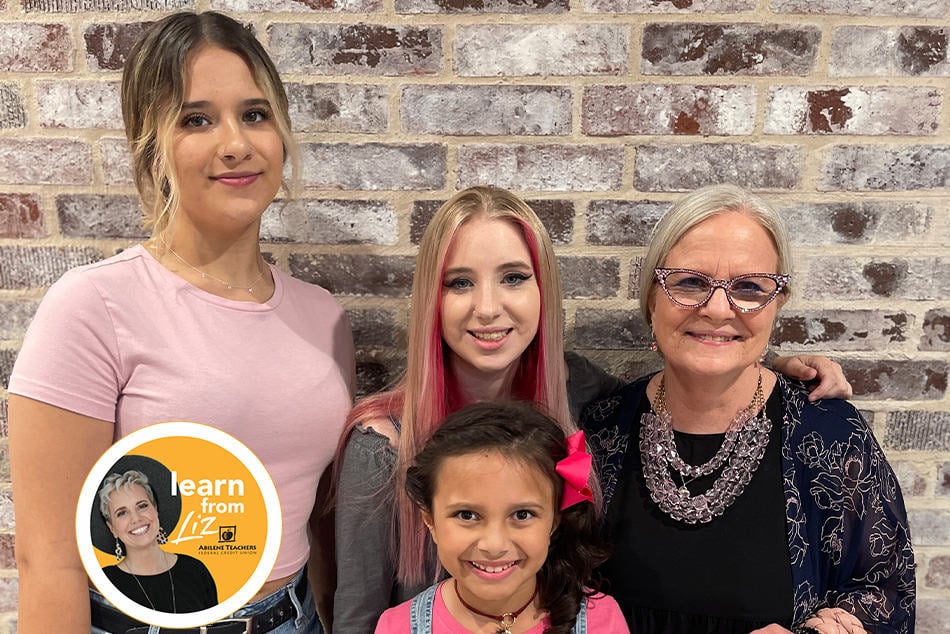 Don't Get Caught in a Grandparent Scam
The grandparent scam has been around for decades, but technology has made it even easier for scammers to carry out. Find out what to watch for and how to avoid it!
Continue reading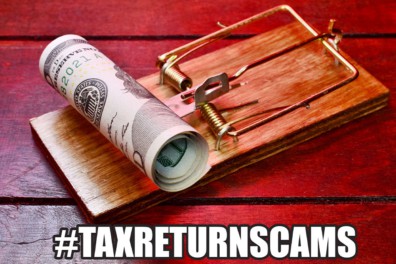 Don't Get Caught Up in a Tax Return Scam!
Did you get an email from the IRS telling you something about your taxes? Get rid of it, because the IRS doesn't do business that way! This is just one of the ways tax scammers prey on victims this time of year.
Continue reading