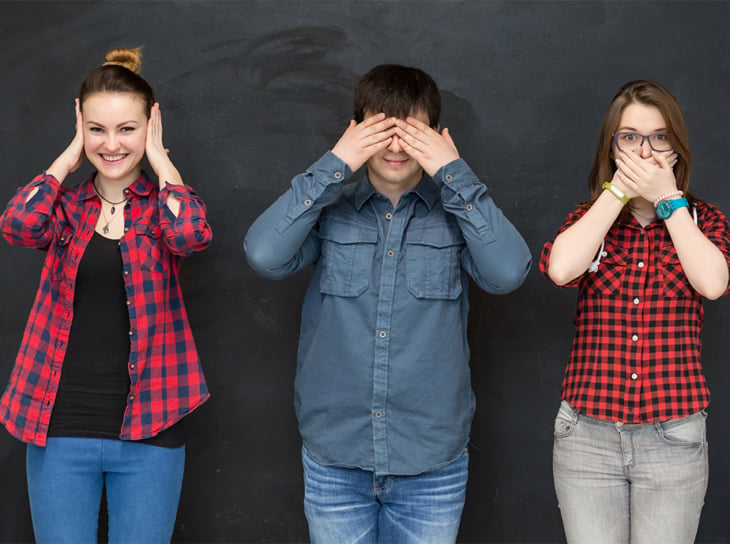 Privacy Policy
Protecting your personal information
Your personal information is guarded by the Abilene Teachers FCU privacy policy.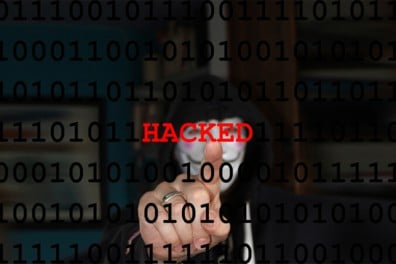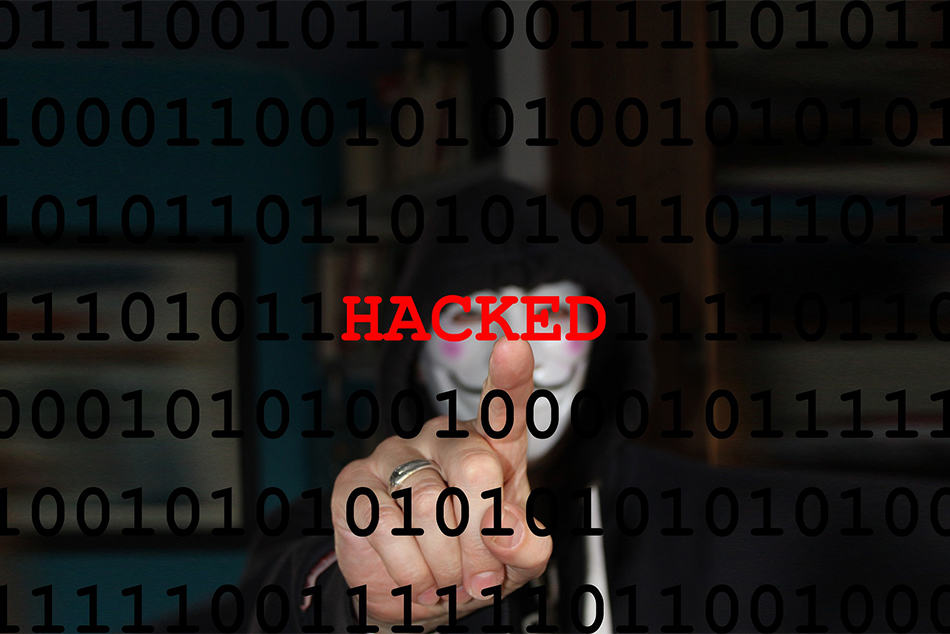 5 Steps to Take After Being Hacked
So, you've been hacked! Welcome to the 21st century, when it seems like this happens to us all. Follow these 5 steps to help repair damage done by hackers.
Continue reading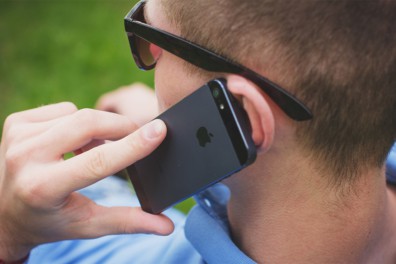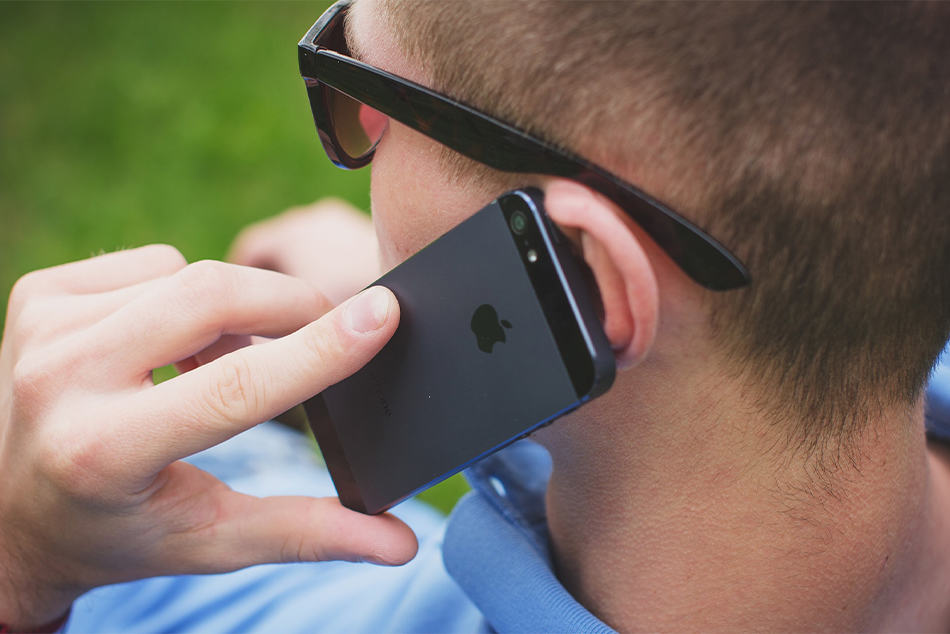 You Might Be Talking to a Tax Scammer
Every year, tax scams come out of the woodwork. If a caller or emailer says that you have to buy any kind of prepaid card to settle a tax debt or resolve identity theft, you're getting scammed. If you think you've been a target of a tax scam, fight back by contacting the IRS, FTC or Social Security Administration. Stay safe this tax season.
Continue reading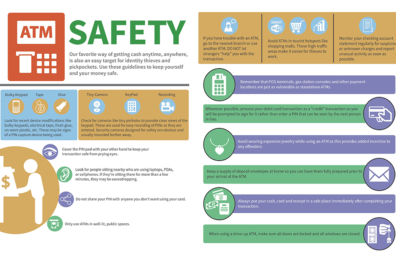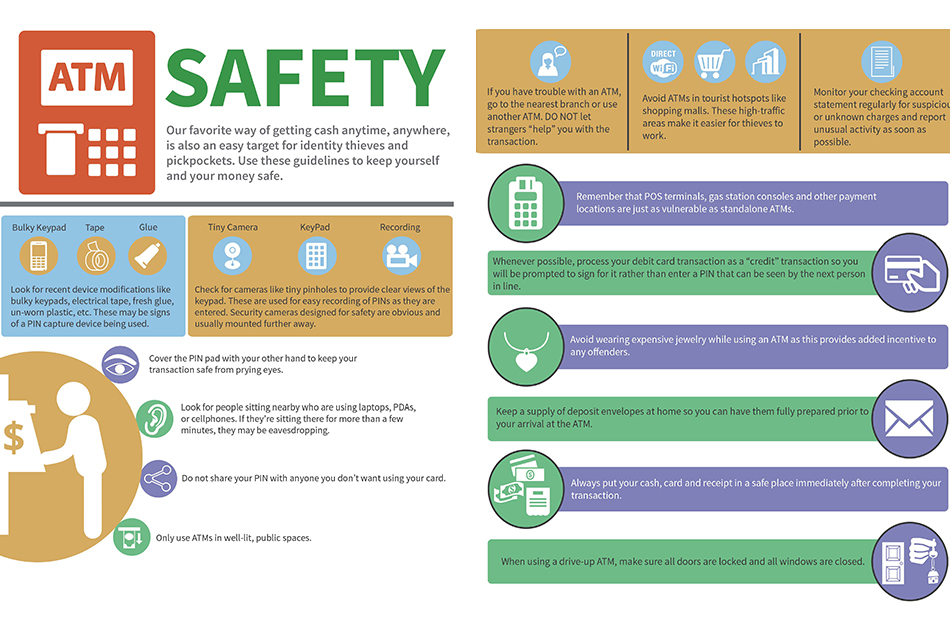 ATM Safety Tips
Using an ATM has become a routine event for most consumers. The familiarity of the task can cause people to lose the sense of caution that normally accompanies handling cash. Take a look at this blog post for some tips to keep you and your information safe.
Continue reading