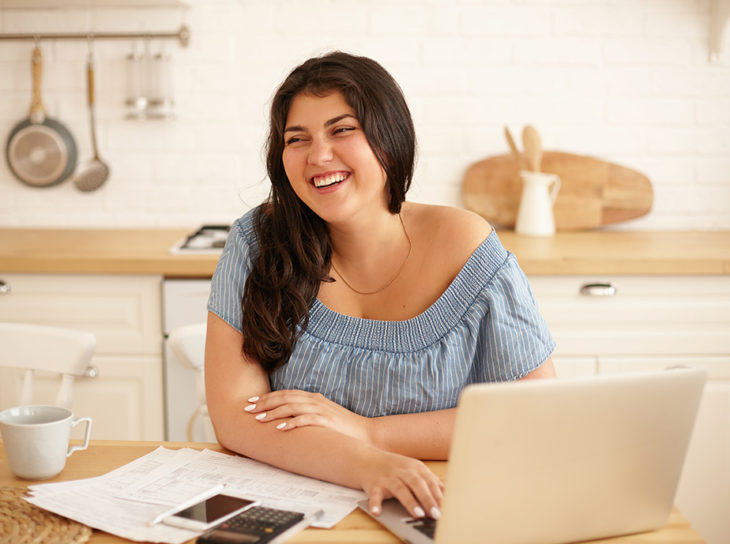 Financing Advice
Review the basics before jumping in the deep end
A mortgage is a major commitment. Be informed.

Driving is a west Texas way of life. Gotta honor the tradition.

Post-secondary education is essential. And expensive.
See recent financial advice blog posts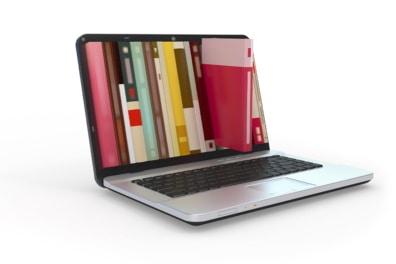 Read an E-Book Week
It's Read an E-Book Week! Did you know? Are you celebrating? Do you prefer ebooks or actual bound books? Check out this post to see what I've been reading!
Continue reading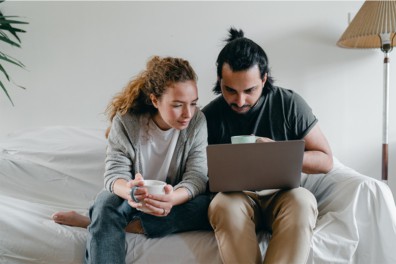 Simple Steps to Start Saving
You know you need to build up your savings, but it always seems to get bumped down on your to-do list. Well, let's get started!
Continue reading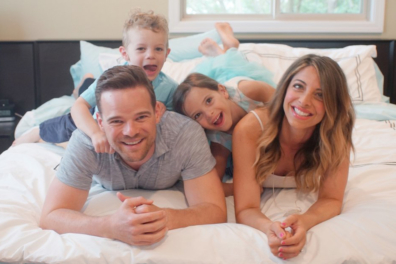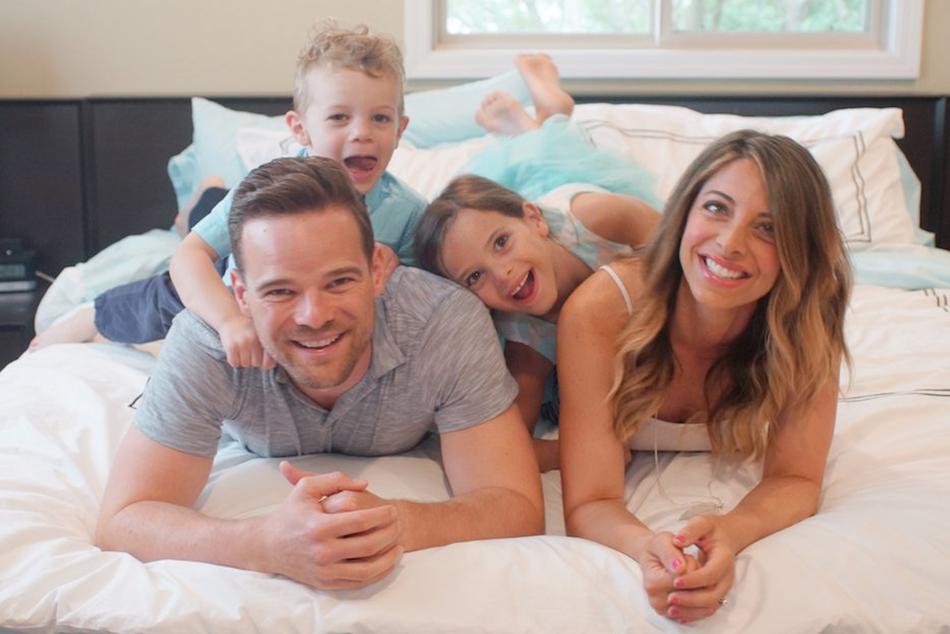 The World of Marriage, Kids and Money
If you're a young parent drowning in debt, or anyone else trying to navigate rough financial waters, check out Andy Hill's Marriage, Kids and Money blog, podcast and online platforms. He focuses on achieving financial wellness while raising a family, and his advice is relatable to anyone.
Continue reading