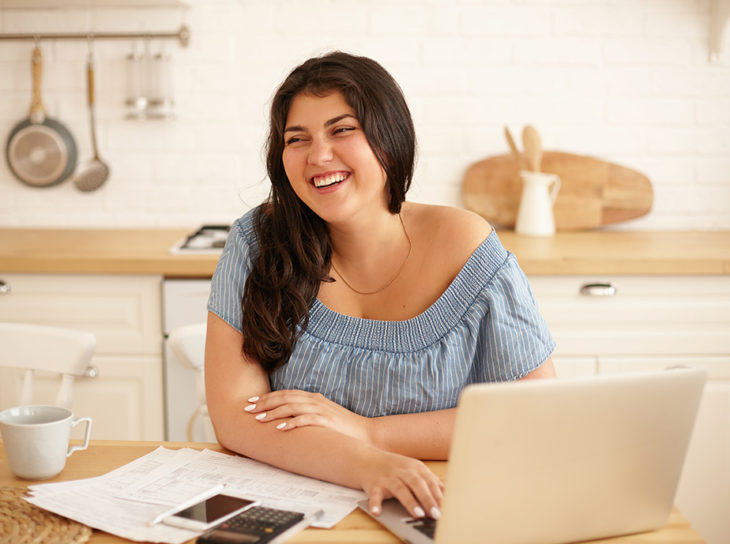 Financing Advice
Review the basics before jumping in the deep end
A mortgage is a major commitment. Be informed.

Driving is a west Texas way of life. Gotta honor the tradition.

Post-secondary education is essential. And expensive.
See recent financial advice blog posts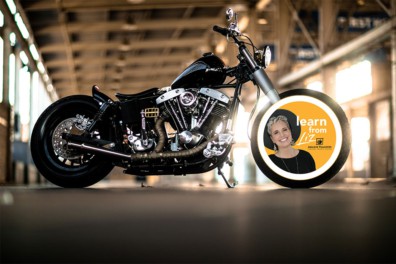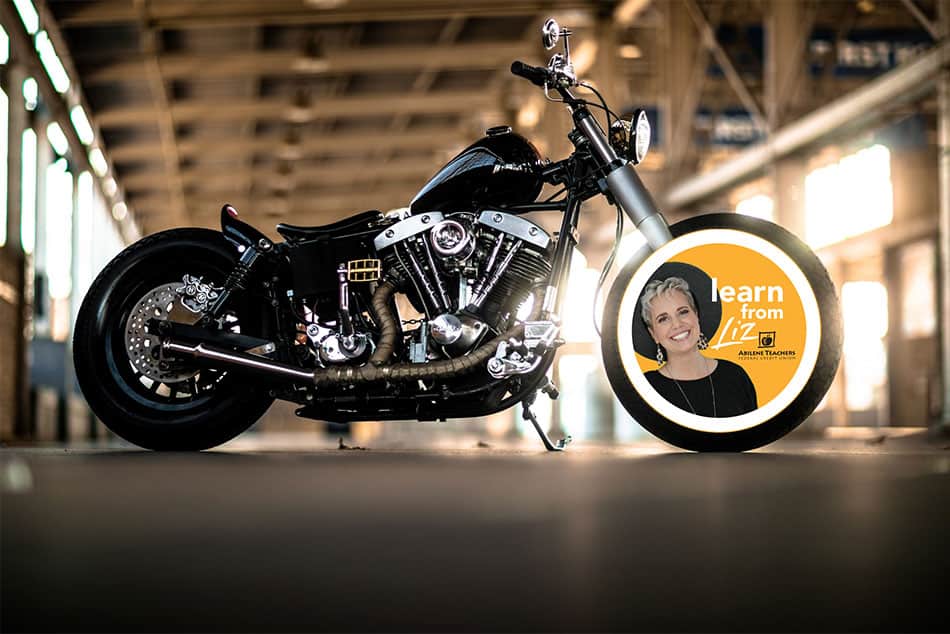 Born to be Wild
Are you dreaming of finally buying a motorcycle and hitting the open road? Bikes are a lot more expensive these days than they were in "Easy Rider" years, but that's no reason not to chase your dream! Be sure you get the right kind of bike, whether you're looking for long road trips, off-roading or chrome-shined cruising.
Continue reading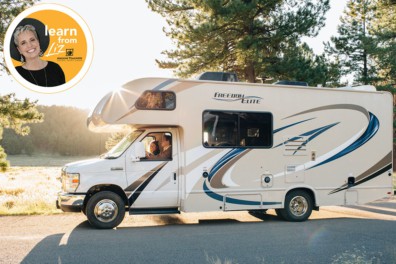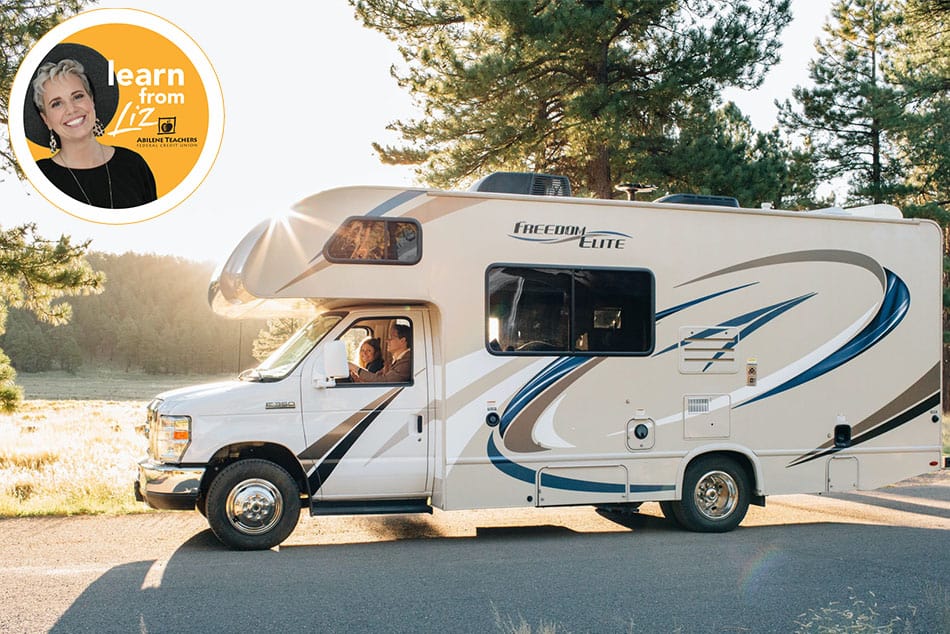 Your Complete Guide to Buying an RV or ATV
If you're looking to buy an RV or an ATV for some off-road adventuring, you'll have a wide variety to choose from. From RVs built on truck chassis that are basically houses on wheels to campervans that are more of a weekender setup, the price and amenities can vary widely. It's the same with ATVs! It all depends on what you need and your budget! Whatever choice you make, have fun!
Continue reading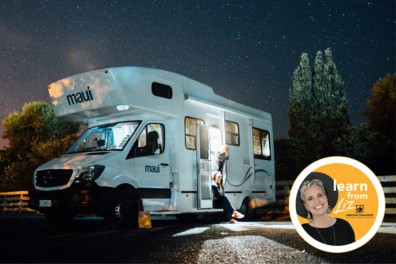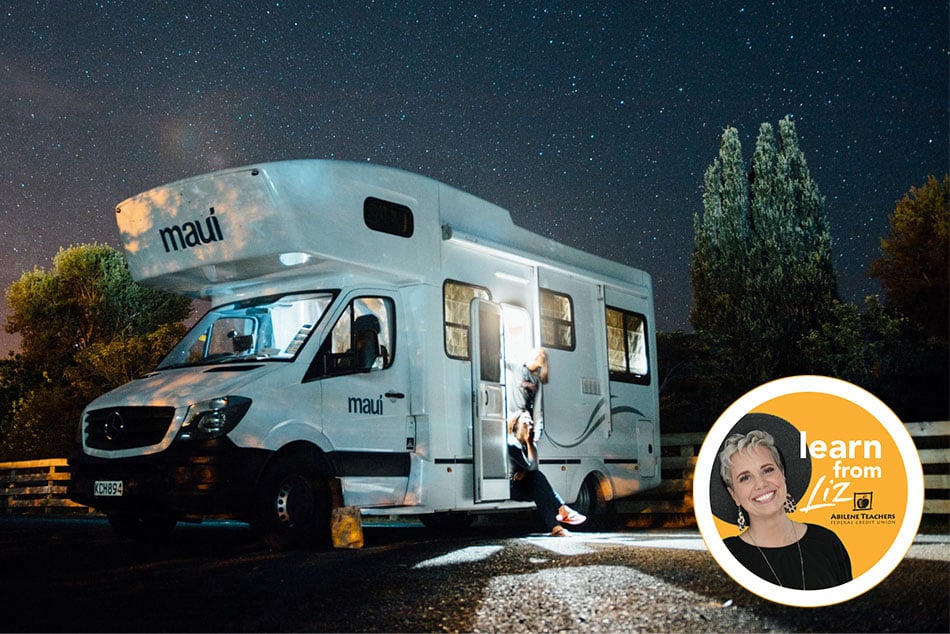 6 Reasons to Buy an RV or Campervan
Have you been considering an RV or campervan for your vacation trips? It's a great idea, because you can pack up the family (and the pets) and go wherever, whenever you want! Go where YOU want to go instead of where the airlines will take you. Hit the road!
Continue reading