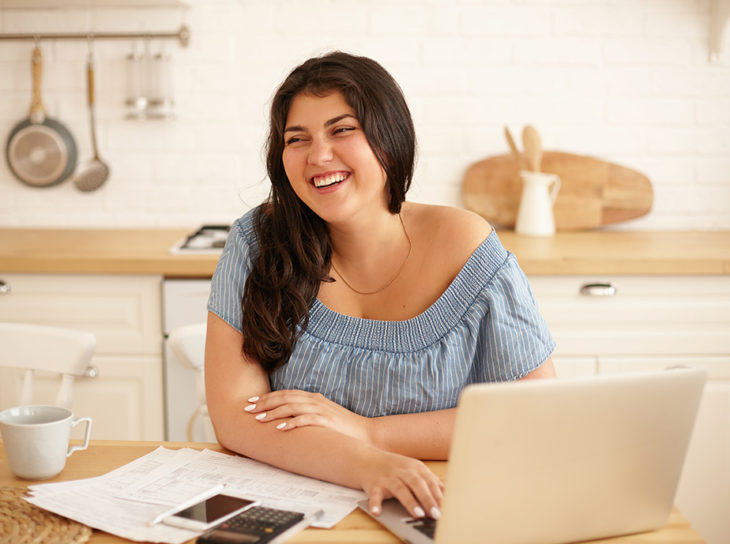 Financing Advice
Review the basics before jumping in the deep end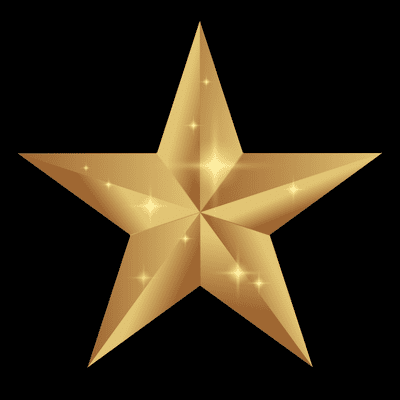 Made my process very easy and straightforward! Josh M. was my loan officer and he did not allow me to get into a car that was overpriced and I appreciate that!

Ashley S., member since 2017
See recent financial advice blog posts
---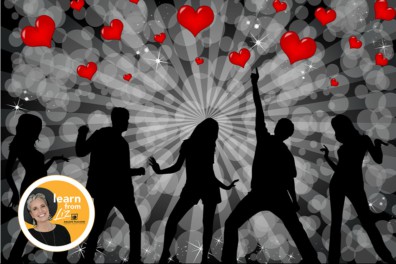 There's Nothing Funny or Romantic about a RomCon
I love a good RomCom just like so many others but a RomCON is not something I want to experience. If this new online relationship seems too good to be true, it probably is. Please read to see if you may have fallen victim to these online casanovas/femme fatales who know just what to say to get you to fall for them and their schemes.
Continue reading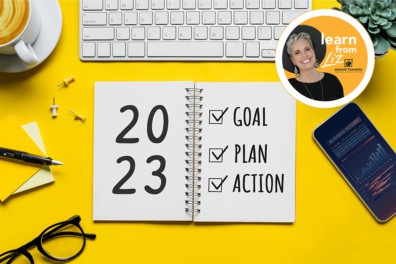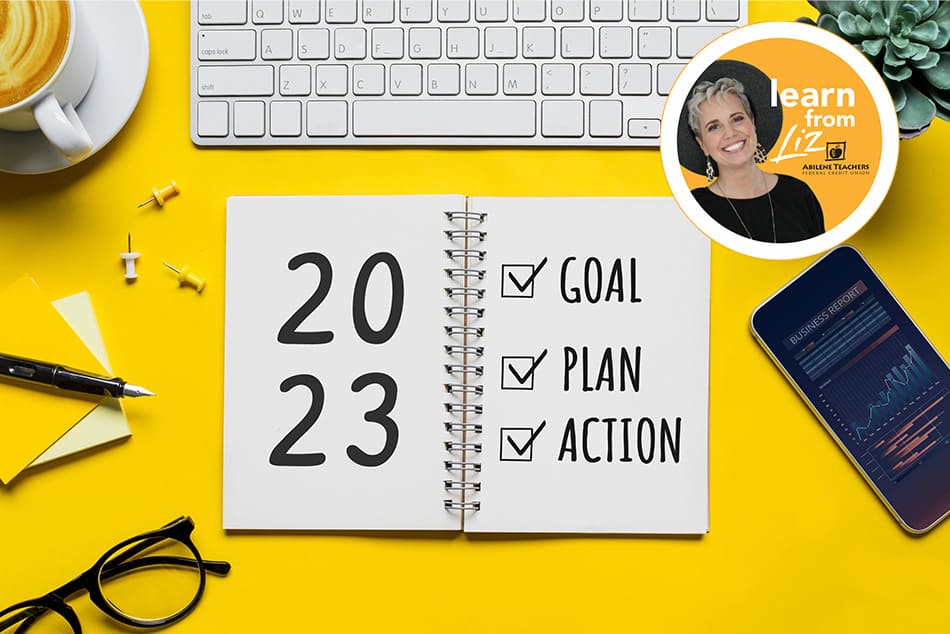 New Year, New Money Habits: How to Stick With It in 2023
Are you tired of making New Year's resolutions only to see them all fall by the wayside by March? We've got some great ways to help you keep your financial resolutions this year!
Continue reading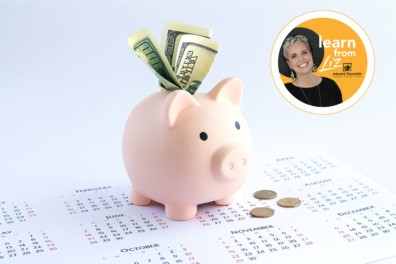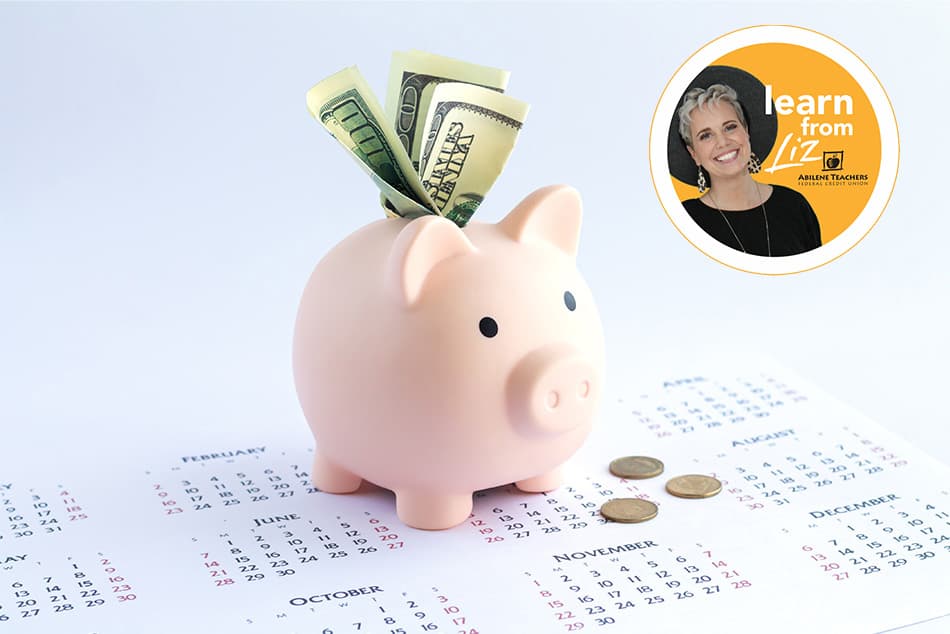 Taking Steps Toward Financial Improvement for the New Year
This year, how about getting your finances in shape? We have steps to help with just that!
Continue reading