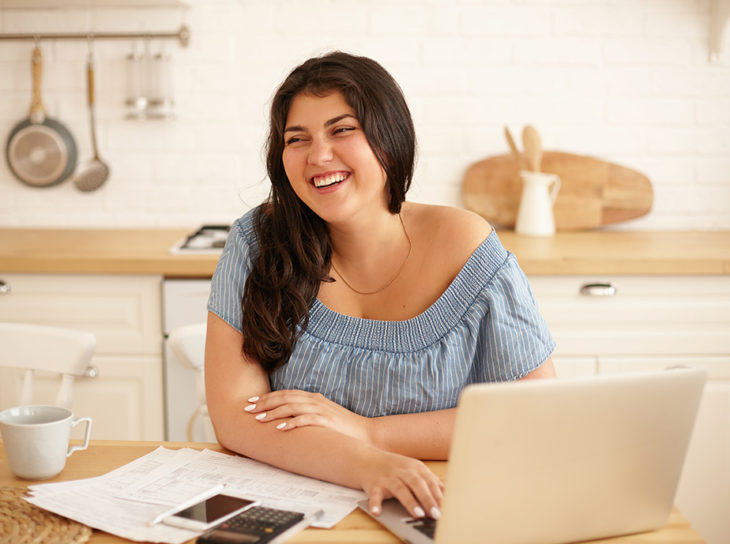 Financing Advice
Review the basics before jumping in the deep end
A mortgage is a major commitment. Be informed.

Driving is a west Texas way of life. Gotta honor the tradition.

Post-secondary education is essential. And expensive.
See recent financial advice blog posts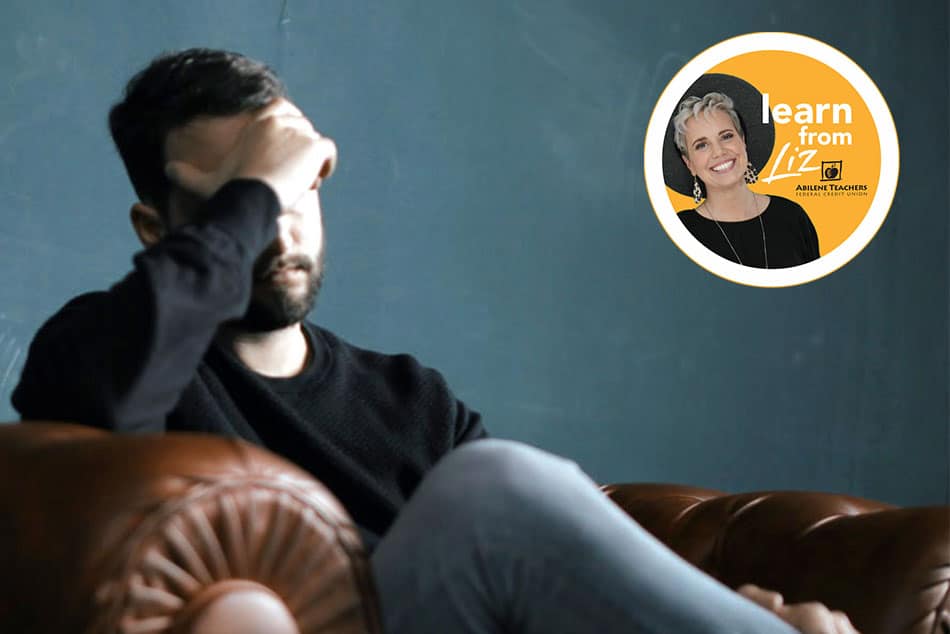 Do It Today: Steps 1-4 of 12 toward Living a Debt-Free Life
If you're determined that this will be the year you finally pay down (or pay off) that debt. Get ready, because this Do It Today plan will have you taking 12 steps on your journey toward living a debt-free life.
Continue reading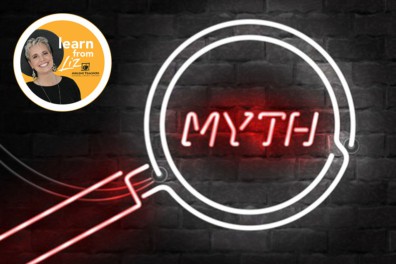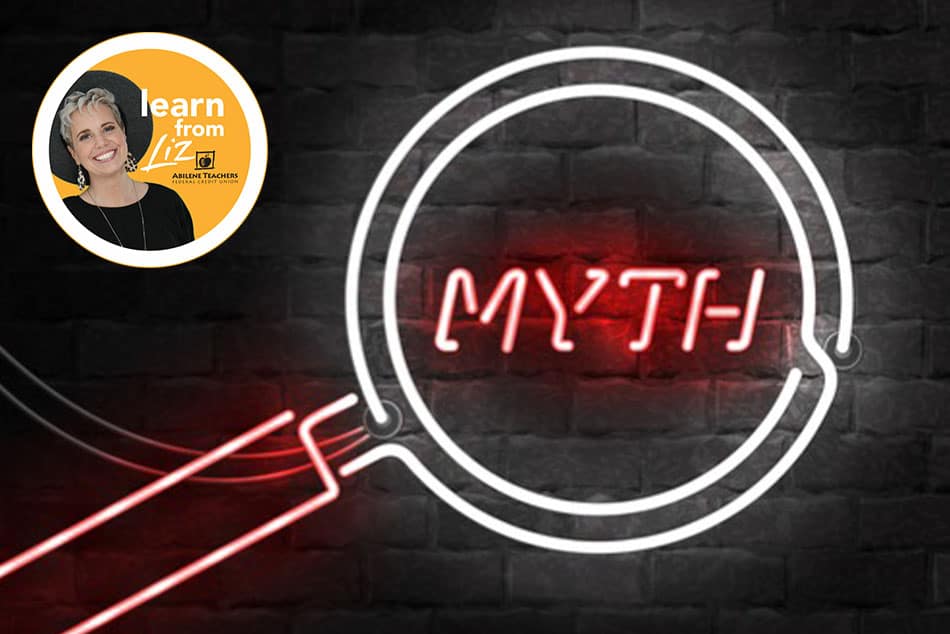 You Need to Stop Believing These 7 Money Myths
You might think you've got a handle on your finances, but it's likely you're falling for at least one of these money myths! See if any of these apply to you, if so you've fallen victim to a money myth!
Continue reading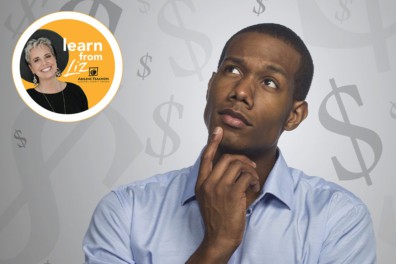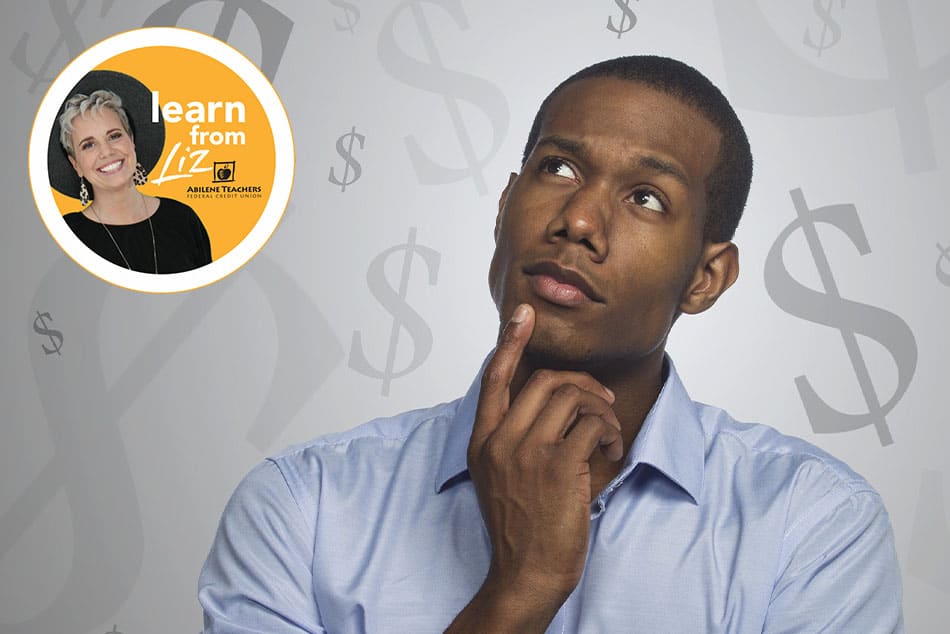 Needs Vs. Wants: How to Tell the Difference
When it comes time to lay out your budget, one of the biggest divisions is between needs and wants. You might think you've got a handle on that, but it can be a little tricky. Here's a tip: If you're not sure which category something fits in, put off buying it for a while. Chances are, the drive to buy a need will increase, but the drive to buy a want will drop off.
Continue reading