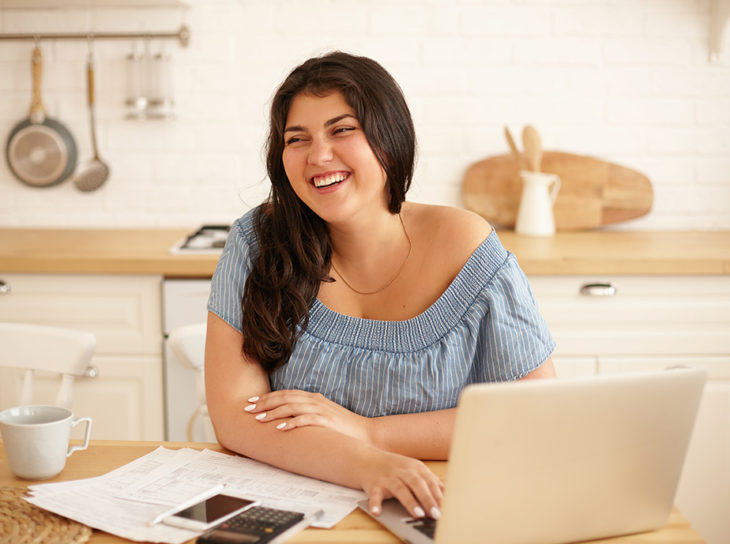 Financing Advice
Review the basics before jumping in the deep end
A mortgage is a major commitment. Be informed.

Driving is a west Texas way of life. Gotta honor the tradition.

Post-secondary education is essential. And expensive.
See recent financial advice blog posts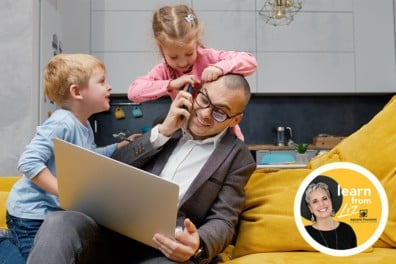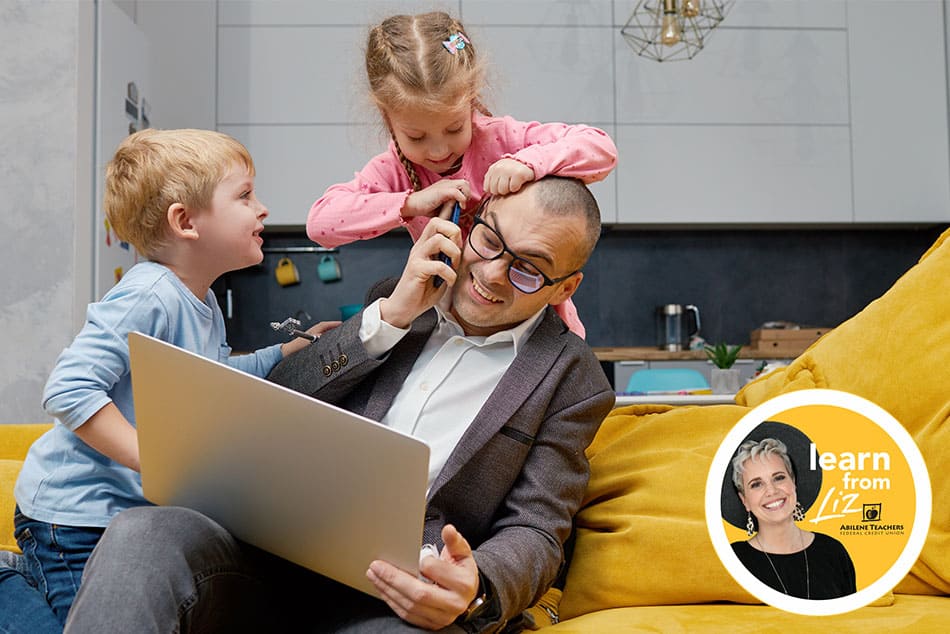 Financial Tips for Single Parents
As tough as budgeting is for couples, it's even worse for single parents. You've got to keep your eye on all the balls simultaneously. As tight as your budget might be, squeeze out enough for a safety net account for financial emergencies. You can do this, it just takes planning!
Continue reading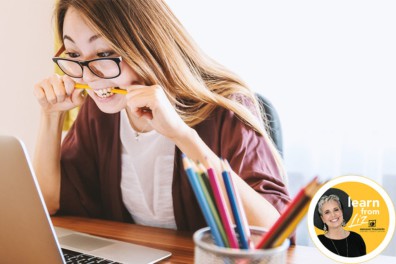 Is Debt Consolidation Right for Me?
If you're stuck under a mountain of debt and making limited headway, debt consolidation might look like a great way out, and it can be! You can raise your credit score and simplify your life with one monthly payment; however, it doesn't fix bad spending habits. You'll have to guard against putting yourself back in the hole, and you might end up with a longer payment timeline.
Continue reading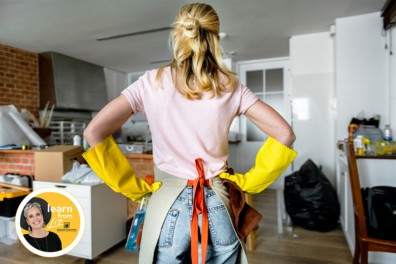 Spring Clean Your Finances
Your closets and tool shed aren't the only things that could use a good spring cleaning this year. How about taking a look at your finances, too? It's not as much fun as cleaning out the attic and finding treasures, but think of all the treasure you'll amass once you're out of debt and you can afford vacations again!
Continue reading