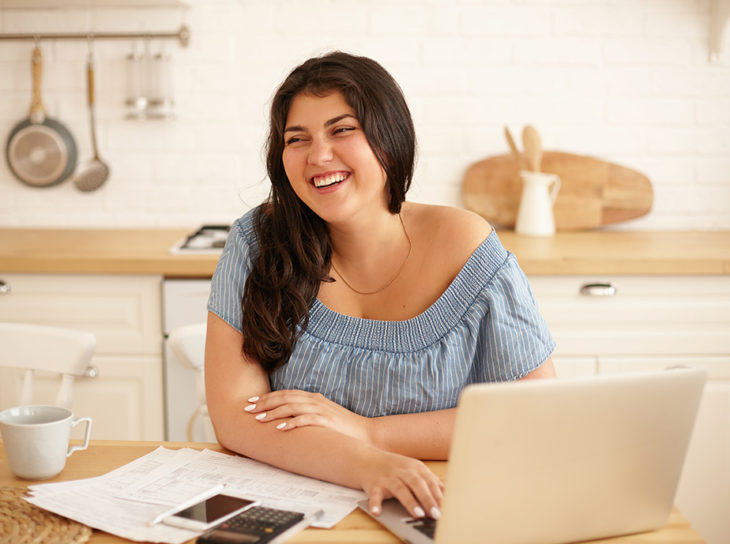 Financing Advice
Review the basics before jumping in the deep end
A mortgage is a major commitment. Be informed.

Driving is a west Texas way of life. Gotta honor the tradition.

Post-secondary education is essential. And expensive.
See recent financial advice blog posts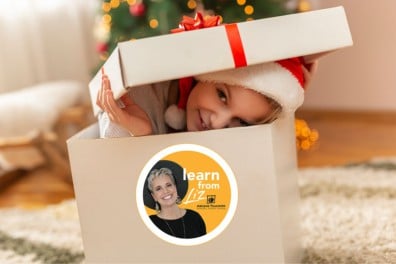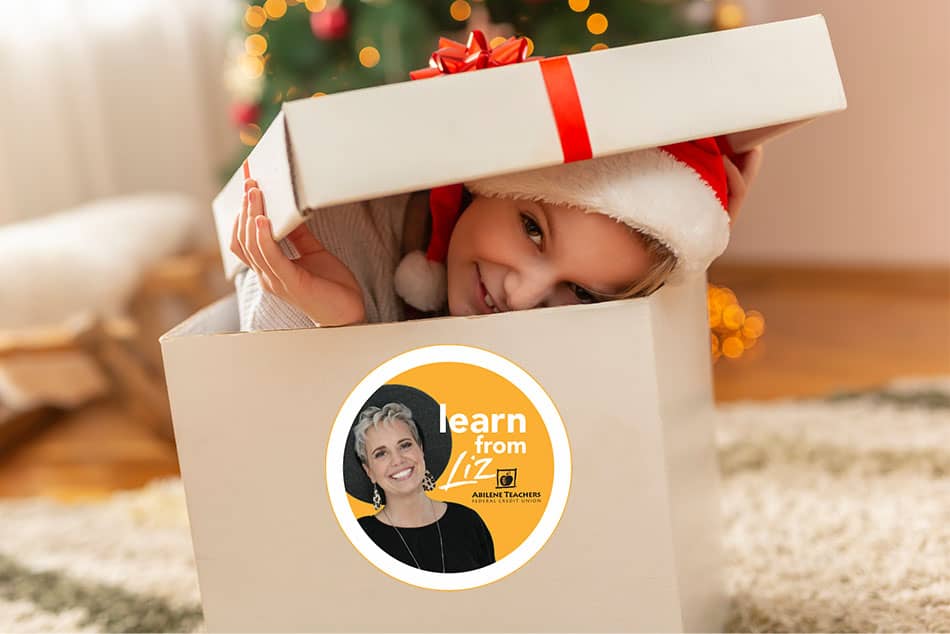 Ready or not, the holidays are here
Ready or not, here it comes.....It's time for your holiday shopping! This is going to be a very challenging year in the stores and online, but we can help! Read our holiday shopping guide for great tips and advice!
Continue reading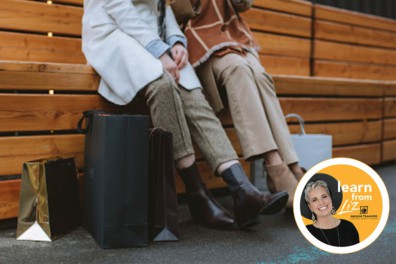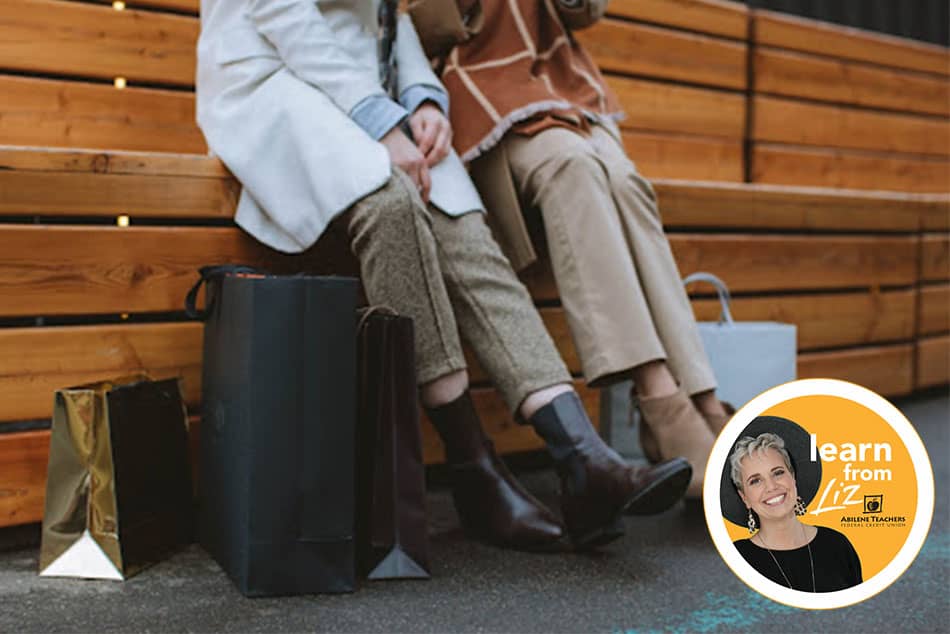 What to Expect for Holiday Shopping 2021
Forget about Black Friday this year, the Smart Money is saying you need to be well into your holiday shopping before Halloween! Well it is November 1 so we better get to moving. Manufacturing delays at one end and a labor shortage at the other, combined with supply chain slowdowns in the middle, are coming together to make a shortage-filled holiday season. Rather you start shopping now or make new traditions, it's time to get started.
Continue reading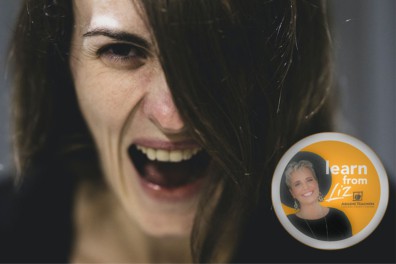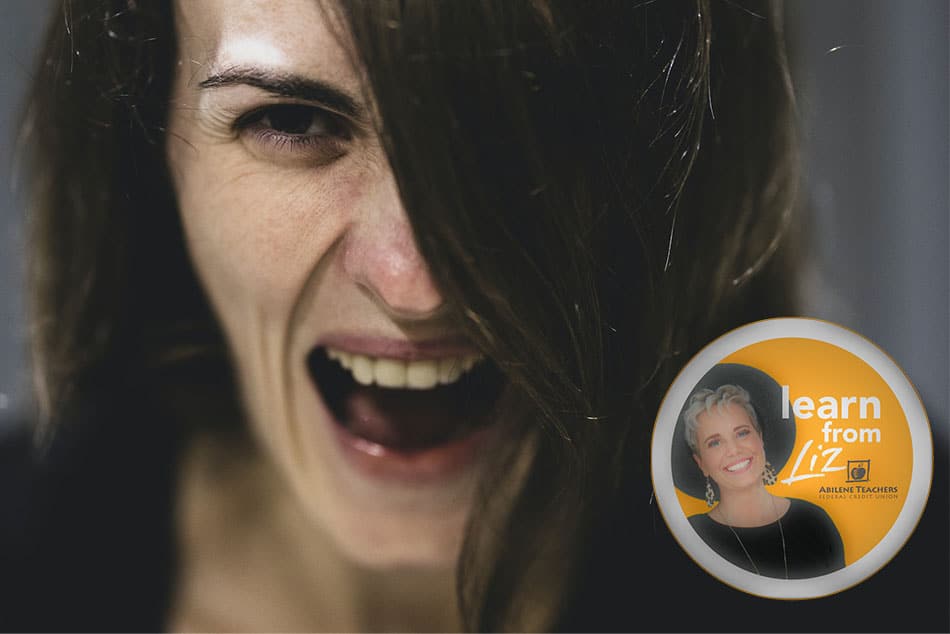 Frightening Financials
If your finances remind you of a horror movie, Abilene Teachers FCU can help you with reducing scary credit card balances and saving for the future. But you're on your own when it comes to the ax-wielding pizza guy wanting to collect for more than a large pepperoni.
Continue reading