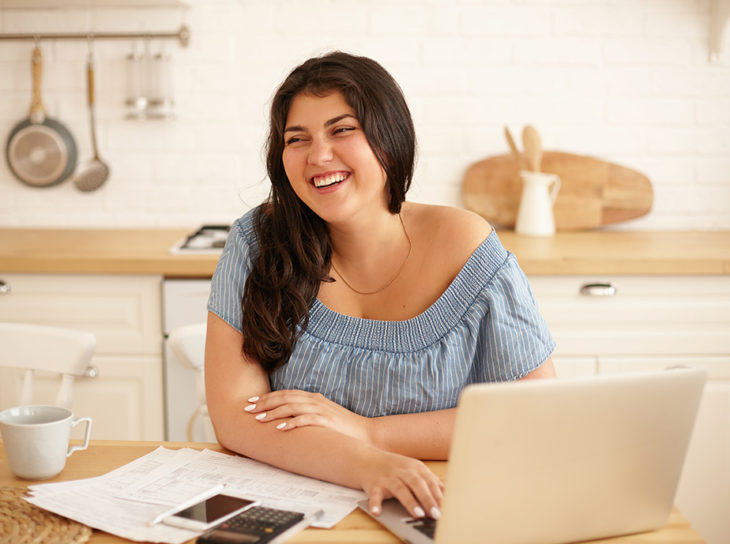 Financing Advice
Review the basics before jumping in the deep end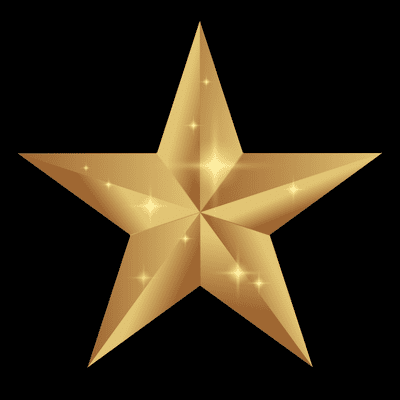 Made my process very easy and straightforward! Josh M. was my loan officer and he did not allow me to get into a car that was overpriced and I appreciate that!

Ashley S., member since 2017
See recent financial advice blog posts
---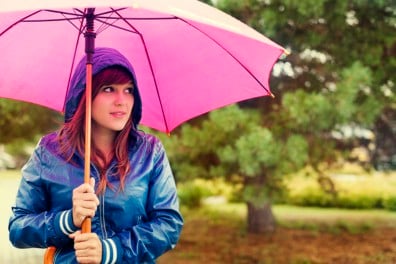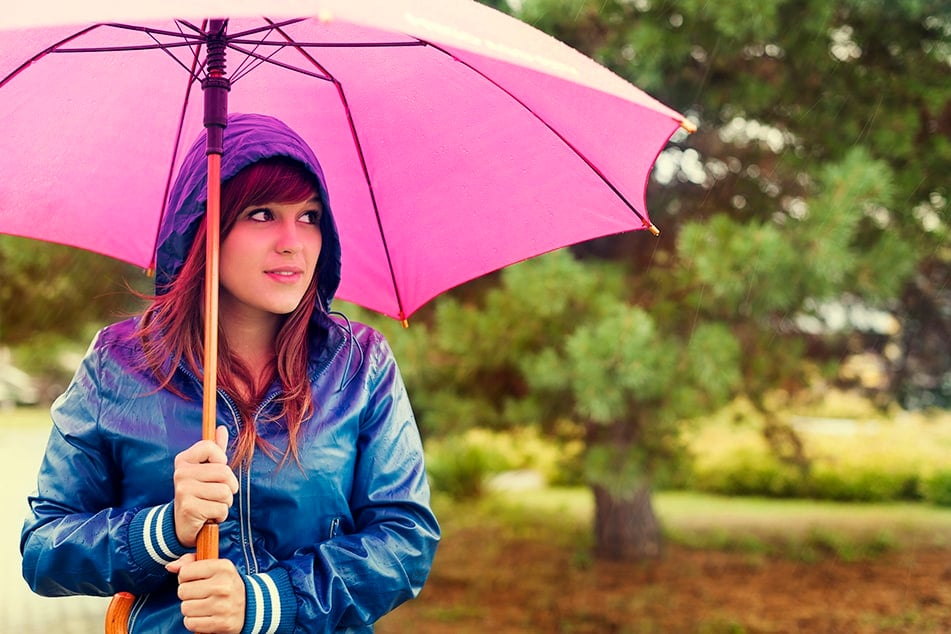 What Else You Should Know About Overdraft Coverage
Have you ever wandered what the difference was between Overdraft Transfer and Overdraft Privilege? Well look no further! Read this post for a more in-depth understanding between the two and see how they can work for you and your financial goals.
Continue reading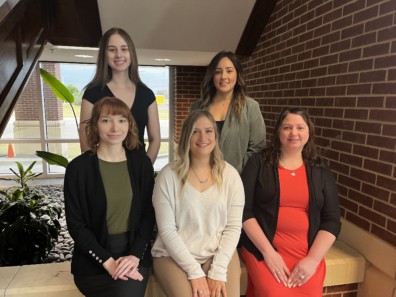 Helpful Hints for Debit Cards
They Know Cards Advice from the ATFCU Card Processing Team Did you know that the ATFCU card processing team works right here in Abilene?  At the Antilley Road branch, to be exact.  This hard-working group manages the tasks associated with more than 45,000 debit and credit cards.  When you have a card question, you will speak directly to one of …
Continue reading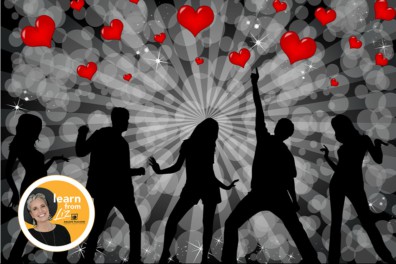 There's Nothing Funny or Romantic about a RomCon
I love a good RomCom just like so many others but a RomCON is not something I want to experience. If this new online relationship seems too good to be true, it probably is. Please read to see if you may have fallen victim to these online casanovas/femme fatales who know just what to say to get you to fall for them and their schemes.
Continue reading