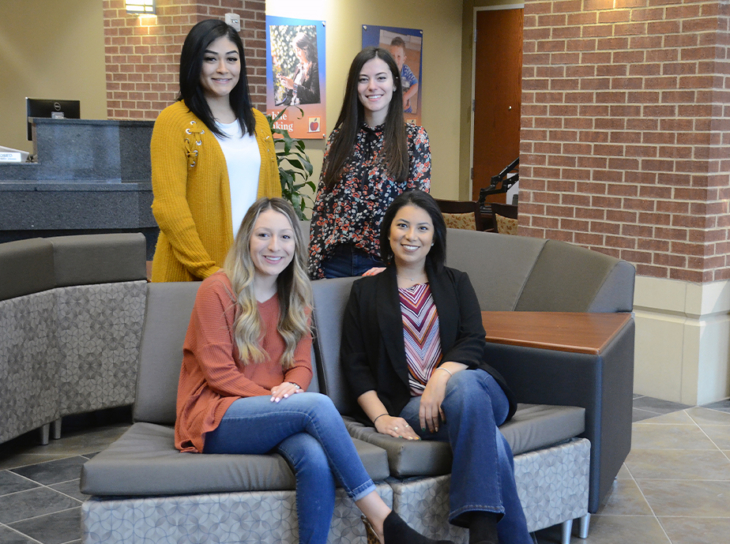 Contact Us
Real people in Abilene answering your calls
How can we assist you today?
By Phone

In Person

By Text or Email
If you would like additional information about Abilene Teachers FCU or the services we offer, please complete the Contact Us form below. We'll get back to you during business hours.
For your security, please do not include specific account details in your message.

Additional Contact Information
Mailing Address

Abilene Teachers FCU
P.O Box 5706
Abilene, TX 79608

Fax Numbers

3849 Antilley Rd. – 325-676-0515

2801 N. 6th St. – 325-795-4761

2555 Buffalo Gap – 325-695-6847

1181 E.N. 10th St. – 325-672-0740

ABBY Automated Teller

325-676-4636
888-351-4636

Available in both English and Spanish. Account inquiries and some transfer capability.

Lost/Stolen Debit or Credit Card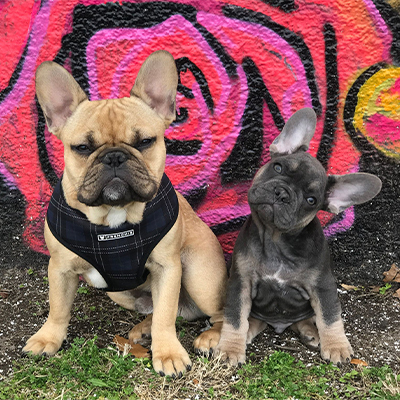 Ruff! We love getting treats and pets EVERY time we go to ATFCU! We love when mom takes us!

@stanton.odin.oakley.emma.oakley, honorary members for 4 years
You're right - our phones are busy
Calls answered in 2020

348,000

Experienced staff members in call center

14

Calls per hour per employee

20