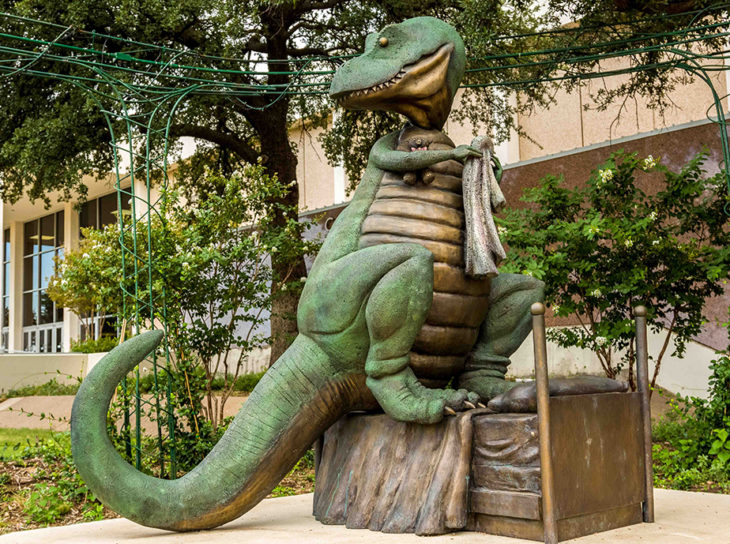 Forms
Finish the paperwork and you'll finish the job
What's in a name?
---
Exactly correct names are essential in the financial world.
Names are legally changed due to marriage, divorce or other circumstances. To minimize confusion throughout the financial universe, please update your accounts when a change occurs.
We need legal documentation (marriage license, divorce decree, etc.) and state issued identification (driver's license or alternative state ID card) in order to complete the update(s).
To protect your security, we do not accept name changes over the phone.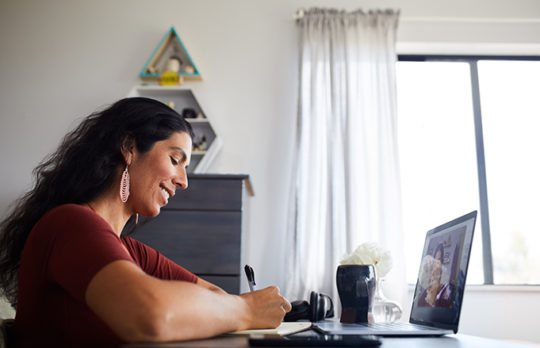 Return your completed form to us
---
By mail
Abilene Teachers Federal Credit Union
P.O. Box 5706
Abilene, TX 79608
Disclosures
Photo Credit: 'Story Book 3 Dinosaur' goes to Steve Templeton.