Mobile Check Deposit Tutorial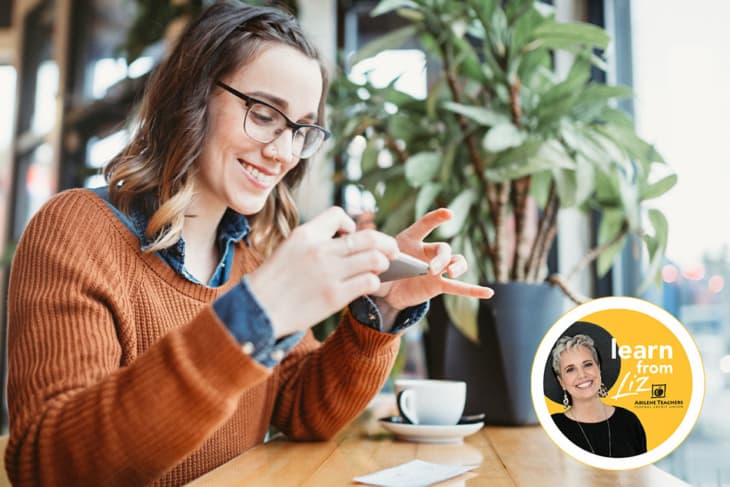 This is a tutorial video on how to deposit a check using your smartphone.
First, you'll need to go to your ATFCU app and enter your login credentials. When you get logged in you will need to click on the 'Check Deposit' icon at the bottom of your screen. If this is the first time using RDC, you will need to click 'Accept' to the terms. You will then receive an email confirmation that your registration has been approved, this could take up to one business day. You will then go back into your app and click the 'Check Deposit' icon. Click on the 'To' field to choose if it will go into checking or savings. In the video tutorial, Katniss wanted her deposit to go into her Share Draft so that is what she chose. You will then type in the amount of the check you are depositing and click on the camera icon. Now it's time to take a picture of your check. Make sure when taking the picture that the MICR line at the bottom of your check is visible, if it's not, you will have to retake the photo. When the picture of the front of the check is perfect you can press the 'Keep picture' button and move on to the back. Make sure that you both sign the back of the check and write 'For Mobile Deposit' or the check will be rejected. After both pictures have been taken, press 'Deposit'. At this point your check is in review. It is very important to not throw away your check or write void on it. You will get an email stating if the check was deleted because of an error with the check or if it was accepted. Again, do not do anything with the check until you receive a confirmation email stating that it was accepted. Once the check has been accepted you will see it pending for deposit in the desired account. If a check is deposited via the mobile app before 5pm on a business day, the check will be deposited the same day. If it is after 5pm or on the weekend, the check will be deposited the next business day. I hope these instructions were helpful. If you have any questions, feel free to call or ask one of our employees.