What to Expect for Holiday Shopping 2021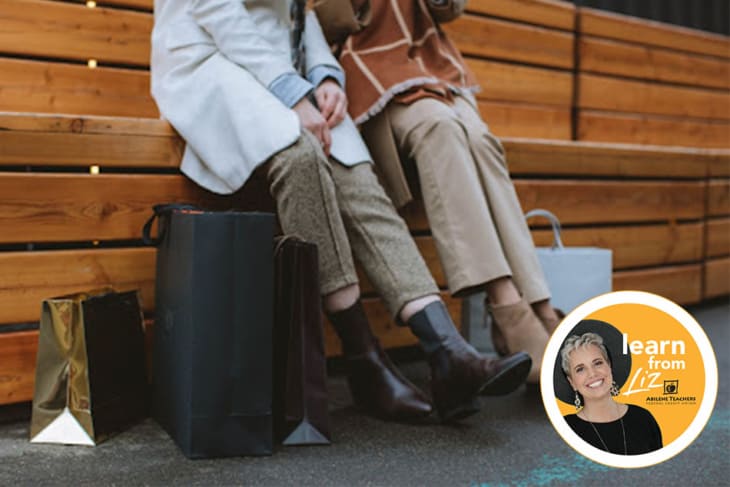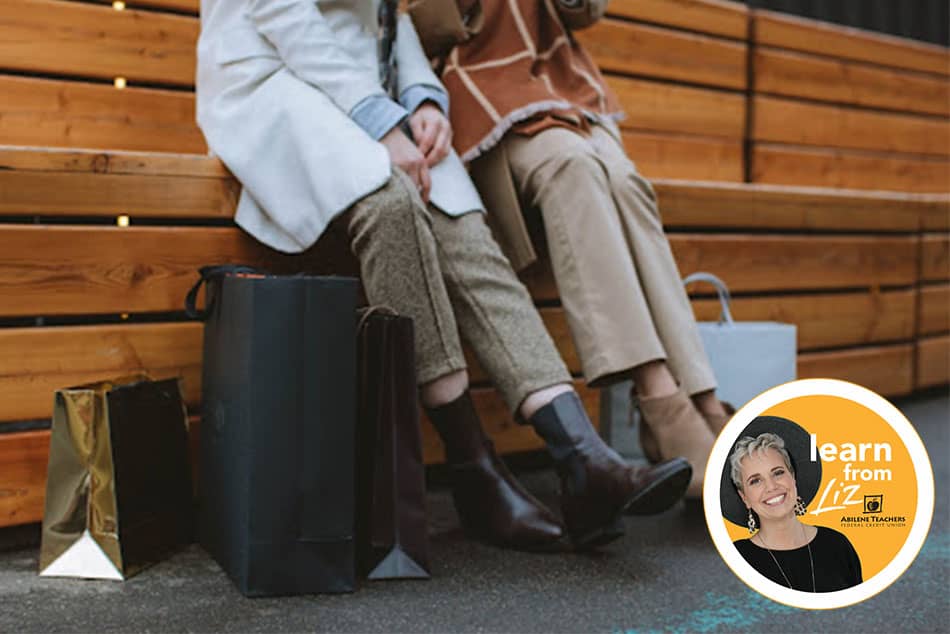 With the holidays just around the corner that means Hallmark movies, chilly nights, and Christmas shopping! Unfortunately, unlike Hallmark movies, supplies in stores are not predictable and sometimes do not have happy endings. Suppliers are cautioning us to expect supply shortages, shipping delays, and higher price tags.
With that in mind, here's a look at what to expect this holiday shopping season.
Supply shortages
Every time I go to the grocery store lately it seems like half the items on my list are not in store I mean I just need some V8 Energy's people!!  When did these get so popular that no one ever has them? Also, my 14 year old son likes to eat lunchables as a snack in the evenings, were there any at Wal-Mart last night? No, would be the answer to that question. Have you seen any empty store shelves recently? If you haven't, I need to know where you shop and if you have, I am not very hopeful that it will get any better the closer to the holidays we get.
Suppliers are struggling to stay ahead of shopper demands while catching up on the manufacturing lag experienced during the lockdown. They're also dealing with a labor shortage, which makes it challenging to meet manufacturing quotas. Finally, many manufacturers rely on other suppliers for the materials they need for developing their products — shipping delays and worldwide supply chain bottlenecks are slowing down their production processes even further.
Shipping delays
Even when manufacturers manage to keep the supply of their products ahead of the demand, there can be significant delays when the goods land in the U.S. For example, in mid-September, 70 cargo ships were waiting to dock in the LA and Long Beach ports, which handle about 40% of the country's imported goods. The logjam is caused by a scarcity in available storage containers, as well as uneven deliveries of shipped goods as suppliers race to meet demand. The backup will likely continue to be a kink in the delivery chain deep into 2022.
If you order your gifts online, make sure you give yourself some room for shipping. Even Amazon won't promise two-day deliveries anymore. My husband is a UPS delivery driver and they have so much work it is crazy. We never know when he will get home every night because of the amount of products that are ordered online these days opposed to going to the store and purchasing. Definitely remember your delivery drivers this season and give them a word of encouragement because their days are long and hard!
Understaffed shops
Don't count on getting the royal treatment when you shop in stores this season mainly because there is such a shortage of workers that each worker is doing the job of at least 3 people. Be kind and patient with them even if it is not given to you. There are currently over 10.4 million job openings in the U.S. right now so if you need extra money for the holiday or just life in general, now is the time to get an extra job or two!
Fewer deals and higher prices
Don't count on finding super-hot deals this season while shopping to complete your gift list. In fact, the prices you'll find on toys, clothing, electronics and other items will likely be higher than usual, thanks to factors like inflation, the rising cost of fuel and supply that falls well below demand. With shoppers eager to get their hands on the few goods that are available, retailers also have less of an incentive to offer promotions and steep discounts on any gift items. This isn't the year to plan on shopping the sales to help you stay within budget.
Shop early
Suppliers and retailers are urging consumers to start on their holiday shopping as soon as possible for the best selection at the best prices. If you're the kind of shopper who doesn't think about gift shopping until mid-December, this may be the year to rethink your approach.
Plan ahead and start shopping early this holiday season to avoid empty shelves and sky-high prices or….
Create new traditions
Perhaps this is the year to create some new traditions. Maybe instead of shopping for the newest and greatest item, go on a family trip. Spend your money on experiences that your family will have memories of for a lifetime. You know at least half the things you buy your kids are lost, broken, or forgotten in a few short months most of the time. A weekend trip to go snow skiing or tubing isn't something they can throw away, lose, or forget about. Talk with your family and see what yall would like to do together. There's no time like the present to make some new traditions!
Happy Holidays!