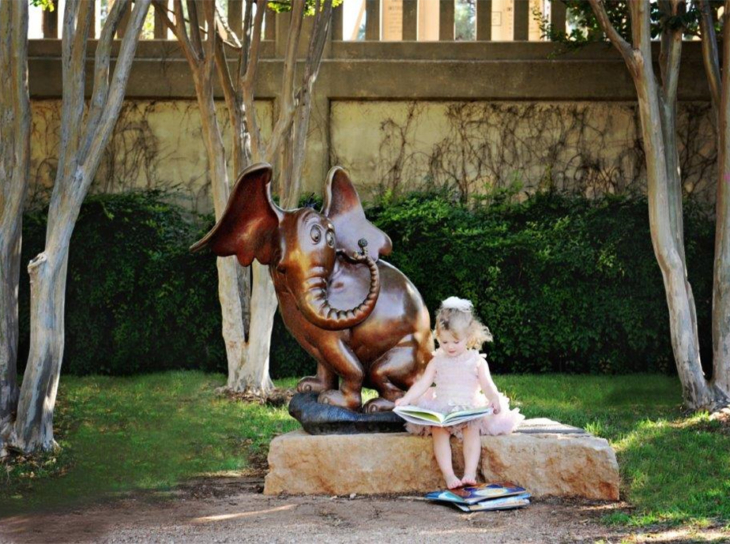 Savings Accounts
Saving Will Give You Both Roots and Wings
Savings with benefits
---
Credit unions are not-for-profit financial institutions owned by their members, rather than by shareholders. Opening a savings account at Abilene Teachers Federal Credit Union establishes your membership.
You Set the Goal & We'll Help You Get There
---
You're an Owner!

When you open a standard Savings Account you become a member of the credit union. Pretty good deal for a $25 deposit.

No Monthly Fees

You save and we'll help. No annoying monthly or minimum balance fees to slow your progress.

Overdraft Transfer

Mistakes happen. Set up overdraft transfer from your savings to your checking account. No fee. No kidding.
Why Save?
---
Saving for the future is the #1 piece of financial advice.  We hear it so often that we've stopped paying attention.  Bottom line, savings will cushion you from life's obstacles and can make dreams come true.  Which of these reasons speaks loudest to you?
Basic Savings - Establish Your Foundation

Build you savings and you'll have options when you need them. Consider this your emergency fund and pay yourself first.  Your future self will be grateful!  Dividends on your account are paid quarterly.

Special Savings - Spread Your Wings

Open special savings accounts (up to ten) when you're saving for a specific purpose such as Christmas gifts, travel or college expenses.  Automated transfers are available to subdivide your paycheck on a recurring basis.
See Today's Rates
Savings Accounts

| Balance | Min. to Open | Rate | APY* |
| --- | --- | --- | --- |
| Savings with Balance of $25 - $100 | $25.00 | 0.45% | 0.45% |
| Savings with Balance of $100 - $1,000 | $25.00 | 0.55% | 0.55% |
| Savings with Balance of $1,000+ | $25.00 | 0.65% | 0.65% |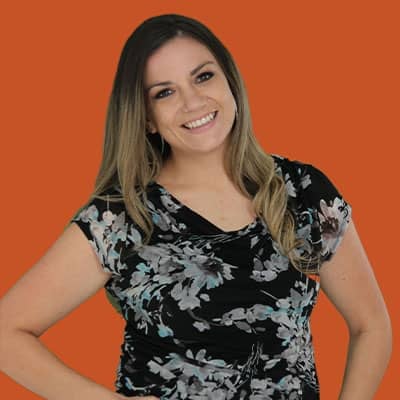 I became a member of the credit union when my husband and I joined accounts. I came from a large corporate bank, and the difference was a breath of fresh air!  I've always felt welcomed and 'a part of the family' when I complete transactions at the credit union. They have helped us through everyday transactions, fraudulent transactions, auto loans and personal loan advice. I always advise people to go to Abilene Teachers!

April S., Member since 2011
Frequently Asked Questions
---
Yes! Your accounts with us are federally insured to at least $250,000 by the National Credit Union Association (NCUA).
$25 initial deposit

Your Social Security card or a clear photocopy

Government Issued Photo ID

Physical address must match ID. If it does not, please be prepared to furnish proof of address.
Yes! You may open Special Savings accounts when you would like to keep your savings separate for something…you know, very important!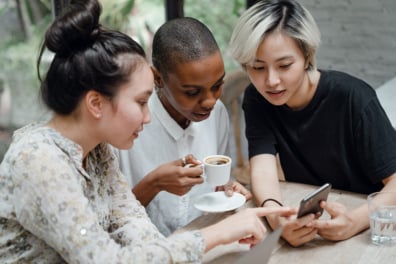 What to Do with Your First Paycheck
You just got your first real paycheck! Before you book that flight to Vegas, though, it's time to get real with how you'll spend it. Start socking away money for your emergency fund (3-6 months' worth of expenses) and put some in your savings account at ATFCU.
Continue reading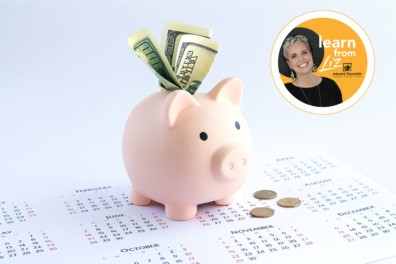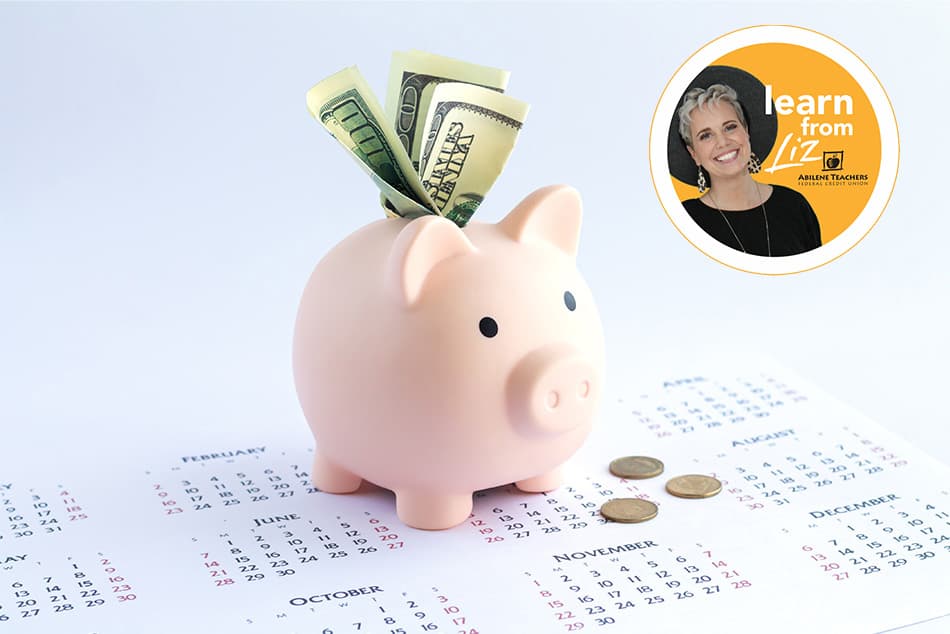 Taking Steps Toward Financial Improvement for the New Year
This year, how about getting your finances in shape? We have steps to help with just that!
Continue reading
Start Saving for Your Future Today
---
Call Us
(325) 677-2274
(800) 677-6770
Disclosures
Dividends accrue daily and are paid quarterly
Dividend rate is based upon account balance. Please see our Rates page for details.
In compliance with the 2001 Patriot Act we will verify your identity when opening an account. Please remember to bring your Social Security card along with your driver's license, United States passport or state ID card.