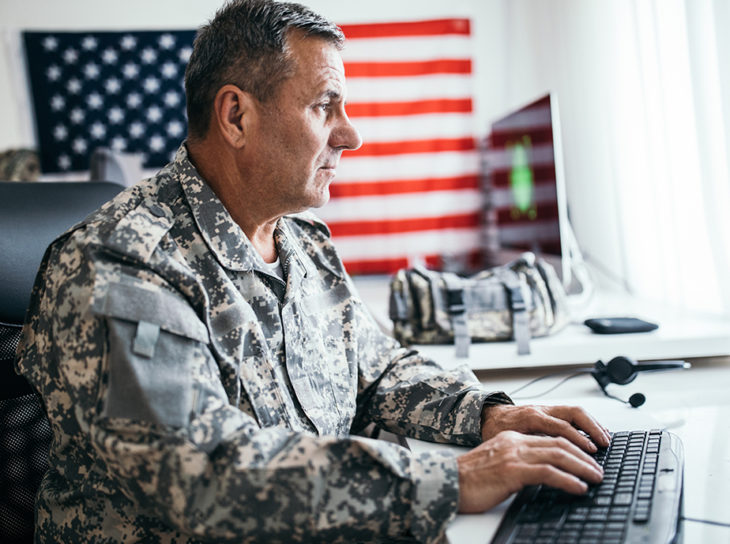 Move Money
No need to carry rolls of cash. We have better ways.
Money Orders

Convenient and traceable

Cashier's Checks

Best for large purchases

Wire Transfers

Quick transactions between financial institutions

Member to Member Transfers

Great for families and friends. No charge.

External Transfers

Cut the wires! Make your own digital transfers to your accounts at external banks.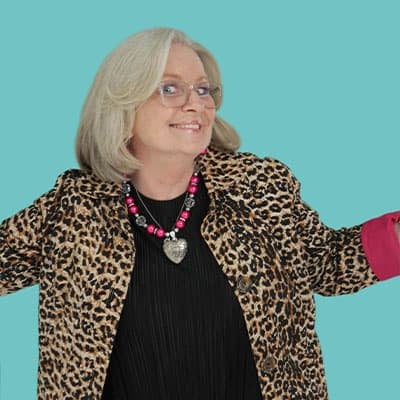 At Abilene Teachers you build relationships with the tellers, member service reps, and loan officers you deal with on a regular basis. It is like you become family and it is more than just a transaction.

Robbye B., member since 1986
Safer and easier than cash
---
Need to make payments to several payees

Tracing done by member & Moneygram®

Checking account not required
Need to make a single large purchase

Tracing done by credit union
Wire Transfers
---
Domestic and international wires available.
Use wire service when you need to quickly move money between financial institutions. Please visit our main branch, 3849 Antilley Road to originate a wire. Use these guidelines to streamline the process.
Available from 9 a.m. – 5 p.m. on weekdays
The cut-off time for a same-day transfer is 4:00 p.m.
A physical address (rather than a PO box) is required for the wire recipient
With proper authorization, wire transfers can be made by phone.
Please contact our Accounting Department for details.
Domestic wire fee – $15
International wire fee – $40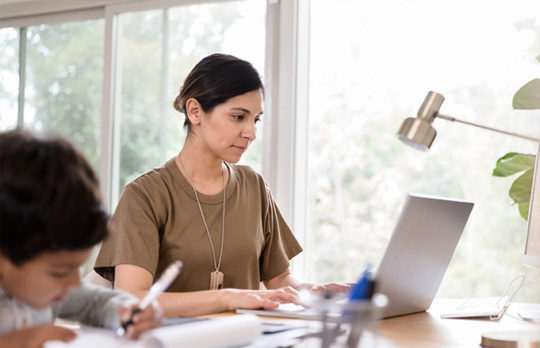 Member to Member Transfers
---
Use your mobile device or desktop computer to instantly transfer money to any ATFCU member. It's a great way to easily send money to family members in college or another part of the country.  Give us a call during business hours for instructions.
The member to member transfer feature is available in our app and in desktop banking. You'll need to following to complete the transfer:
Receiving member's name
Receiving member's account number
Sufficient funds in your account to make the transfer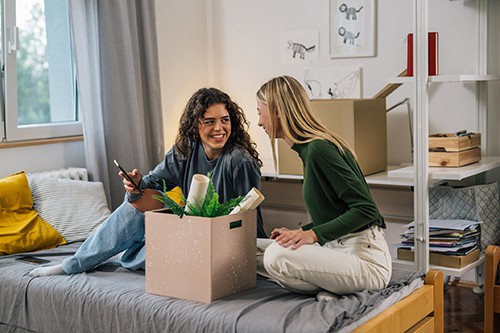 External Transfers
---
Cut the wires! This is a lower-cost way to quickly transfer funds between your ATFCU accounts and your accounts at other United States credit unions, banks and brokerages.
Available in the ATFCU app and in desktop banking
Available on weekdays that are not banking holidays
Initial set-up requires 2-3 days. Once set-up is complete, most transfers move on a same-day basis
No fee for transferring money into an ATFCU account
$4.50 for transferring money from ATFCU to an external account
Find complete instructions in our External Transfer blog post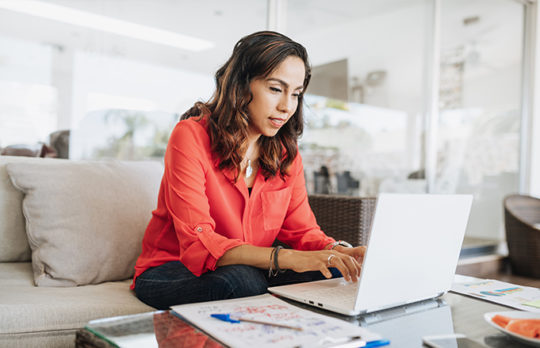 ---
Yes. You can make one-time transfers or set up recurring transfers on a weekly, bi-weekly or monthly schedule.
To make an international transfer

To transfer to an account that you do not own

To transfer quickly to an external account you haven't already registered  in digital banking. Initial set up takes 2-3 days.
Need more information about moving money?
---
Visit your nearest branch