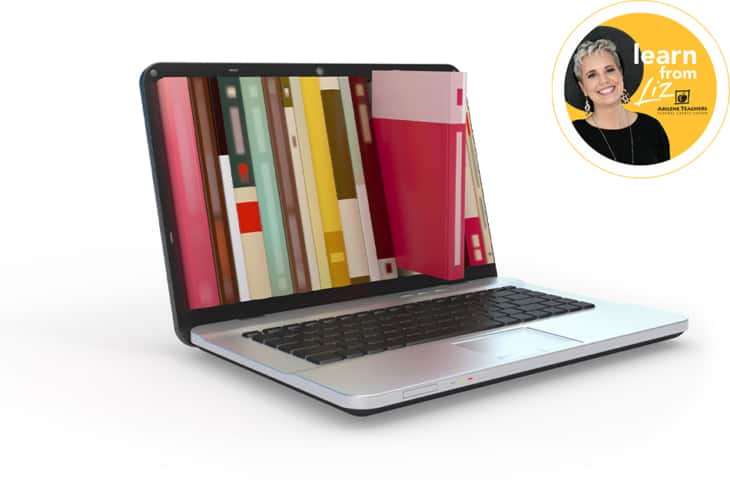 Did you know the first week of March is 'Read an E-Book Week'? I didn't even know such a thing existed. But why not celebrate? For this special week, many publishers and authors offer thousands of original ebooks for free or at deep discounts to encourage book lovers to give ebooks a chance. I have several friends that are AVID readers and many of them only like reading out of an actual bound book. They want to hold the book in their hands and turn the pages. They even love the smell of them. It's a big deal to them. For me, I'm good with either but I do really enjoy my Kindle! I never have to worry about losing my place in the book, it fits easily in my purse, and I can highlight it up and take notes if I so choose (plus I can play games on it too).
When I read books I mainly like to read mysteries, historical fiction, some fantasy, and of course the occasional romance! I don't get the opportunity to read nearly as much as I used to, or would like to, but I did just finish reading an ebook a couple of weeks ago. It was one of those free books you can download with Amazon Unlimited and it was pretty good.
The book was Pretty Girls Dancing by Kylie Brant. The book is about the small town of Saxon Falls where years ago a young girl disappeared and was presumed dead. The tragedy left her family more broken than they were before her disappearance. Now, years later, another teenage girl goes missing and it's ripping open old wounds and bringing the painful past to the forefront again. Do these two disappearances have anything in common? Is this a serial killer and if so, will they ever uncover his identity?
Each chapter of this book is told by a different character in the story.  It definitely had my heart racing and I was getting nervous about what was going to happen. I like to have a physical or emotional reaction to books.  Do they make me cry, get nervous, scared even, or laugh out loud?  That is how I judge a book on being good or not.  What does it make me feel…? Why do you read and what do you like reading?
The book I am currently reading is not fiction like I usually read but sometimes you just need to read something real that can help change your life for the better. Forgiving What You Can't Forget by Lysa TerKeurst is just that book for me. I don't think there is anyone here that has not been hurt in the past or is in the midst of the hurt right this second. This book validates your feelings and doesn't just tell you to 'just get over it' or let you wallow in it forever, either. I am learning a great deal about forgiving and letting go and moving on and taking back the power you give the other person by living a life of unforgiveness. I definitely recommend it to anyone still breathing and wanting to live a joy-filled, trusting life.
Check out the post on our Facebook page and share what book(s) you are reading.  I would love some new suggestions.  Also, let me know if you like ebooks or the real deal better!