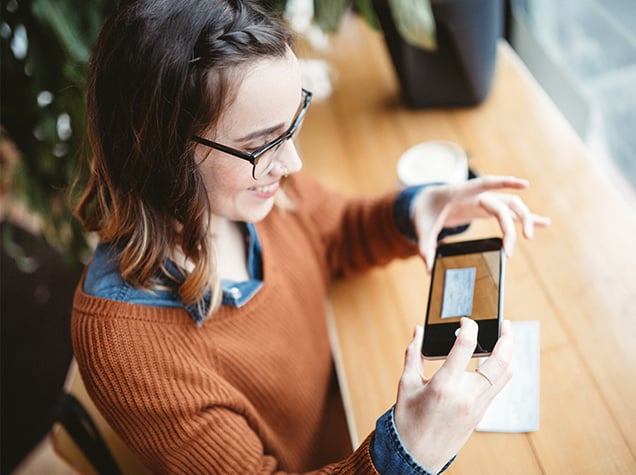 Mobile and Online Banking
Substantial enough to handle your financial needs. Small enough to fit in your pocket.
Your schedule. Your location. Your choice.
---
Our digital banking platforms are intuitive and feature state of the art technology. You can bank anywhere with an internet connection.
Check your balance. Then check out what else you can do.
Manage all your accounts on one screen
MX Money Management imports data from your outside accounts to give you a complete view of your financial status. It's also great for goal setting and budgeting.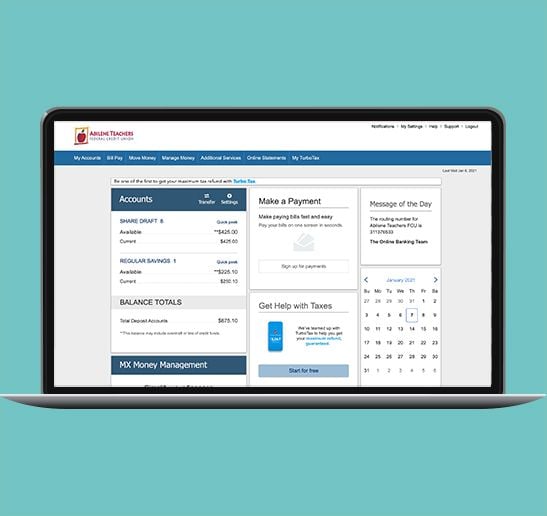 Move money where you need it
Transfer funds to handle routine and not-so routine needs.
Between your own ATFCU accounts
Between your ATFCU accounts and accounts you own at external financial institutions
Send money to other ATFCU members.
Check out these blog posts with some How To's: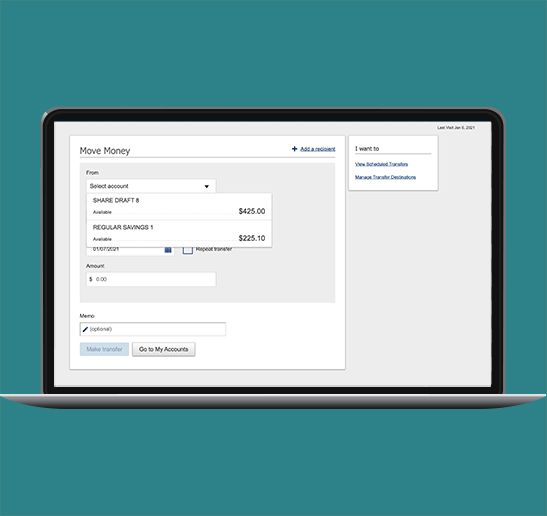 Credit Score & More
Track your financial health with Credit Score & More.
To activate ATFCU's newest member benefit, go to Credit Score & More in Online or Mobile Banking.
Pull your updated credit score every 24 hours
Set long-term goals like buying a home or saving for vacation
Learn simple actions you can take to improve your credit
Dispute claims easily within the platform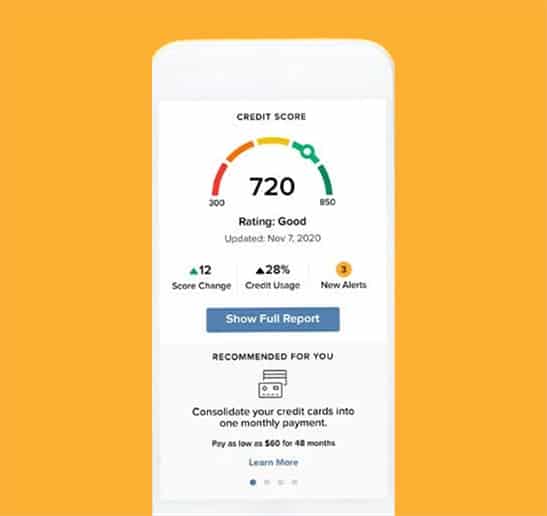 Debit card controls
Sometimes you need to put your debit card on a tight leash. With this feature you can turn it on and off, set alerts and limit transaction types. That's a lot of power in your hands.
For further assistance with on how to use card controls, take a look at "You're the Boss" with Debit Card Controls blog post.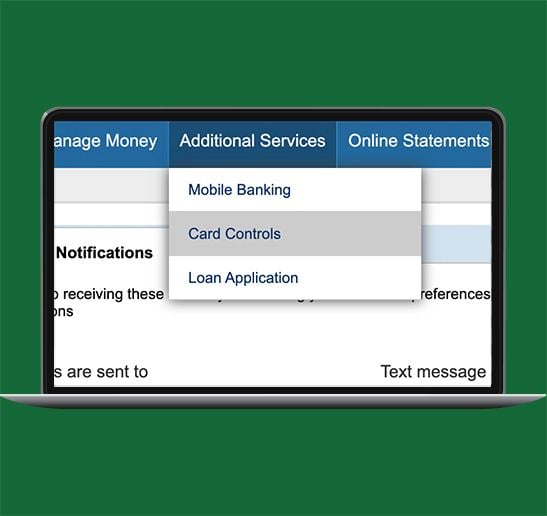 Deposit checks
Use the camera on your mobile device to take a picture of your check and deposit it digitally. Have some fun with the time you'll save.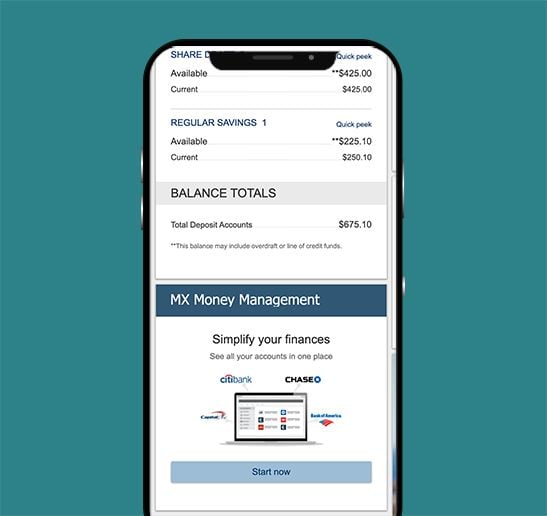 Set Alerts
A variety of alerts are available – low balance, large deposit, large withdrawal, loan payment due and more. Set the guidelines and let your mind focus on more important things.
For a list of alert options and how to set them up, check out our Set Up Email or Text Alerts for Your ATFCU Accounts blog post.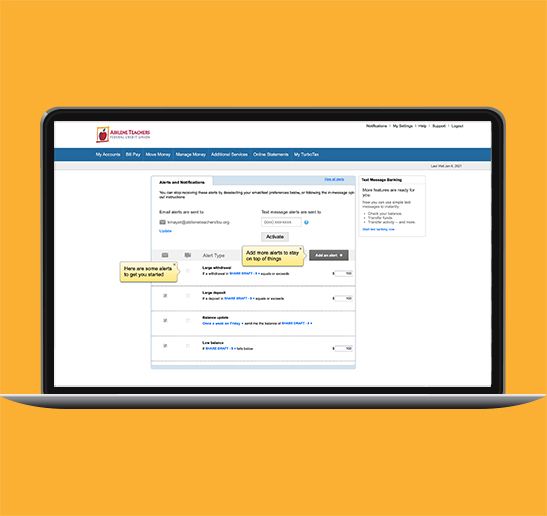 Make a loan payment
You can make a payment on your ATFCU loan from an account at another bank or credit union. One-time payments or recurring schedules are available.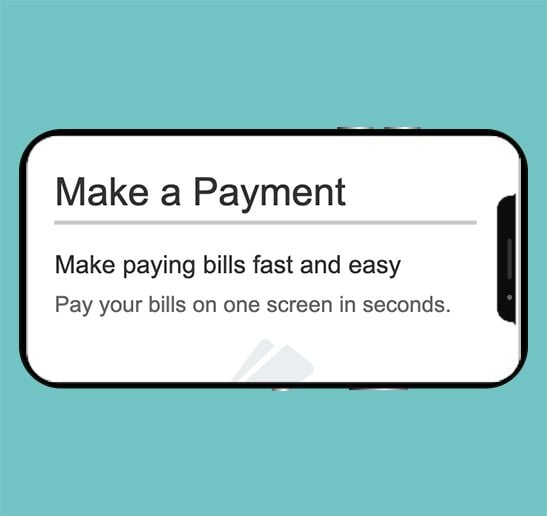 File your taxes
When the time comes, TurboTax® software is available free in both mobile and online banking. Experts are available 24/7 to answer questions.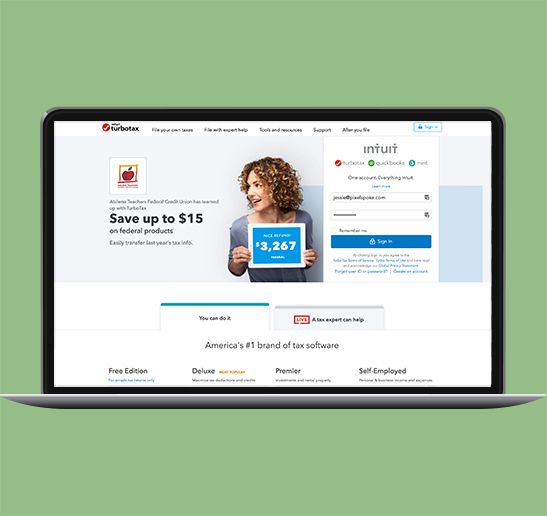 Pay bills
Why keep track of dozens of login credentials when you can pay all your bills in one place? Use ATFCU bill payment and toss those password cheat sheets.
Check out our Bills, Bills, Bills blog post for step-by-step instructions on setting up your Bill Pay today!
No smartphone? No worries.
---
With text message banking nearly every cell phone can put your important account data right in your hand.- right from your cell phone. It's simple, secure and free1 and works on nearly all cell phones.
Use text message banking to:
Check balances
View recent transactions
Set alerts
Enroll in Text Banking today!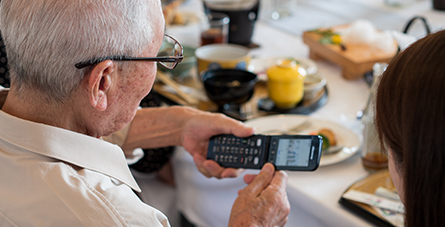 Mobile and Online Banking FAQs
---
Login credentials were provided at account opening. If you need a refresher course, please give us a call during business hours and we'll walk you through the process.
Yes! Because we're cool like that.  Once you log in to the app, in the bottom menu, tap on More, then Settings, then Quick Balance. Toggle that option ON. This allows you to view your balance either from your smartphone's widget screen (iPhone) or by swiping down from the login screen (Android).
At this time, you may only deposit one check at a time.
If you have an actual check, look for the

10 digit

number that follows our routing number.  The routing number is 311376533.
Please contact our Member Account Center if a check is not available to you.
To

order

checks, please contact the Member Services department.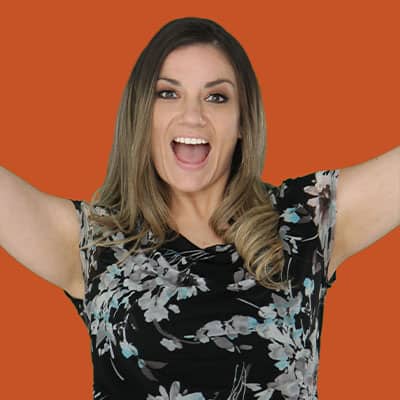 I absolutely love ATFCU's banking website! There are so many different tools and options available. We can do anything from monitor our account, download bank statements, transfer money, research vehicles, apply for loans, or get connected to the department we need to talk to. I use the website on a regular basis.

April S., member since 2011
Have 5 minutes? Register now.
---
Disclosures
1 Message and data rates may apply from your wireless carrier.