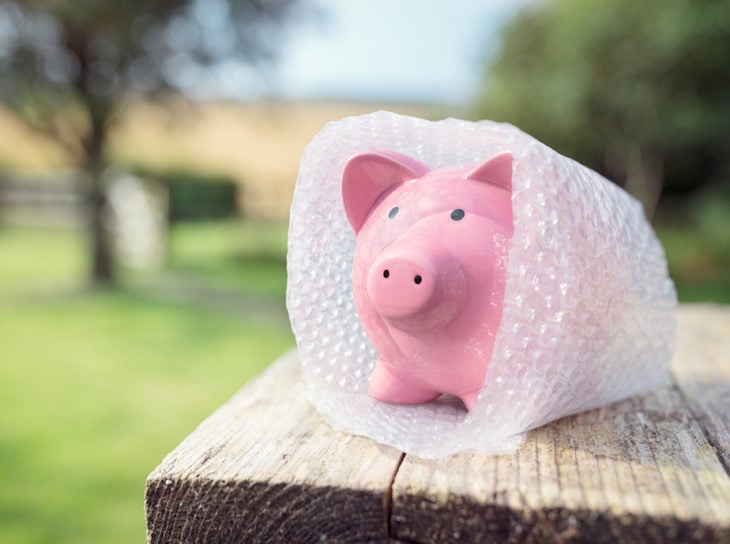 Additional Loan Options
Need more loan choices? We've got you covered.
In general, a higher credit score will decrease your interest rate. Your credit report is a record of your credit history and includes information about your history of bill payment and the amount owed to creditors.

There are several

Discounts Available

to reduce the interest rate on your loan.
For more information on improving your credit score, please visit the ATFCU Blog.
If you find a discrepancy on your credit report, there is a great article on Credit Karma's website with instructions on how to dispute the incorrect information.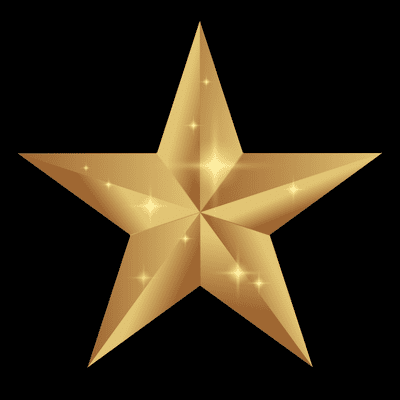 As always, ATFCU took great care of our family and with what has to be the EASIEST and least stressful vehicle purchase we've ever had!!! Thanks for always going above and beyond to do the best job possible!!!

Francesca B., member since 2007