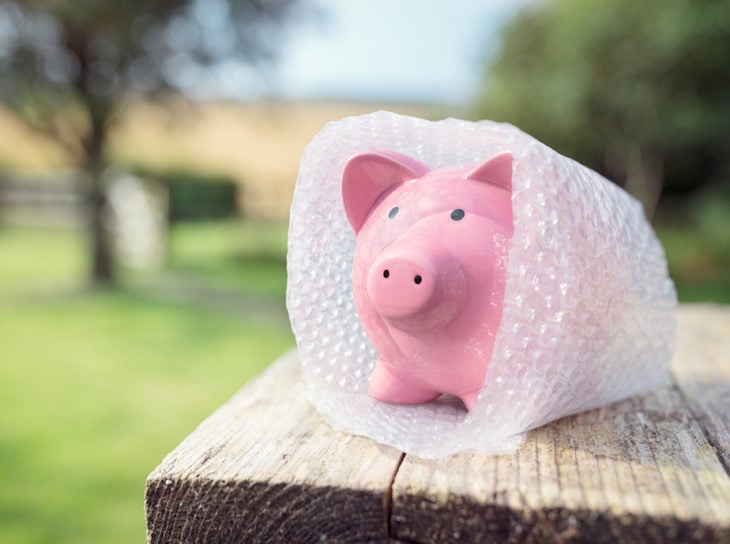 Additional Loan Options
Need more loan choices? We've got you covered.
Appliances, furniture, computers & musical instruments.

From digital to traditional, do it your way.

Peel a few dollars off your loan payment.
Qualified members can skip up to two payments each year.

Study all brands of autos and light trucks on a single website

Learn how to check your credit 3 times a year. Free.
In general, a higher credit score will decrease your interest rate. Your credit report is a record of your credit history and includes information about your history of bill payment and the amount owed to creditors.

There are several

Discounts Available

to reduce the interest rate on your loan.
For more information on improving your credit score, please visit the ATFCU Blog.
If you find a discrepancy on your credit report, there is a great article on Credit Karma's website with instructions on how to dispute the incorrect information.
When we were new to the Credit Union, Lindsey J. was a teller and made everything so easy for us. She then became a loan officer and we have gotten many loans from her over the years. We have built a relationship over time and now it is like home. Just like a regular family.

Lucia D., member since 2004