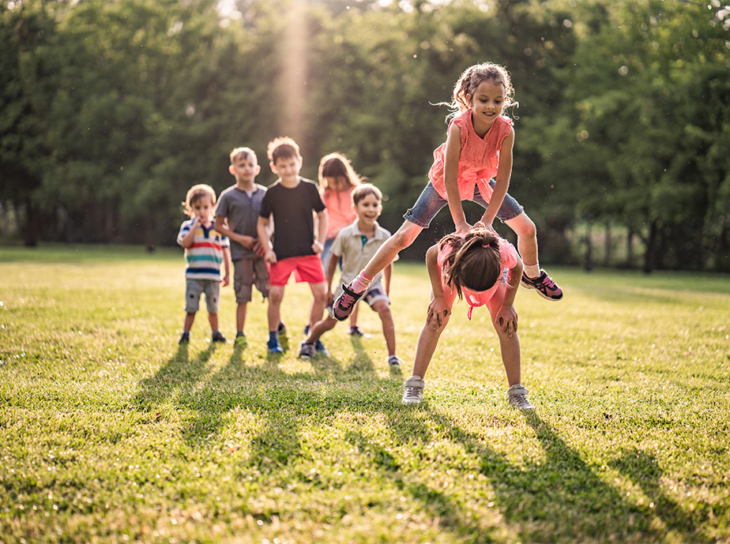 Skip-A-Loan Payment
Approve your own skips up to twice a year
Skip-A-Payment - now available 12 months a year
---
The well-loved Skip-A-Payment program was enhanced in 2021 to better meet our members needs.  Instead of limiting participation to November, December and January, the ability to skip a payment (or two) will now be available all year.  Members in good standing can select the timing that works best for their family.
Take part in a win-win situation
---
The basic principles of the program remain in place:
Members may self-approve and skip up to two loan payments on each loan during the calendar year.
There is a $15 charge for each skipped payment.
The credit union accumulates the fees, then donates the total to the Boys and Girls Club of Abilene to support their work with Abilene's children and youth. More than $2.1 million has been donated since 2003.
A note of caution – two really does mean two.  If you skip loan payments in June and July, you will not be eligible to skip additional payments during the holiday season.  Please be aware of this limit when planning your budget.
Select the skip request process that works best for you
---
Use mobile banking

In the phone or tablet app, tap the More heading, then tap Skip a Payment. Follow the prompts from that point.

Use online banking

After logging in, locate the Skip-A-Payment section located directly below the Make a Payment box. Follow the prompts from that point.

Give us a call

Visit in person
Be aware of scheduling & allow extra time
---
If your loan payment is being made automatically from an outside financial institution or from another account at ATFCU, please initiate your skip request or contact us at least 5 business days in advance of your payment date so that the proper loan modifications can be completed.
If you have set up your own recurring loan payment in digital banking, remember to cancel payments already scheduled for the months to be skipped.
Please contact your loan officer so that they can help you assess the situation.
Members will be able to use their two skipped months whenever they choose during the calendar year. Some may want to use them for summer vacation; others for Christmas; still others for spring break. The key point to remember is that Two means Two. Members who use their two skips during the year will not have additional skips available at Christmas.
It does not because we show skipped payments (because of Skip-A-Pay) as current when reporting to the credit bureaus.
Disclosures
Skip payments are subject to ATFCU approval and are not available for real estate, home equity, home improvement, overdraft, line of credit, or credit card loans. New loans that have not had a least one full monthly payment are not eligible. Full insurance coverage must be in effect for vehicle loans.
Other restrictions may apply. Payment skips or extensions will affect interest accrual, final payoff date, GAP settlements, and equity in collateral.