Author: Kathy Mayer
News, Events, Resources, Tools & Advice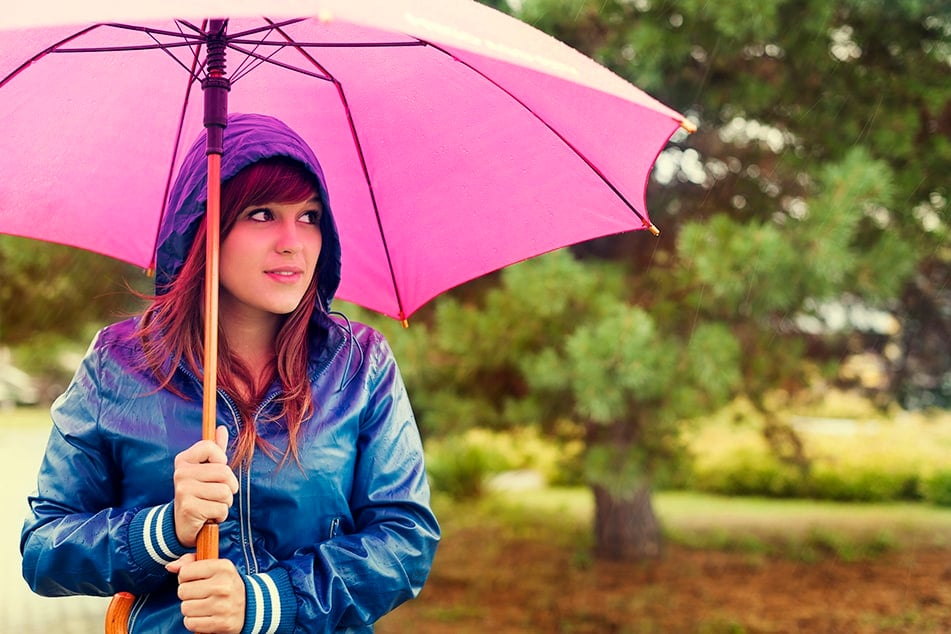 What Else You Should Know About Overdraft Coverage
Have you ever wandered what the difference was between Overdraft Transfer and Overdraft Privilege? Well look no further! Read this post for a more in-depth understanding between the two and see how they can work for you and your financial goals.
Continue reading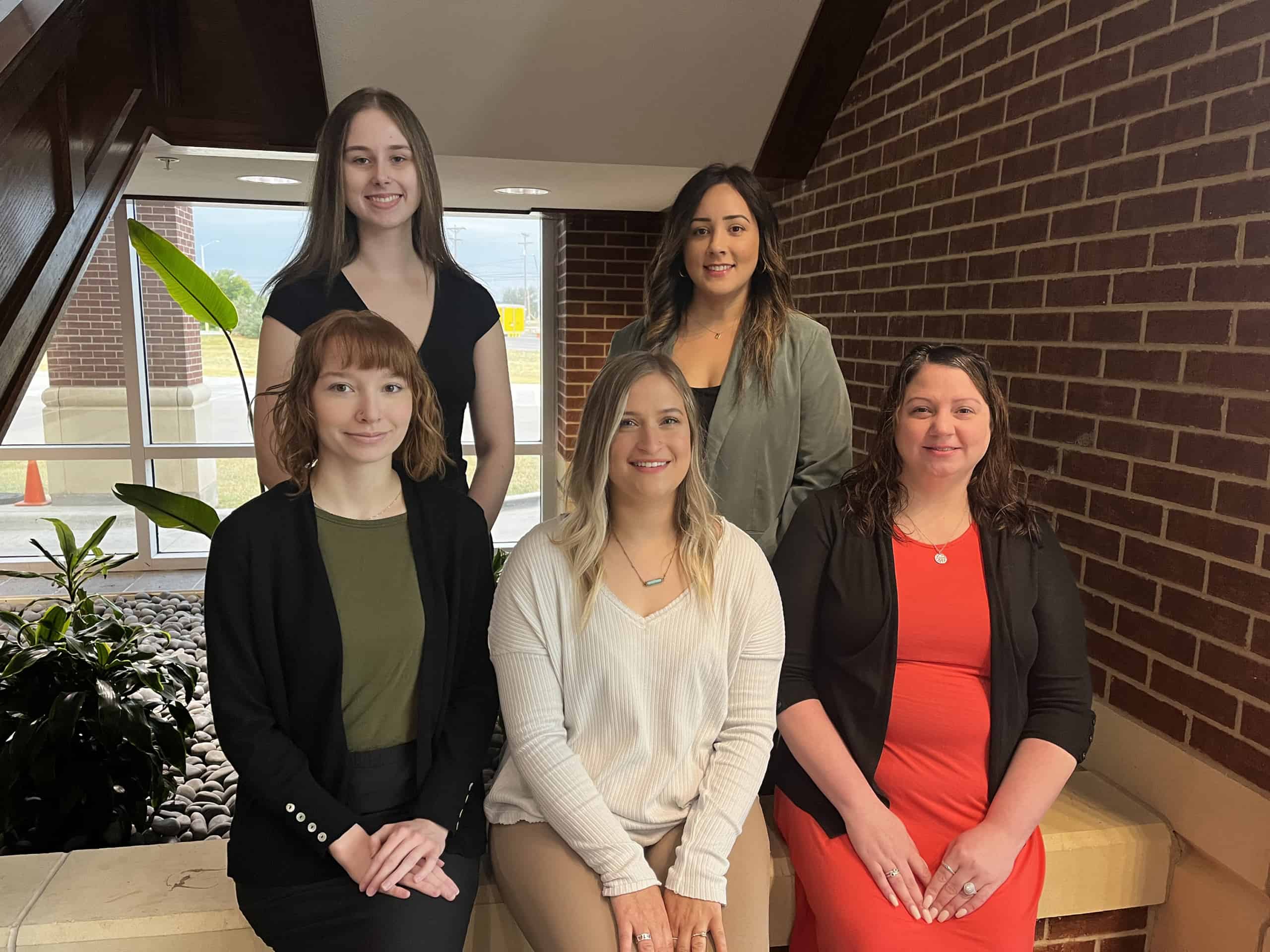 Helpful Hints for Debit Cards
They Know Cards Advice from the ATFCU Card Processing Team Did you know that the ATFCU card processing team works right here in Abilene?  At the Antilley Road branch, to be exact.  This hard-working group manages the tasks associated with more than 45,000 debit and credit cards.  When you have a card question, you will speak directly to one of …
Continue reading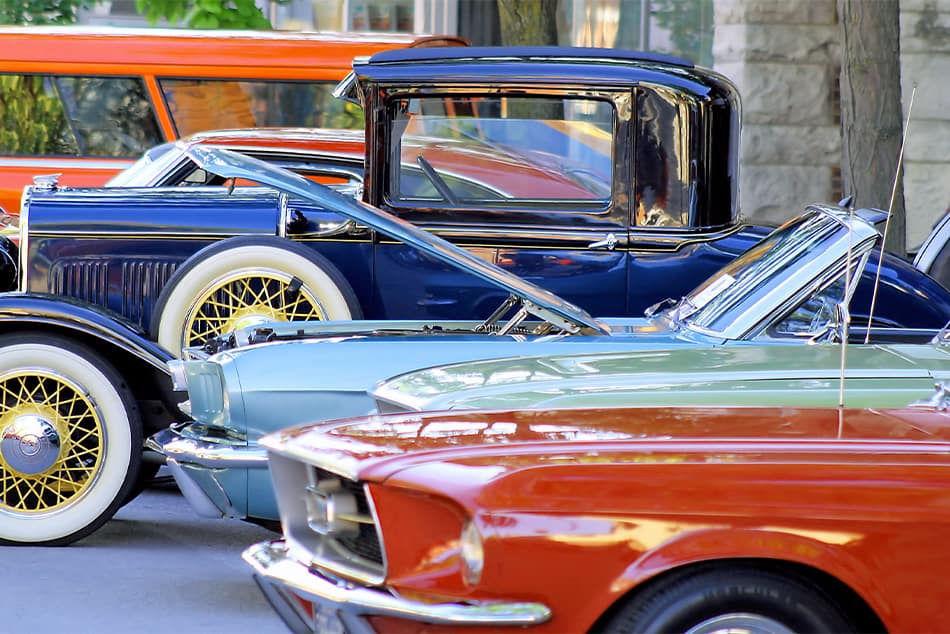 Vehicle Valuation
The saying that 'knowledge is power' definitely applies in the vehicle purchasing situation. Spend time researching before before you make a decision.
Continue reading