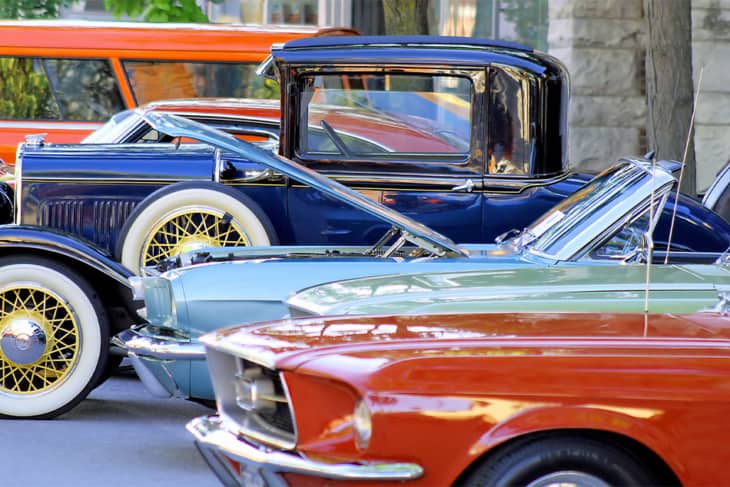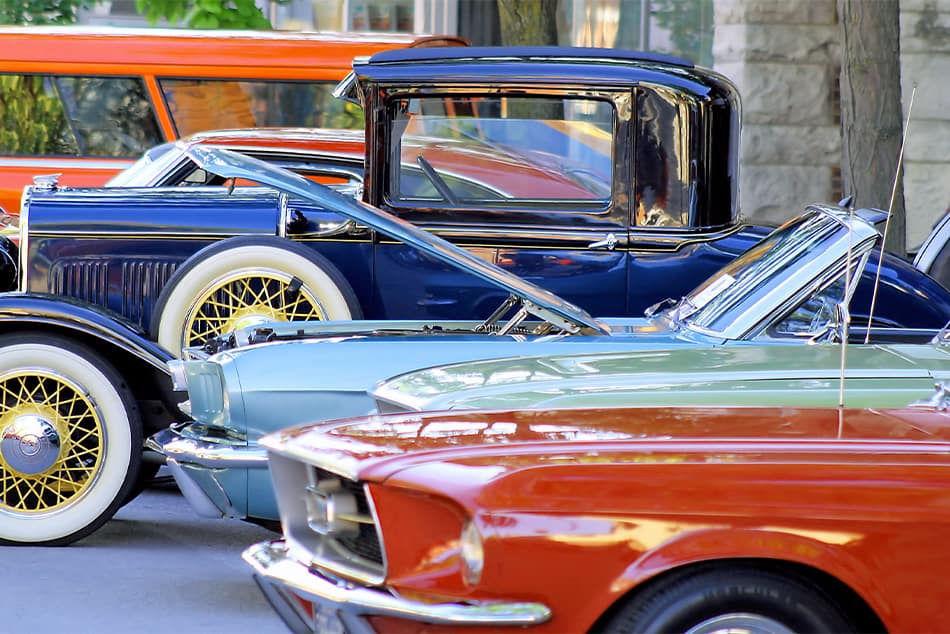 The saying that 'knowledge is power' definitely applies in the vehicle purchasing situation. Use the links below to research the value of your existing vehicle and/or the value of a vehicle you are considering purchasing.
Kelley Blue Book
NADA Guides
Auto Trader
Edmunds Guide
Tips for Dealer Negotiating:
Buy on the last two days of the month
Window shop on the days that dealers are closed. 

Never

impulse buy.
Negotiate initially strictly on the purchase price.  After you agree on that figure,

then

bring up any trade-in you may have.
Negotiate based on the bottom line;

not

on the monthly payment amount.
Have your loan pre-authorized at the credit union. Our loan officers will advise you of the amount you qualify for and will help you avoid unnecessary dealer add-ons.
Tips for Used Car Buyers:
Check for oil spots under the vehicle after driving it.
Check tread on tires for uneven wear and decent tread depth.
Make sure all door, hood and opening joints line up evenly.
When accelerating, look for smoke in the rear view mirror.
Drive at a speed that will allow you to shift into overdrive.
If oil is dark black and thick, chances are the vehicle has not been maintained properly.
Never buy a car without an inspection sticker.
If buying from a dealer, insist upon the dealership providing the CAR FAX report.
If buying from an individual, purchase the CAR FAX report yourself. It is a small investment that can help you avoid future trouble.