Helpful Hints for Debit Cards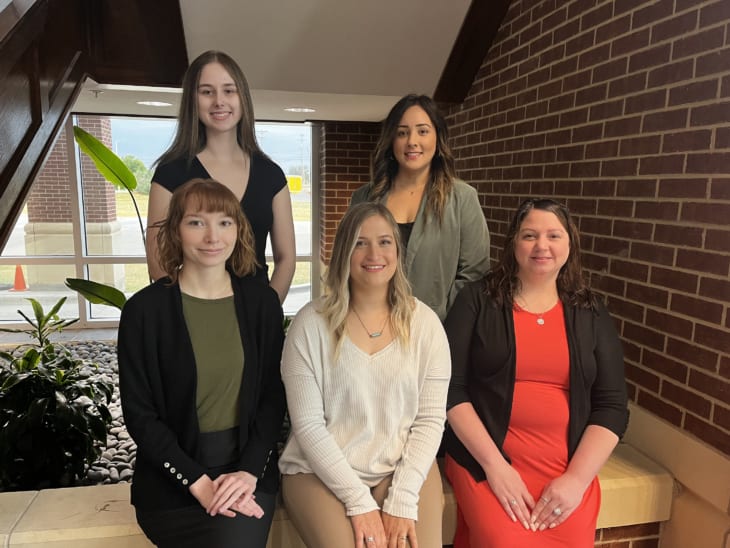 They Know Cards
Advice from the ATFCU Card Processing Team
Did you know that the ATFCU card processing team works right here in Abilene?  At the Antilley Road branch, to be exact.  This hard-working group manages the tasks associated with more than 45,000 debit and credit cards.  When you have a card question, you will speak directly to one of these experienced team members. They've compiled a list of helpful hints that will help us all avoid trouble in the plastic card world.
Always carry a second form of payment, JUST IN CASE
Free trials are not free.  Read the tiny print before signing up.  Then read it again.
Use our free Card Management feature to turn your card on and off, set transaction limits, and establish alerts to monitor card usage.
Be extremely careful with money transfer apps. Never use Venmo, PayPal, Cash App or Zelle to send money to anyone you don't know personally.
There are many different reasons why a card transaction may decline – it's not always due to lack of funds. Give us a call and we'll figure it out together.
Avoid clicking on ads found in social media.  They often lead to dubious websites selling inferior products.  If you like what's being advertised, look up the real website (if it exists).
Do your research about a merchant or website BEFORE making a purchase or entering your card information online.
If it sounds to good to be true, it probably is.
Always cancel your subscription with a merchant when you no longer wish to use their services.  Blocking your card isn't the best solution.
If you notice your card is missing, or even just misplaced, report it ASAP. Don't wait it out to see if any charges show up.  If you find your card, it can easily be unblocked.
If you are questioning a particular charge, your fastest route is to reach out to the merchant.  Many times they can resolve the issue.