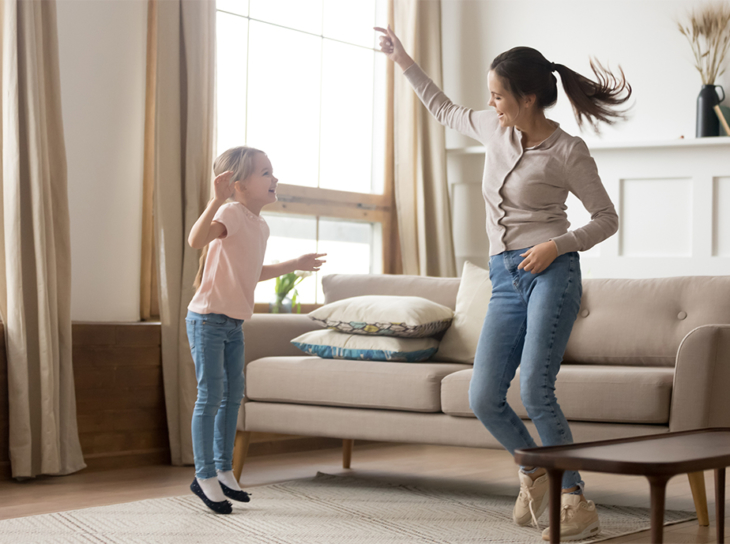 Personal Line of Credit
Cash on demand exactly when you need it.
Be prepared for the unexpected
---
Once approved, a personal line of credit loan is available 24/7/365. It is reusable for the life of the loan and can be used for overdraft coverage on your checking account.
If your income stream is variable based on overtime or seasonal demands, a personal line of credit loan will level out the financial peaks and valleys.
You pay interest only on the funds actually used; not on the total amount of your credit line
Here are a few of the ways members have used their Personal Line of Credit Loan.
Cover Unexpected Expenses

Consolidate Debt

Make a Large Purchase
Personal Line of Credit

| Loan Type | Terms Up To | Interest Rates |
| --- | --- | --- |
| Personal Line of Credit | 1-36 months | 7.75% to 16.75% |
If market pressures dictate, the interest rate on all personal lines of credit may change. You will be given at least 45 days written notice of such an increase. Other than that particular circumstance, your rate will not change on a monthly basis.
Please notify us if you wish to use your line of credit loan for overdraft coverage. There is no charge for this service.
Your line of credit loan will be shown as one of your personal accounts. When you want to use some of the funds, use digital banking to transfer from the line of credit loan to your checking account. If you don't use digital banking, a teller or a call center representative can make the transfer for you.
No. A portion of the amount you have used will be due each month. This portion ranges from 3.15% to 3.58% of the amount borrowed. The payment amount is dependent upon the amount borrowed, the interest rate on the loan, and credit worthiness.
Not necessarily. These loans have a range of values ($300 to $15,000) and a range of possible interest rates. Loan amount and interest rate are determined by creditworthiness and allow loan officers some latitude in deciding upon whether or not to make a loan.
If you have no history with ATFCU, we may require that you apply for and pay off a personal loan before approving a line of credit loan.
Start your application now
---
Disclosures
All loans subject to approval. Rates, terms & conditions are subject to change and may vary based on creditworthiness and qualifications.
APR = Annual Percentage Rate