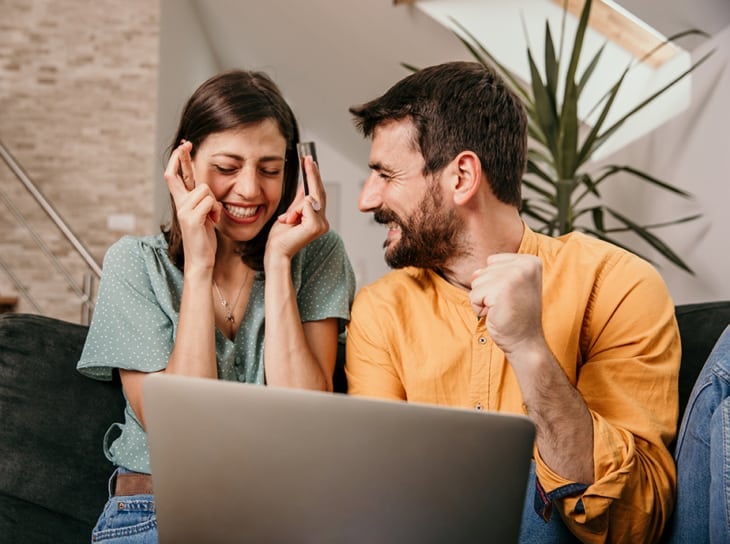 Credit Score & More
You Can Improve Your Credit
Better Score = Better Interest Rates
Check Your Credit Score Every Day
---
You can check your credit score every time you login to mobile or online banking.  Credit Score & More is a free service offered by Abilene Teachers FCU and powered by SavvyMoney. With one click you can check your credit score, view your credit report, and get up to date credit monitoring notifications. Find out what affects your score, how you can save money, and how to improve your score or rebuild your credit.
.
Using Credit Score & More You Can:
Check your credit score daily – it updates when new info is reported to the bureaus.
Get alerts for changes to your credit – make sure you're the one that made them.
Monitor credit for unusual activity – learn right away about suspicious behavior.
Visualize what affects your credit score.
Simulate how future actions may impact your score.
Get tips on improving your score and rebuilding credit.
View your full credit report as often as you choose.
Dispute items on your credit report – a dispute template is found in the program.
Receive credit offers that could save you money.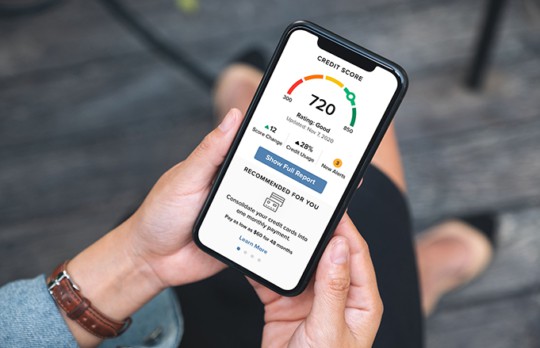 No. Checking your score on Credit Score & More is a "soft inquiry," which does not affect your credit score. Lenders use "hard inquiries" to make decisions about your credit worthiness when you apply for loans.
There are three major credit reporting bureaus (Equifax, Experian, and Transunion) and two scoring models (FICO or VantageScore) that determine credit scores.  Financial institutions use different bureaus, as well as their own scoring models. Over 200 factors of a credit report may be taken into account when calculating a scare and each model may weigh credit factors differently, so no scoring model is identical.
Yes. Credit Score & More will monitor and send email alerts when there's been a change to your credit profile.
At Abilene Teachers FCU we provide financial education to enable our members to live their best financial lives. Credit Score & More is a program that can help members manage credit so that when it comes time to borrow for a big-ticket purchase—like buying a home, car, or paying for college—they will have a clear picture of their credit health and can qualify for the lowest possible interest rate.