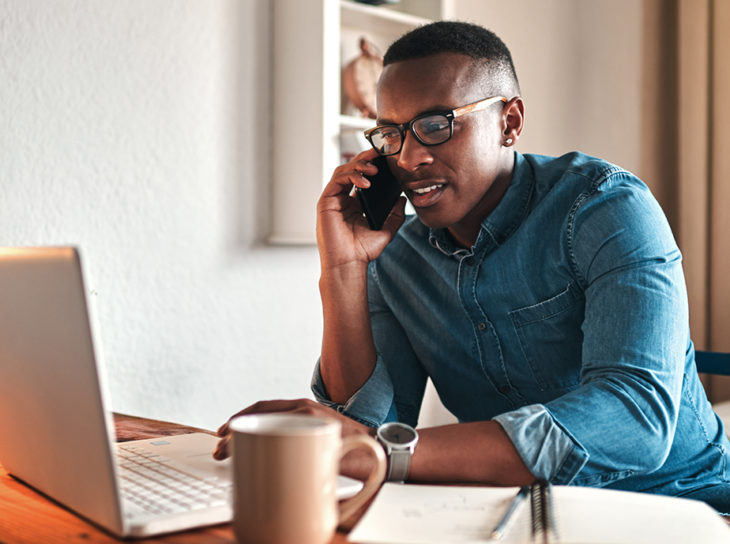 Credit Reports
What are they saying about you?
What you don't know can hurt you
---
Be proactive on this one. Credit reports containing errors will cost you financially and personally.
Request reports annually
---
You are entitled to one free copy of your credit report every 12 months from each of the three nationwide credit reporting companies – Equifax, Experian, and Transunion.
Space your requests in order to see updated information. For example, order your report from Transunion in February; your report from Experian in June and your report from Equifax in October. Repeat the following year.
Credit reports are free. Credit scores are not.
---
Order your credit report from www.annualcreditreport.com, the only authorized website for free credit reports, or call them at 1-877-322-8228. You will need to provide your name, address, social security number, and date of birth to verify your identity.
A credit report does not include your credit score. If you want your score included with your report, there is a charge. If you don't want to pay extra, simply click cancel or no when you are prompted to buy.
Dispute incorrect entries
---
You must dispute the account with the listed lender and the credit reporting agency. To begin a dispute, notify the agency and the lender in writing. Keep a log of all actions taken and all responses received. Use the contact information below.
Is fraud involved in a credit report entry?
If you think an entry in your report is fraudulent you should also access the resources of the Federal Trade Commission.
Navigate to www.identitytheft.gov.
This site will guide you through the process of completing the FTC Identity Theft Report which you will need when contacting the credit bureaus.
The FTC's phone number is 877-382-4357.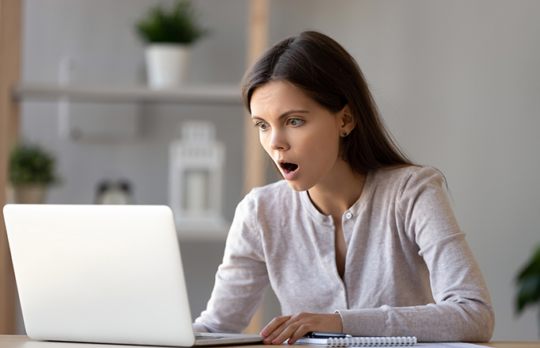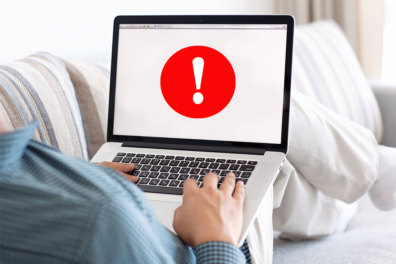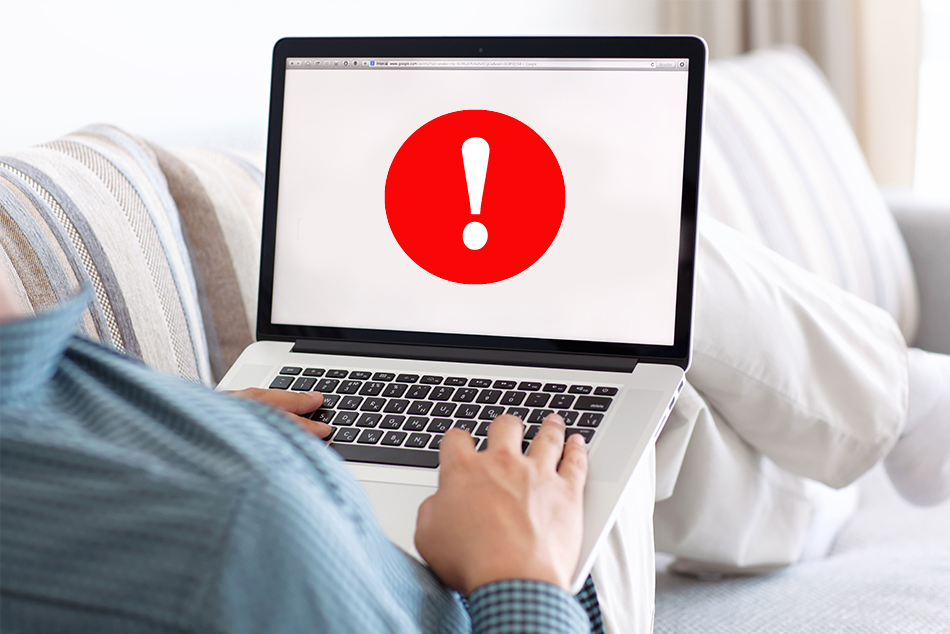 Fighting Identity Theft
Equifax, America's largest credit reporting agency, reported an enormous data breach in September 2017. More than 143 million Americans had their personal data compromised. Stolen information included names, addresses, birth dates, Social Security numbers, and, in some cases, driver's license numbers.
Continue reading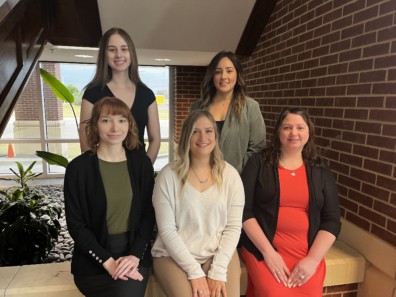 Helpful Hints for Debit Cards
They Know Cards Advice from the ATFCU Card Processing Team Did you know that the ATFCU card processing team works right here in Abilene?  At the Antilley Road branch, to be exact.  This hard-working group manages the tasks associated with more than 45,000 debit and credit cards.  When you have a card question, you will speak directly to one of …
Continue reading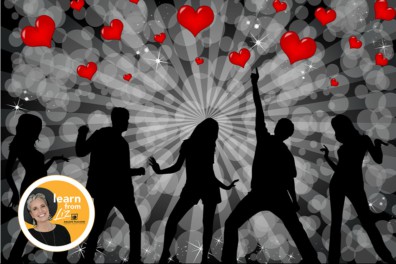 There's Nothing Funny or Romantic about a RomCon
I love a good RomCom just like so many others but a RomCON is not something I want to experience. If this new online relationship seems too good to be true, it probably is. Please read to see if you may have fallen victim to these online casanovas/femme fatales who know just what to say to get you to fall for them and their schemes.
Continue reading
Contact us with questions
---
Online
Complete the Contact Form and we'll get in touch.
Please don't supply confidential information such as member number or password.