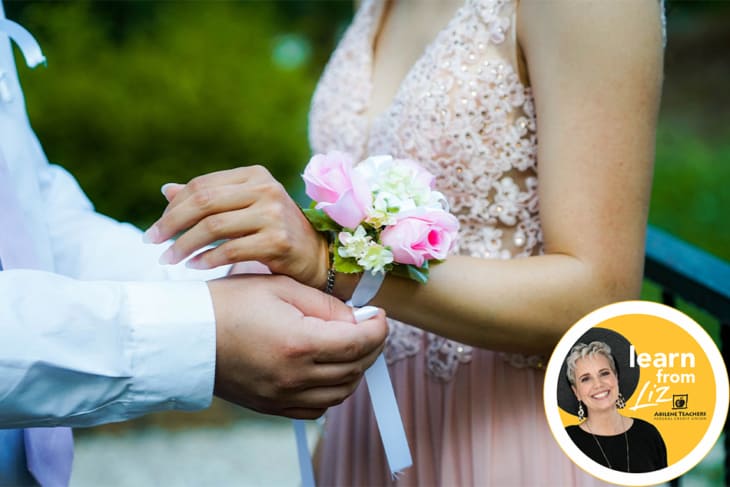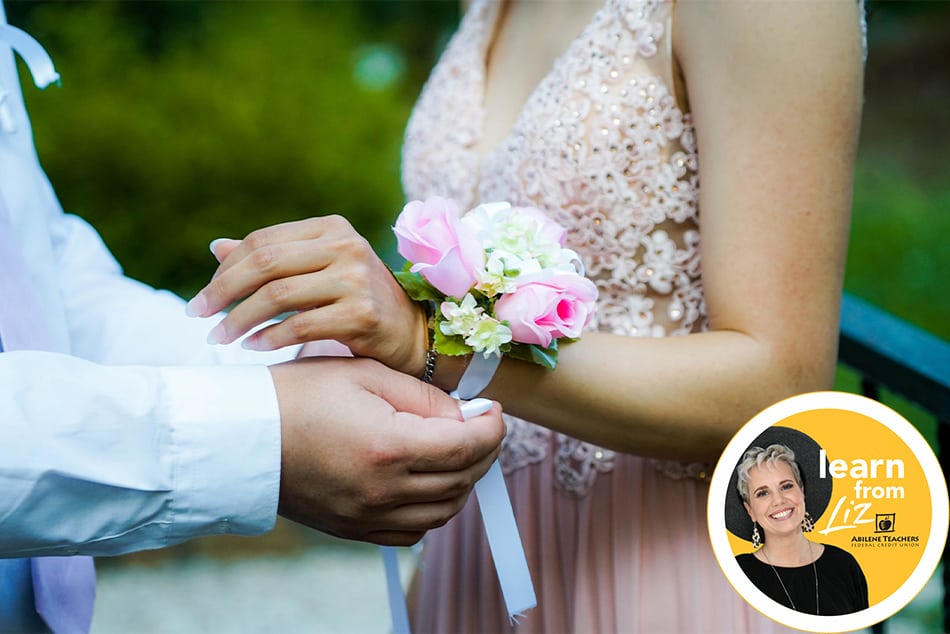 Prom… For many people that word brings back all the feels and nostalgia and for others maybe it was a nightmare.  Maybe you didn't go.  Maybe your parents couldn't afford it.  I like to think that my high school prom was not that long ago… but in reality more years have passed than I like to admit.  I went to prom both my junior and senior years of high school way back in 1998 and 1999.  For the most part, my memories and feelings about prom are all positive.  My family was not wealthy and so we had a VERY tight budget to work with but I didn't care.  I got to go and that was what mattered!  My junior prom dress was bought at a second hand shop.  It was this short, purple, satin halter top that I loved!  And better yet, we could afford it.  For my senior prom I borrowed a dress from one of my friends.  It was one of those dresses that fit like a glove for whomever put it on.  Kind of like those pants in 'The Sisterhood of the Traveling Pants" movie.  It was a floor length, black velvet dress with an open back and high neck in the front.  It was beautiful and I felt like a million bucks in it.  Take a look at these…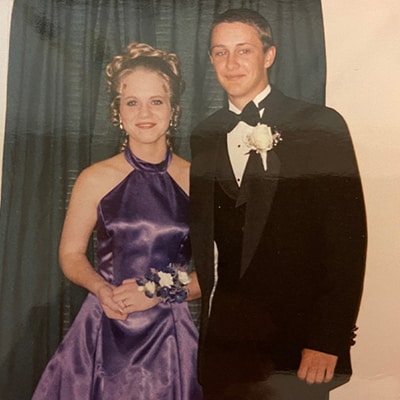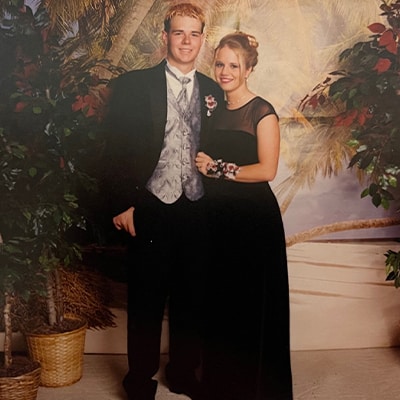 Now days prom has gotten even more intense than when I was in school.  That being said, did you know that today, March 11th, is National Promposal Day? Have you seen some of the crazy, extravagant promposal videos out there?  I mean these kids have better promposals than I had for my wedding proposal!  What in the world?!?  So now you get to add the promposal supplies to your prom budget.  So since prom is just around the corner and it just so happens to be National Promposal Day, here are some ideas to help you stay on a budget and not have to take out a second mortgage on your home to pay for prom.
Create a budget
Several months before prom, sit down with your teenager and make a list of every prom-related expense you anticipate. Together, set a realistic spending cap for prom, which you'll fund for your child. Of course, let your child know you'll happily help them find ways to save money in any area. You can also help them make decisions about their purchases and arrange any services they need, as long as they stick to the budget.
If your teen goes overboard in any area, they'll have to spend less in another. They can also choose to use their own money to pay for anything they decide to splurge on.
Skip the elaborate "promposal"
Over-the-top "promposals," in which one teen asks another teen to the prom in the most outlandish way he/she can think of, can eat up a third of the total prom budget.
If your son/daughter is planning something extreme, you can talk to him/her about bringing costs down by going the creative route instead of the expensive. He/she can pop the question using dozens of tennis balls, or look up a fun idea online. A memorable promposal doesn't have to break the budget.
Save on the dress
If your princess has her heart set on an expensive new dress, suggest renting one instead. She can also check out online consignment stores like Poshmark. Finally, have her check out the OfferUp app to purchase a dress worn by a neighborhood girl at last year's prom.
Consider springing for a forever tux
Unlike the girls, guys can wear their prom getups again for as long as it fits. This might be a good time to invest in a forever tux. Rentals for tuxedos can cost $50-$100. With a good tuxedo costing approximately $200, your son can get his money's worth after wearing his tux just a few times.
Ride in style — for less
If your teenager is planning on renting a party bus or limo for prom night, start looking for the best deals now. Limo services and party bus rental companies hike up their prices for prom season. Reserve the ride early for the best price. Or if it's available in your area, use UberBlack for a classy ride on the cheap!
Schedule an updo at a beauty school
Your prom princess can have her hair done inexpensively at a beauty school. Just make sure she schedules her time early while there are still appointments available.
So break out the camera — it's prom season! You will have to break out your wallet, too, but you don't have to break the bank if you follow some of the above ways to save.