File Your Taxes from the Comfort of Your Own Living Room!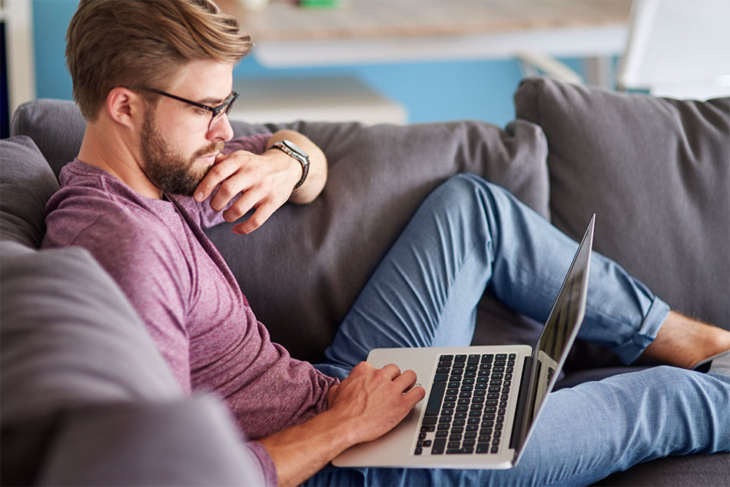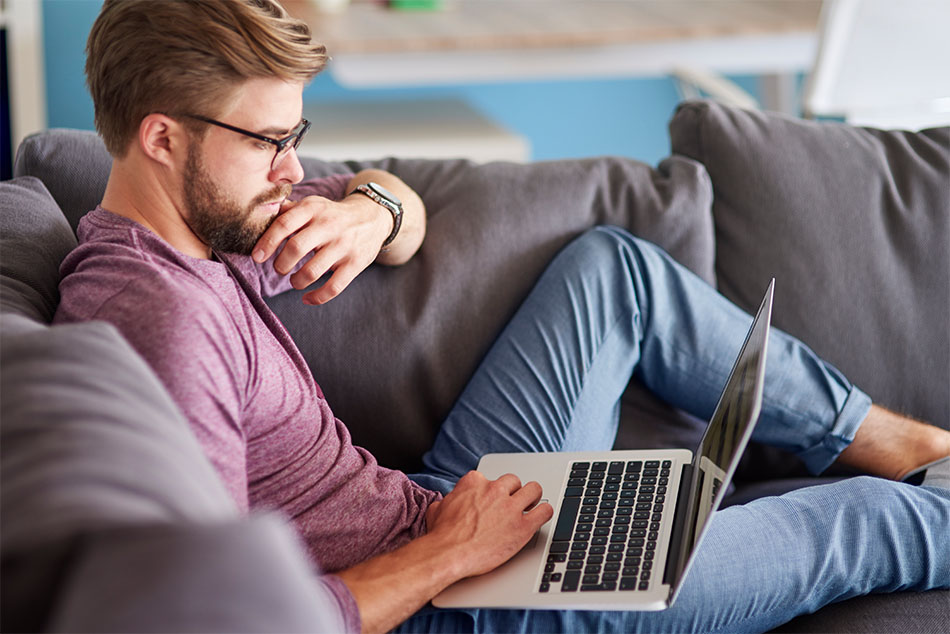 No matter if you file your taxes as soon as possible or wait till the last minute, TurboTax is there and ready to help do the job. You'll find it in both the desktop and mobile versions of digital banking. Don't spend your hard-earned money on a software package you already have access to.
Benefits of filing with TurboTax:
Fast Refunds – easy direct deposit option gets money back into your hands quickly and securely
Accurate Accounting – TurboTax runs an automatic, comprehensive review on your return before it is filed. It also searches over 350 tax deductions and credits to ensure you receive your maximum return.
Easy-To-Use Interface – TurboTax uses self-guided navigation that makes it easy to complete each section. You can keep track of where you are in the filing process and are able to flag and return to areas that still need to be completed.
Extra Protection Available – TurboTax offers a full range of extra protection. You can choose anything from a full audit representation to identity theft monitoring and insurance.
We hope you take advantage of this service right from your mobile device, tablet, or desktop. Happy Tax Prepping!