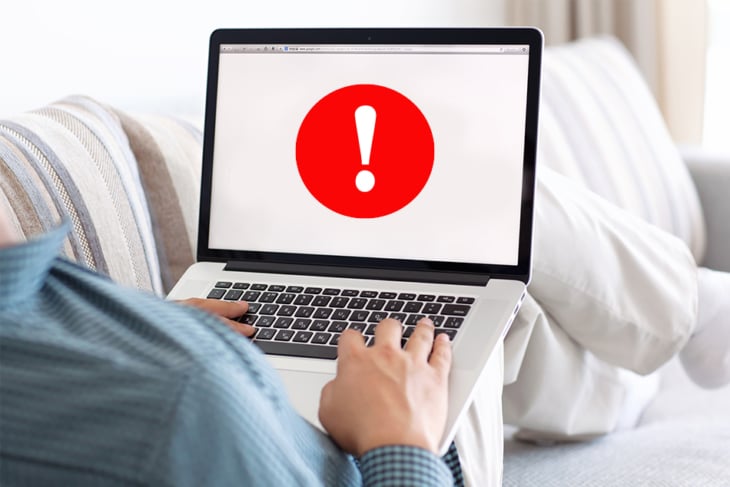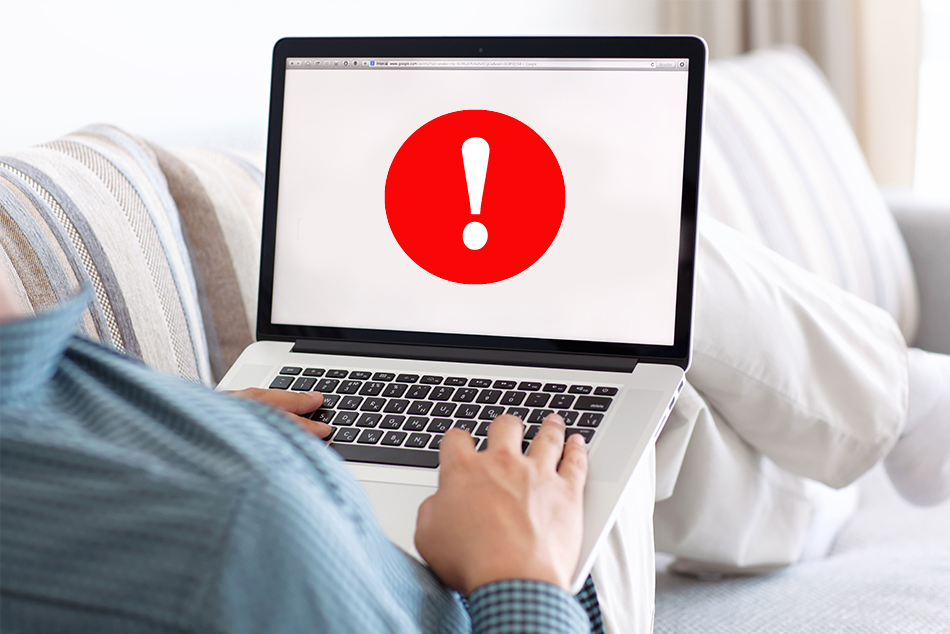 Data breaches occur on a regular basis in the United States.  The hacked companies range from small local business to multinational corporations such as Equifax, Target and Hilton. Stolen information includes names, addresses, birth dates, Social Security numbers, driver's license numbers and any other data that was included in the stolen files.
There are many steps consumers can take to mitigate the damage. In light of your individual situation, please consider the information below and make a plan. Data hacks and fraud will continue to be with us, so it's a good idea to stay continually aware. Grab a cup of coffee because this is a long article.
Free Things You Can Do to Protect Against Fraud
EASIEST AND MOST IMPORTANT – Frequently monitor all your credit union accounts. Daily is recommended. Use our free app or free online banking to handle this task.
Open and review all monthly statements from financial institutions and credit card companies. Verify each transaction.
Do not click links in unsolicited emails that claim to be from companies offering to protect you against data breaches.
Pull your credit report. This can be done free three times a year at annualcreditreport.com. Along the virtual road, they will try to sell you helpful items such as your credit score and credit monitoring. It is not necessary to purchase any of these in order to get your credit report.
If you find discrepancies on your report, learn how to correctly dispute them at ReportFraud.ftc.gov.
Use the Card Management feature in ATFCU's mobile app or in online banking. In the app, you'll find it on the 'More' screen. In desktop banking, it's in the 'Additional Services' menu.  These options give you command of your ATFCU debit card. You can turn the card on and off and you can customize limitations for various types and locations of merchants. Don't get too fancy. The most effective controls are the on-off option and the one that sends you an alert every time your card number is used.
If you have used identical passwords on multiple internet sites, change them. Once a thief identifies a working password, he'll try it on every site you may have ever visited.
While we're on the topic of passwords – don't ever, ever give your digital banking credentials to another person or company. Relationships end, misunderstandings happen, situations arise. Don't share that information.
If you have not already done so, now would be a good time to place a verbal passcode on your ATFCU membership. This passcode is employed by our Call Center staff when personal financial information is requested over the phone
ATFCU offers a free Fraud Alert resource that is updated weekly or more with current digital frauds. Click the padlock icon on our homepage, start reading and prepare to be scared. The thieves are smart and the only way to fight them is to know what they're up to.
Always update the software on your mobile phone when new versions are made available. The updates often contain security bundles to keep fraudsters out of your pocket.
Finally, don't let your guard down – criminals will often lie low when a data breach is being publicized; then strike months or years later.
More Expensive Things You Can Do to Protect Against Fraud
Sign up for a paid credit monitoring service such as LifeLock or ID Shield or one of many others that do the same thing. The credit bureaus – TransUnion, Experian and Equifax – are also in this business. Check their websites for current pricing.
Put a credit freeze on your accounts at the three credit bureaus. A credit freeze means that a lender cannot pull a credit report unless you specifically approve it. Because of that limitation, thieves cannot use your information to open new accounts. It also means that you'll need to remember to unfreeze your account before you make a major purchase.
Purchase a good malware program for your personal computer and learn how to use it.
What ATFCU is Doing to Protect Our Members' Accounts
Fiserv, our card processing processor, has a robust fraud-detection system to identify unusual use of your debit and/or credit cards. They look for out of area transactions, unusual patterns of use, uncharacteristically large amounts, and a number of other parameters.
Regarding digital banking, we employ a system that searches for abnormalities in how an account is used. For example, if a member always signs in using an IP address located in Abilene, we would be notified if someone was trying to sign into their account using an IP address in Russia. Other differences are similarly researched based upon a member's digital banking history. In these cases, a representative from ATFCU will contact you.
Our digital banking program is the most updated and secure available in the marketplace.
In order to verify identity, anyone requesting personal financial information over the phone will be asked for their verbal passcode or will need to provide answers to several verification questions.