How to Enroll in Digital Banking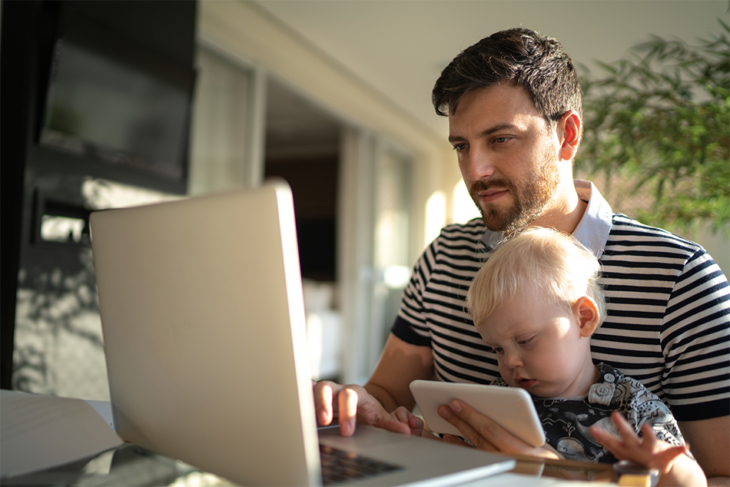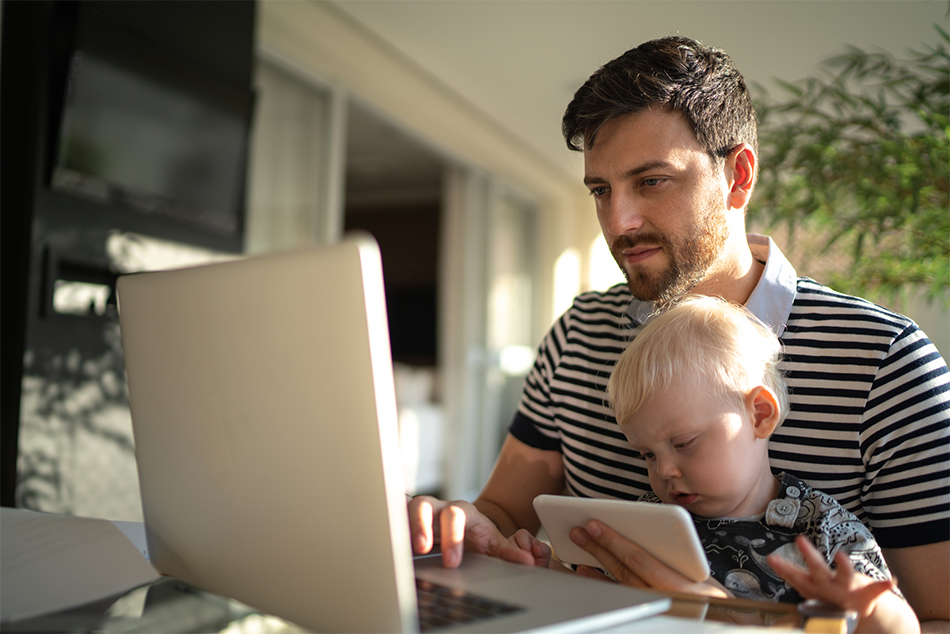 Online Banking Procedures:
Go to www.abileneteachersfcu.org and look in the upper right hand corner for the Member Login box.
Click on the 'New User' link under the Password field.
When the new screen appears, enter your Member Number in the Username blank.
In the next box labeled 'PIN' you will enter the information you were given at account opening.  Call us if you need a refresher course.
Click the 'Continue' button.
You will now need to create a new username and password. Make sure to choose words/phrases/number that cannot be easily guessed by others.
Add your valid email address
Check the box stating that you have read and accepted the Terms & Conditions.
Click the 'Complete Sign up' button.
Next, click the 'Confirm contact information' button.
A verification code will be sent by text, phone call, or email. You may choose which option is most convenient for you. The text or phone call will be made to the phone number ATFCU has on file for your account.
Once you receive the code, enter it into the designated spot and and choose to either register or NOT register the device you are using.  If you choose

not

to register the device, you will go through the verification code procedure each time you log in to online banking.
M
obile Banking Procedures:
Download the mobile app to your device. Use Abilene Teachers FCU as your search term in the Apple App Store or Google Play Store.

One the app is downloaded, tap on it to open the app. Then tap on the 'Sign up' tab at the bottom of the screen.
For first time users, the username is your member number and the password is the information you were given at account opening.  Call us if you need a refresher course.
Once you tap on the 'Continue' button you may follow steps 5-9 above in the Online Banking Procedures.
When these steps are completed either for online banking or the mobile app, you will have 24/7 access to your accounts. You can check balances, recent transactions, transfer funds between your accounts, access the Bill Payment System, or transfer funds to other members. We hope you enjoy having all your account information at your fingertips!