Saving on Home Renovations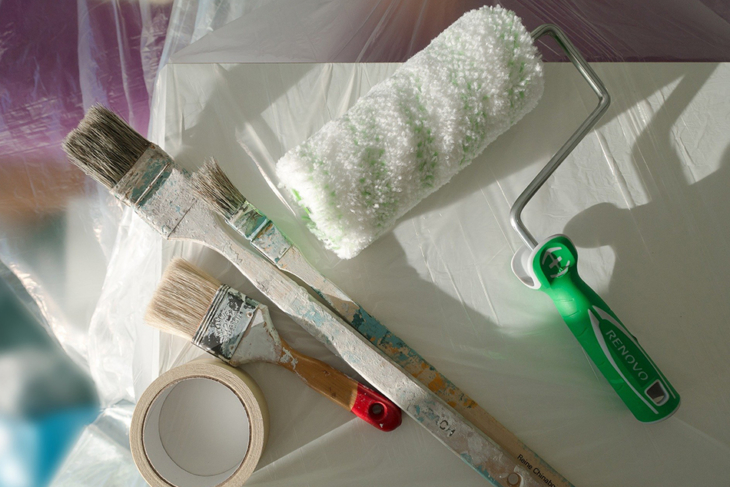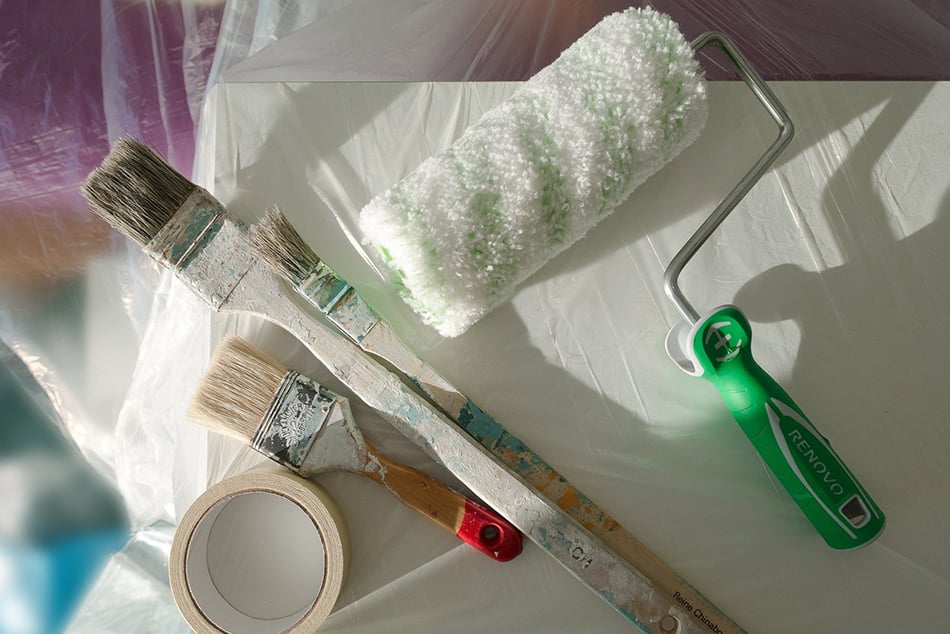 Is your home in desperate need of a facelift? As you probably know, renovations don't come cheap. In fact, the average kitchen remodel tops $60,000 and bathroom overhauls can cost $18,000!
With some careful planning, though, you can shave thousands of dollars off these price tags.
Here are 7 ways to save:
1. Don't do a complete remodel
Instead of knocking down walls, give the outdated area a fresh coat of paint, new light fixtures and some minor décor upgrades.
Potential money saved: $30,000.
2. Shop around for a contractor
Find someone professional, reliable and willing to give you a decent price. Check out at least three different contractors before making your decision. Ask for references and meet with each contractor in person to get a feel for their professional conduct and character. Also, be sure to sign a detailed contract.
Potential money saved: several thousand dollars.
3. Consider long–term benefits
It often makes sense to pay more now if it'll save you big down the line. For example, if you're installing clapboard siding, you'll save in the long run by paying more for pre-primed and pre-painted boards. Using the pre-finished boards means you'll need half as many paint jobs in the future.
Money saved: $1,250 (for a 10×40 area).
4. Pick decent but mid-grade materials
When long-term functionality is not a criterion, choose the mid-grade option. One area where you'll see this at play is in carpeting. Olefin and polyester carpeting will run you $1 to $2 per square foot, while wool costs upward of $9 to $11 per square foot.
Money saved: $400 (for a 40-square-feet area).
5. Bring in natural light without windows
Looking to bring a splash of sunshine into your kitchen? Instead of adding a window, consider installing a "light tube." It slips between the rafters on your roof and works to funnel sunshine down into the living space below.
Adding a double-pane window can run you $1,500; a light tube costs $500.
Money saved: $1,000.
6. Lend a hand
Save big by doing some of the demolition work yourself, painting some walls, or even sanding walls to prep them for painting. You can also lend a hand with the cleanup instead of hiring a crew.
Money saved: $200 or more.
7. Increase efficiency, not size
Cramped kitchen? Don't assume you need to push out walls to make it work. Instead, reorganize your kitchen for optimal efficiency and save tens of thousands of dollars. Upgrade your cabinets with lazy susans, pullout drawers, dividers and more. Consider hiring a professional organizer to show you how to maximize your space — you'll still save big overall.
Money saved: up to $60,000.
Before making any decisions, be sure to call, click or stop by Abilene Teachers FCU today to learn about our fantastic rates on Home Equity Loans and Home Improvement Loans!