Scammers Know Everyone Wants a Cute New Fur Baby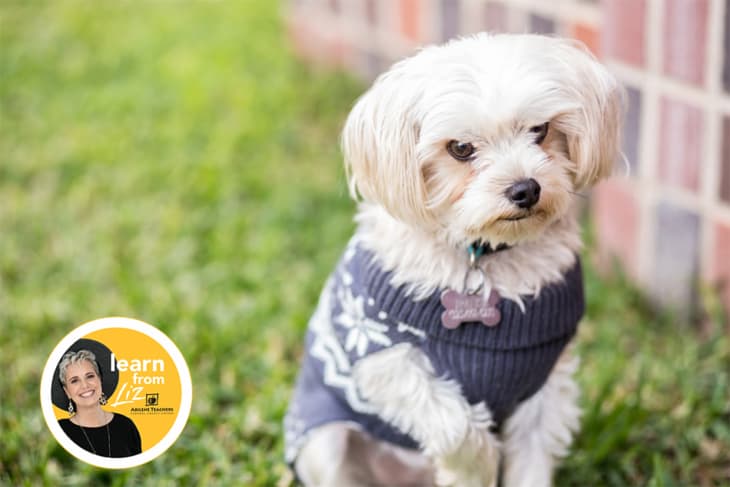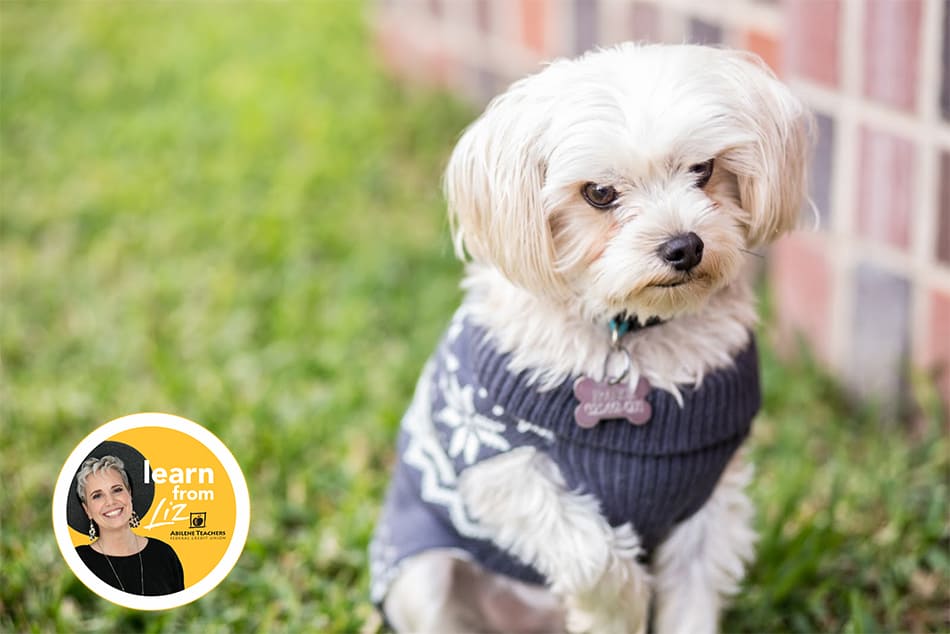 Since it's National Puppy Day, I wanted to introduce everyone to my 'puppy' Frankie Stein Gray. He is not much of a puppy anymore considering he is 6 1/2 years old but he is our one and only fur baby.  Contrary to popular belief, he is 100% Yorkshire Terrier. He does not look like most Yorkies but we love him and can't imagine our lives without him. When I started looking for a dog for our family, I did not have must money at my disposal. My husband and one of my sons both have terrible allergies so I had to keep that in mind when looking for an inside pet. I had never had an inside animal. I grew up in the country, Noodle, Tx to be exact, so we had outside pets all the time but never inside. My husband on the other hand had every pet you can think of and his parents would NEVER consider keeping them outside. So I had to find an animal that wouldn't bother my allergy prone family members and that didn't shed (for me). ~Hair that is not attached to someone's head grosses me out!~ I knew I would not be able to handle hair being all over my furniture!
After much research, I started looking for a Yorkie. I ended up finding Frankie in an ad online. He was listed for $400 and for that breed it was the closest to an amount I could afford. My father-in-law offered to split the cost with me because he knew how much my kids wanted a dog and we just couldn't afford that (right before Christmas). I was so nervous that the ad was going to be a scam! My baby sister took a road trip with me to Mansfield to meet the owners and make the exchange. My nerves were not eased when we drove up and I was pretty sure we were going to get kidnapped and never be heard from again!!!  Thankfully, none of that happened and Frankie was real and his owners were not kidnappers!
Are you in the market for a furry new friend? Do you get all gooey-eyed thinking of that small, wet nose; those big, droopy eyes and those happy, frisky barks? And the online ad you've seen for an adorable little puppy makes you believe that dream is well within reach — and well within your budget.
Before you start stocking up on doggy biscuits, though, take a big step back. The internet is full of pet scams targeting future pet owners and milking them for money once they're already emotionally invested in their new ball of fuzz. These scams may be difficult to spot until the victims are in over their heads, and with no way to get their money back.
Pet scams include nonexistent animals for sale by private "sellers" or bogus pet adoption websites offering pets for sale at crazy-low prices.
In both circumstances, eager buyers are lured into dropping loads of money on extra costs, like shipping and insurance, while being promised an adorable new pet at a bargain price. All fees will be collected via wire transfer or prepaid debit card, and will need to be paid in full before the "pet" is shipped.
Of course, there is no pet and the entire process is a scam. The criminals will make off with the victim's nonrefundable money and the cute little puppy the buyer fell in love with online will never show up at their door. Often, the scammer will continue finding new excuses to collect money from the victim, including ridiculous charges for the shipping crate or food costs for the animal. The victims realize that they've been scammed and try to pull out. However, at this point, they may be out thousands of dollars with nothing to show for it but an empty checking account.
Protect yourself from pet scams by approaching the potential acquisition of a new pet with these ground rules:
Don't agree to wire money for a pet purchase or to pay via prepaid debit card. Instead, ask if you can pay with a credit card. This way, you'll have purchase protection and a way to back out of the transaction if the deal goes sideways.
Don't send money for a pet purchase before you actually see the animal in reality. Anyone can find an adorable picture of a puppy online and post the animal for sale.
Be extra wary of an out-of-town or long-distance seller. It's best to work with a local seller so you can exchange the money and the animal in person.
If you're desperate for a new pet, but you don't want to get scammed, consider adopting a pet from a local shelter instead of buying one off a private seller. These tend to cost a lot less and you won't have to pay for shipping fees. Also, you'll be dealing with a reputable nonprofit organization instead of working with an anonymous seller you don't know you can trust.
Dig up any information you can about the seller before agreeing to the purchase. Ask for their full name, phone number and street address. Do a quick online search to see what the internet is saying about them. If you can't find anything, the name and address are likely bogus. If they've tried selling with this name in the past, your search might turn up negative reviews, which should serve as an obvious warning signal. If possible, ask for names and numbers of past buyers you can use as references.
Be extra wary of offers of "free" pets. They may be a trap to lure you into paying steep "shipping" and "insurance" fees for an animal that doesn't really exist.
Proceed with caution when purchasing a pet over the internet. If you've verified that everything checks out, and you're careful throughout the process, you can have your new furry friend and your money, too.
Good luck with your fur baby search and becoming the proud parents to a new member of your family!  We would love to see pictures of you fur baby. Share a photo on our National Puppy Day post on our Facebook page.