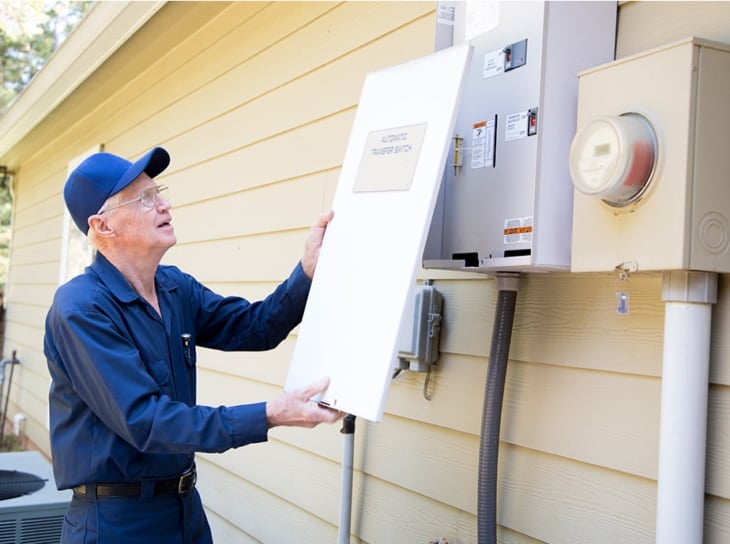 Personal Secured Loans
Use your account assets as collateral
Leave your assets untouched
---
College Funding

Consolidate Bills

Build or Repair Credit
Borrow at our lowest rates
---
A share secured loan allows you to borrow against your savings at ATFCU by pledging those funds toward your loan. You continue to earn dividends on the pledged amount.
A certificate secured loan is similar. The pledged funds are invested in your certificates of deposit at ATFCU. Interest continues to accrue on the CD's while they are used as collateral.
Personal Secured & Credit Builder Loan Rates
Share Secured Loans

| Loan Type | Term | Interest Rates |
| --- | --- | --- |
| Share Secured | 1-36 months | 2.45% |
| Share Secured | 37-60 months | 3.45% |
| Share Secured | 61-72 months | 4.45% |
| Certificate Secured | varies | 2.00% over certificate rate |
| Credit Builder | 12 or 18 months | 4.45% |
Personal Secured Loan FAQs
---
A secured loan is guaranteed by the funds in your other accounts at the credit union. That means if you have $1,000 in savings, we can offer you a $1,000 personal secured loan. Seems silly, right? If you already have the money you need, why get a loan? The answer is that it's a great way to build a credit history. Make every single loan payment on time and we'll report that monthly to the credit bureaus. When the loan is completely paid off, your credit report will include a successful use of credit.
Please bring at least your last 2 paycheck stubs or another form of income verification.
*Other documentation may be required upon review of the loan application.
We have several options available for submitting loan payments:
In Person: you can see a teller to make a cash, check, or credit card cash advance payment

By Mail: send a check or money order to:




Abilene Teachers FCU




PO Box 5706




Abilene, TX  79608

By Phone: you can pay by credit card or check by phone by calling 325.677.2274.  There is a $5  convenience fee.

Online: by using your ATFCU online banking or mobile app you can

Transfer funds from one of your ATFCU accounts to your loan

Pay with a credit card ($4 convenience fee)

Set up external loan payment with routing number and account number from another financial institution.  There is no fee with this option and you can set up recurring payments.
Disclosures
All loans subject to approval. Rates, terms & conditions are subject to change and may vary based on creditworthiness, qualifications & collateral conditions.
APR = Annual Percentage Rate