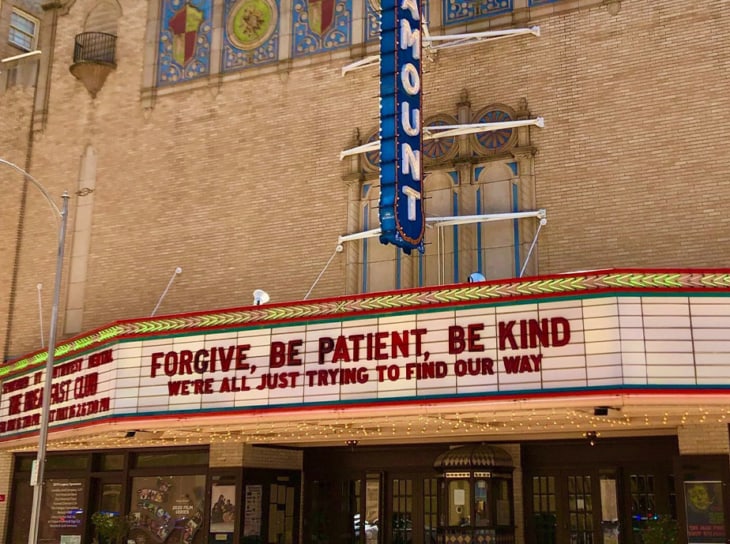 COVID-19 Information
Take precautions. Be mindful.
Normal Is Just Around the Corner!
---
Abilene Teachers FCU is financially secure, your money is safe, and operations have returned to normal.  Most staff members are vaccinated and we continue to encourage others to do so.  As we emerge from the pandemic years, we are seeking good employees to fill employee vacancies.
We are committed to keeping our members and our staff safe. Our guidelines are shown below:
Touch-free hand sanitizing stations available in all lobbies.
Frontline employees clean surfaces accessible to members on a regular basis.
Buildings are cleaned with an EPA-approved industrial disinfectant at the end of each business day.
Co-workers who were in close contact with an employee who tested positive will be directed to self-quarantine.
Why drive?  Use our highly-rated technology to manage your banking needs.
Online Banking

for desktop and laptop computers. Use it to review accounts, transfer funds, make payments, apply for a loan and much more. To get started, take a look at this step by step guide.

Mobile Banking

is for your smartphone or tablet. Our easy to understand guide will assist you.

Mobile Check Deposit

– This is a feature of Mobile Banking that allows you to deposit checks with your phone or tablet using the camera built into those devices. Find more information on our Mobile & Online Banking page.

Loan Application

– All stages of the loan process, even signatures, can be handled electronically. Our loan application covers vehicle loans, personal loans and other consumer lending.

ATM Access

– Using an ATFCU debit card, it's easy to get cash in the Abilene area. In addition to the ATM's found at each branch, the ATM's in 7-Elevens do not charge a surcharge when an ATFCU debit card is used. Check the ATM locator tool for additional locations.

Merchant Cash Back

– Many retailers offer cash back from your account when you use your debit card to make a purchase. This is a quick, easy and free way to get cash from your account.
Connect with Abilene Teachers FCU
---