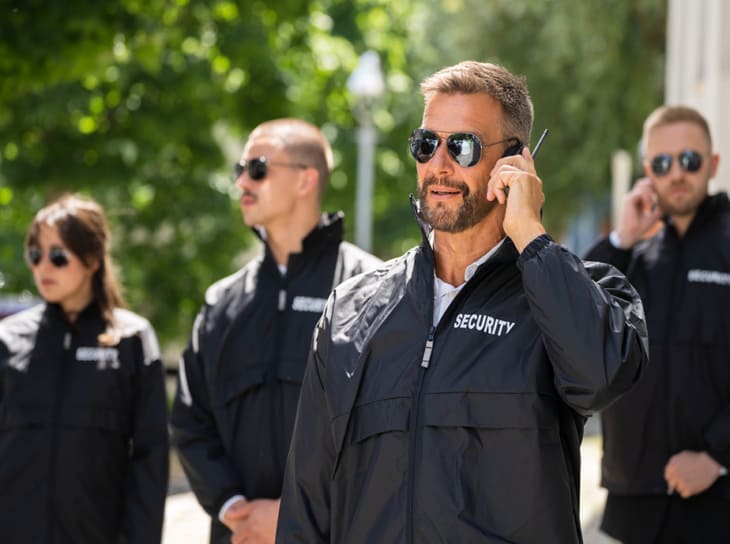 Fraud Protection Center
Safeguarding Your Information
Do You Believe that Your Device, Account or Information has Been Hacked?
---
If you feel that your device, account, or information may have been hacked, please take these steps as quickly as possible.
Change your digital banking credentials (username and password) immediately. This can be done in the Settings section of either the app or desktop banking.
Call us at 325-677-2274 or 800-677-6770.  Ask for the Fraud Department.  During non-business hours, send an email to [email protected]
Have your device professionally scanned for malware at a

local, walk-in

phone or computer repair service company.
Change the password on your email account.  All email providers require a password when you establish an account.

(example – if your email address ends in gmail.com, you should change your Google password.)
If you unsure about the legitimacy of an email or text, please contact us.
Working Together to Stay a Step Ahead of the Bad Guys
---
The online systems at ATFCU are continually monitored and upgraded regularly to ensure that your personal and financial information is safe and secure.  We use multiple security layers and protocols to keep your accounts protected.
In this section, you'll find information of the latest ways to stay safe and secure online. Member awareness and vigilance is the most effective tool in this battle.  We will keep you informed on fraud and scam trends that might affect you and provide links to important external resources.
It is surely possible to avoid scammers.  Use the links below to learn their methods and prepare for their tricks.
Learn About Common Scams and Defend Yourself
---
Texting Scams

These are the currently the most common frauds in circulation

Imposter Scams

Does your child need help?  Or is it a scammer imitating his voice?

Phishing Scams

Email is fertile ground for fraudsters trying to separate you from your cash.
Payment Scams

Know who you're dealing with. Fraudsters profit by exploiting human instincts of trust and helpfulness.

Romance Scams

That beautiful Asian woman who texts all day long?  She's probably an Eastern European man who scams Americans for a living.

Resources for Additional Information