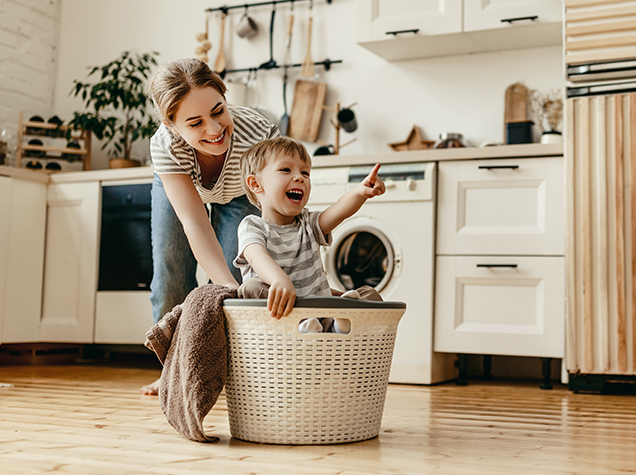 Credit Builder Loans
Build or repair credit. No need to pay a third party.
Get off the credit merry-go-round
---
Building or repairing credit can seem like an endless circle. How can you establish credit and build your credit history if you can't get approved for a loan? Our credit builder loans can help break that cycle.
Here's how a credit builder loan works
Step 1

Apply for a credit builder loan. Upon approval, the money will be deposited into your ATFCU savings. A hold is placed on the cash so it cannot be spent.

Step 2

You make on time loan payments for the length of your loan. ATFCU reports the on time payments monthly to the three major credit bureaus.

Step 3

At the end of the loan term, the loan proceeds (plus interest earned) are released to you.

Step 4

Congrats! Assuming that you've kept the rest of your financial life under control, the positive reports have increased your credit score.
Credit Builder Loan Options
Choose the amount and time period that works best for you.
$500 for 12 months at 4% APR = $43 monthly payment
$1,000 for 18 months at 4% APR = $59 monthly payment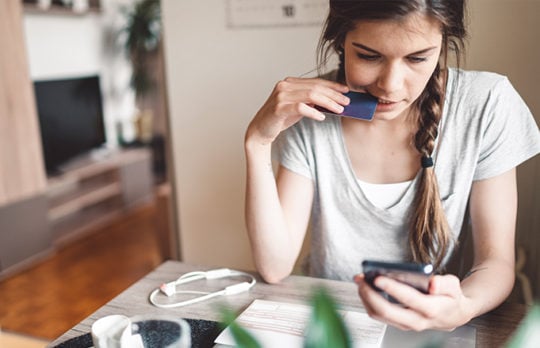 Please bring at least your last 2 paycheck stubs or another form of income verification.
*Other documentation may be required upon review of the loan application.
We have several options available for submitting loan payments:
In Person: you can see a teller to make a cash, check, or credit card cash advance payment

By Mail: send a check or money order to:




Abilene Teachers FCU




PO Box 5706




Abilene, TX  79608

By Phone: you can pay by credit card or check by phone by calling 325.677.2274.  There is a $5  convenience fee.

Online: by using your ATFCU online banking or mobile app you can

Transfer funds from one of your ATFCU accounts to your loan

Pay with a credit card ($4 convenience fee)

Set up external loan payment with routing number and account number from another financial institution.  There is no fee with this option and you can set up recurring payments.
If you find a discrepancy on your credit report, there is a great article on Credit Karma's website with instructions on how to dispute the incorrect information.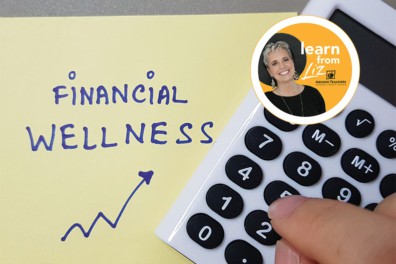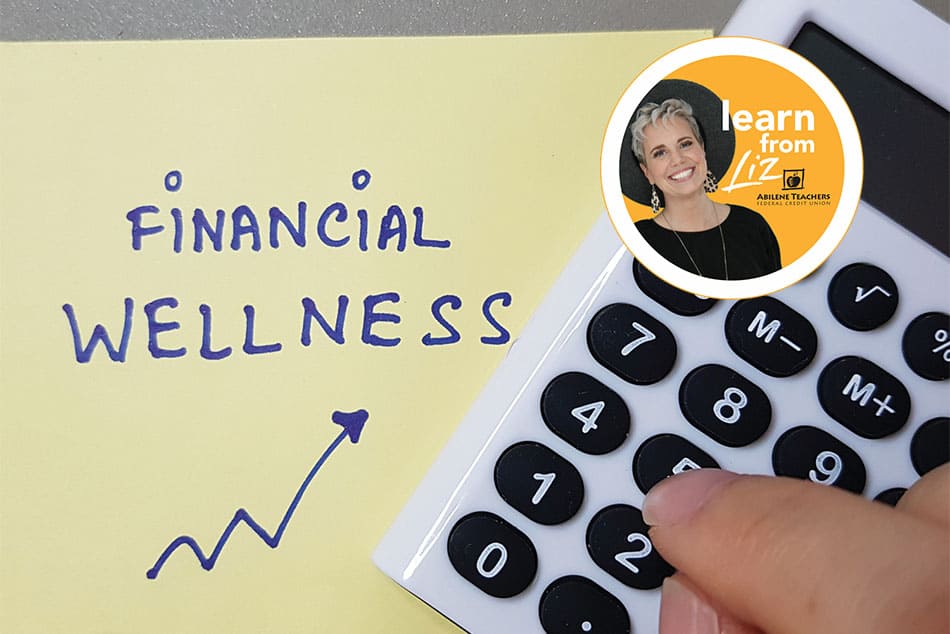 12 Steps to Financial Wellness – Step 9: Build and Maintain an Excellent Credit Score
One of the big keys to financial wellness is building your credit score and keeping it high. This score affects a dizzying amount of your adult life, so pay attention to it!
Continue reading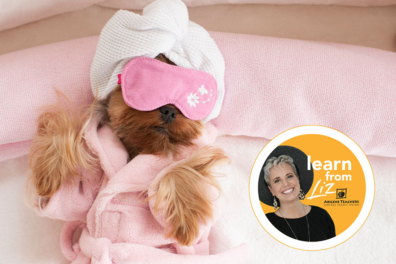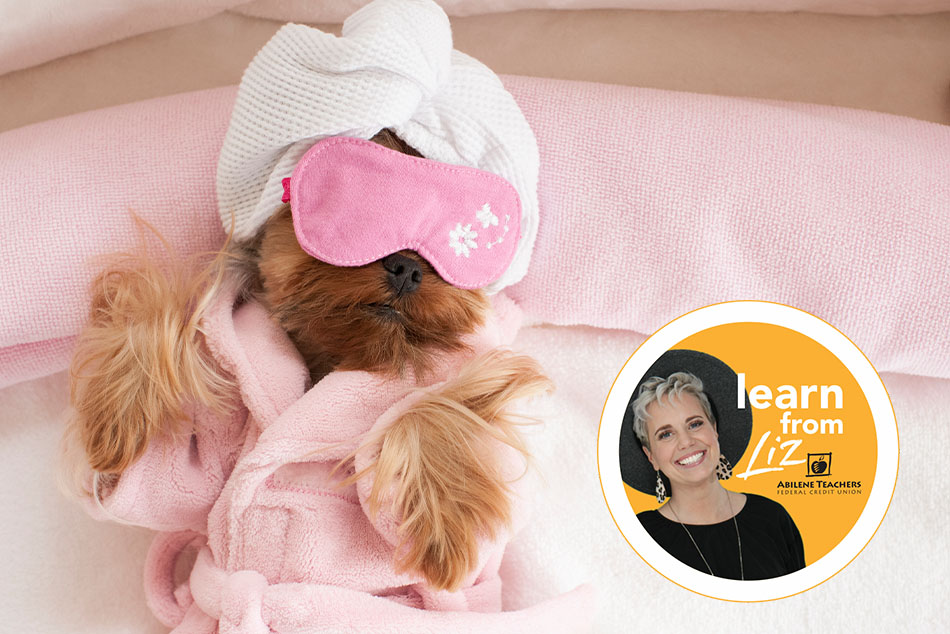 12 Steps to Financial Wellness – Step 8: Know When and How to Indulge
Believe it or not, you should make room in your monthly budget for indulgences! Without a little fun every month, you'll be tempted to go off the rails in a big way at some point and really blow your plans. Just be sure to work it into your budget like any other expense and be sure you get a bang for your buck.
Continue reading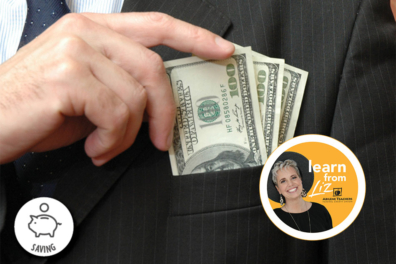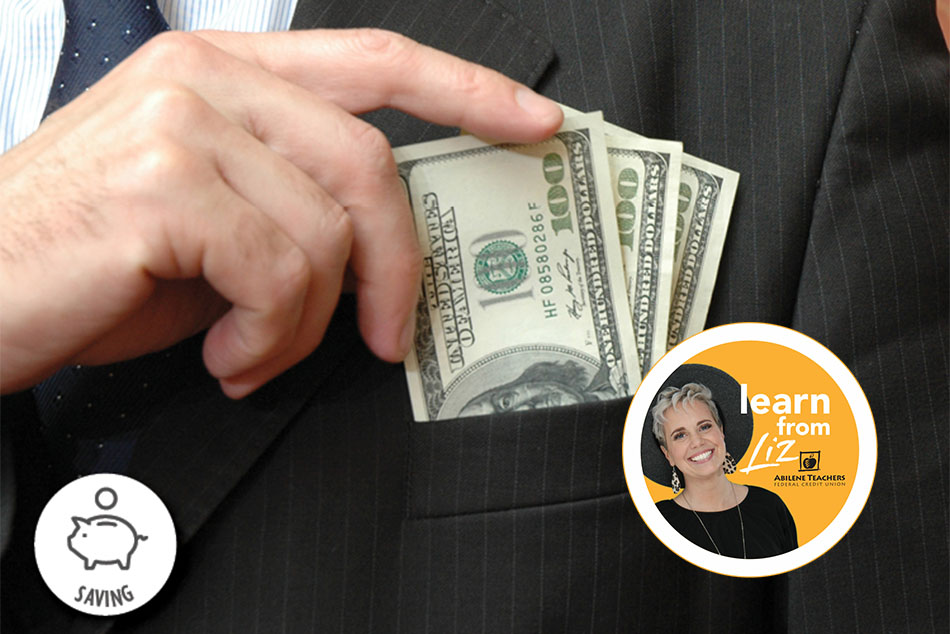 12 Steps to Financial Wellness – Step 7: How to Pay Yourself First
One of the truest secrets to financial wellness is paying yourself first. This means setting aside money for emergency funds and short- and long-term savings goals. Keep an eye on your spending, and trim where you can to make faster progress. As you go along, check in periodically to make sure you're making the progress you want.
Continue reading
Begin building credit today
Disclosures
All loans subject to approval. Rates, terms & conditions are subject to change and may vary based on creditworthiness, qualifications & collateral conditions.
APR = Annual Percentage Rate