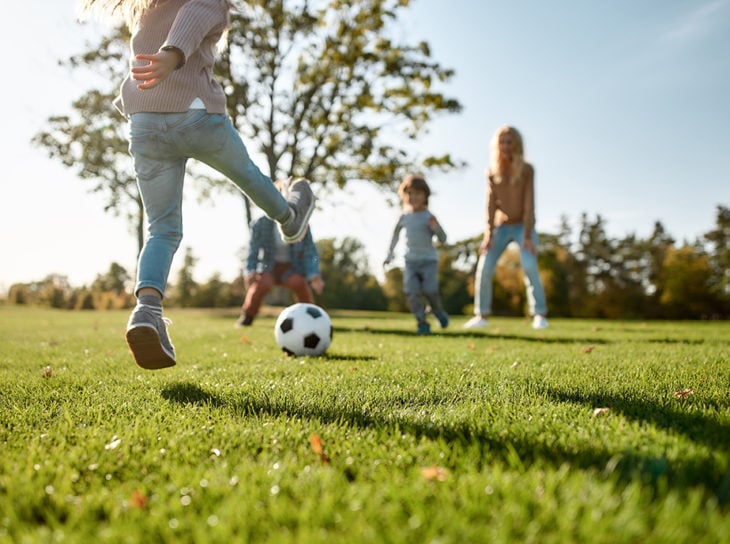 Mortgage Loans
Home is where the heart is
Mortgage Lending
ATFCU offers mortgages for primary homes and second or vacation homes.
You can browse current mortgage options and complete an application in the CU Mortgage Center.
Abilene Teachers FCU is associated with CU MEMBERS Mortgage, a Dallas-based company that handles our mortgage loan applications and subsequent mortgage loan servicing. Our local agents provide support and guide you through the process.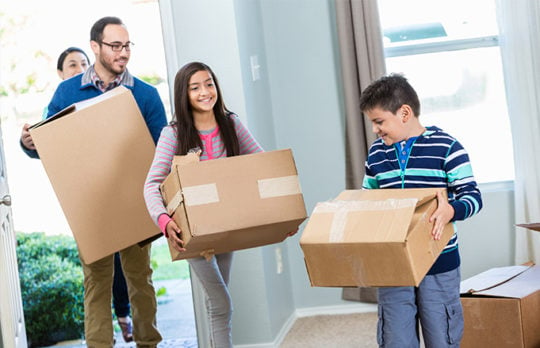 Thinking about Refinancing?
Mortgage Refinance
With rates near historic low levels, now is the time to consider refinancing your current mortgage. It's likely that you may be able to save significantly. Use the mortgage refinancing calculator found below to estimate your reduced monthly payments.
You'll find current refinancing options and the application in the CU Mortgage Center.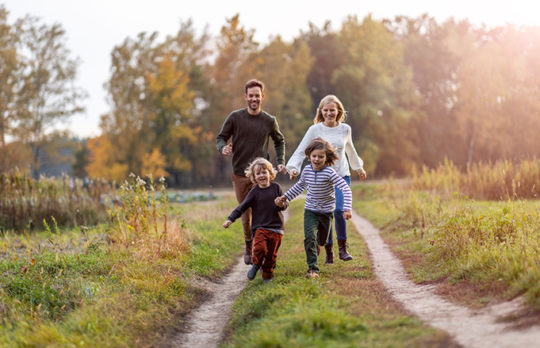 Home Financing Calculators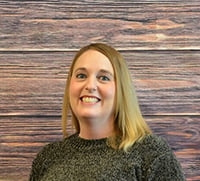 Michelle Lopez
Mortgage Loan Supervisor
It is important to me that you feel comfortable through the entire mortgage process. Whether you're a first-time home buyer, ready to refinance, or applying for a home equity loan, your application is important and I will work hard on your behalf.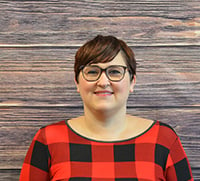 Meggan Tedford
Mortgage Loan Officer
Mortgage lending isn't just making a loan. It's about building a relationship with our members to  help them achieve their financial goals and providing the best option for their financial success. As we work together, I enjoy teaching about the lending process and providing information that will be useful for years to come.
Here are some steps to help you prepare when buying your first home:
Pay attention to your credit score and improve it if necessary

Save money for a down payment

Save for additional home buying costs (inspections, insurance, title, appraisal, closing fees, etc.)

Get prequalified for a mortgage loan

Start looking for a home!
Avoid doing all of the following right before or during the purchasing process:
Buying big ticket items, such as: cars, furniture, boats

Quitting or changing jobs

Opening or closing any lines of credit

Paying bills late

Moving money between accounts or making large deposits (other than your paycheck) to your accounts

Cosigning for a loan
Yes. That number could vary based upon individual circumstances. We will review your credit history and ability to repay.
A mortgage is the instrument that allows you to purchase/finance your home.  As you make monthly payments on your mortgage you build equity.

A home equity loan uses the built up equity in your home loan to serve as collateral for an additional loan.
Contact a mortgage expert
Visit in person
The home loan staff works at our Antilley Road branch. To avoid delays, please call ahead to make an appointment.
Apply online for a mortgage or a refinance.
Get Started
Disclosures
1 APR = Annual Percentage Rate
Abilene Teachers FCU – NMLS# 494022.