What to Buy and What to Skip in August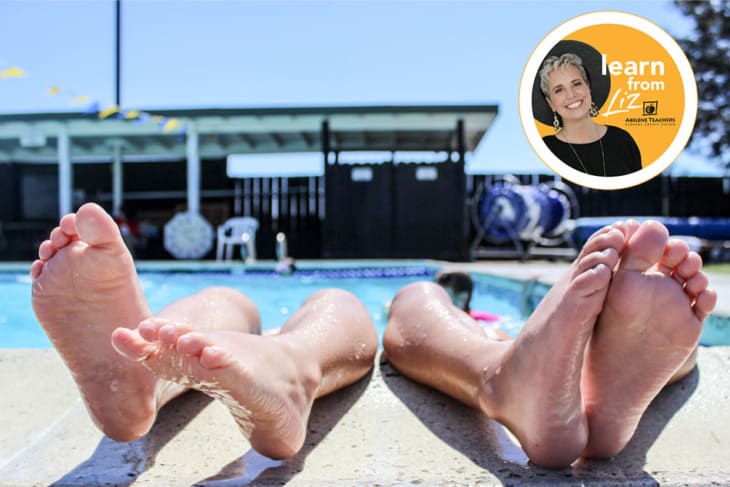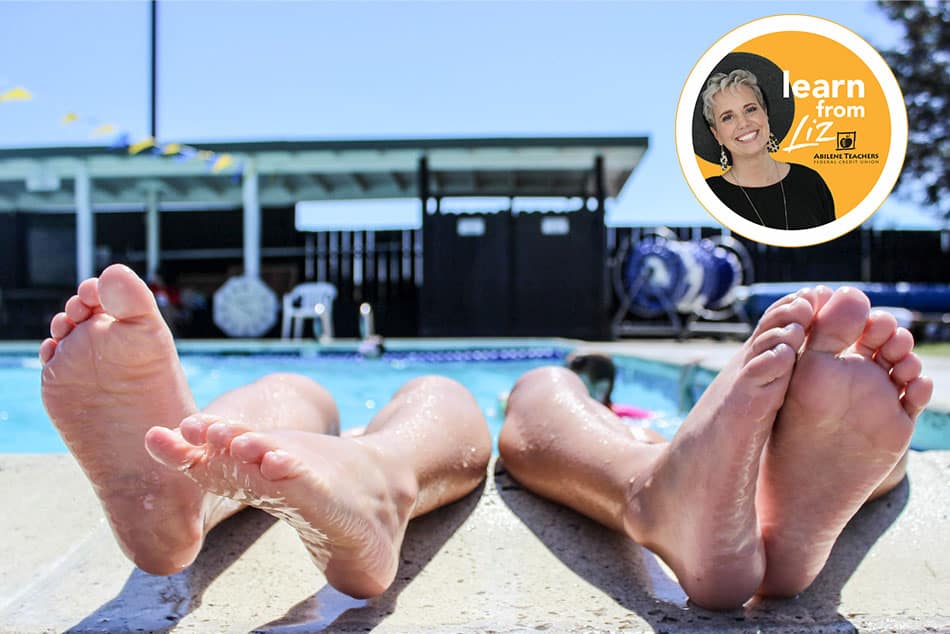 With school starting, many people look at it as 'the end of summer' and we know that at the end of a season comes sales!!!  Have you caught yourself thinking, "I'd love to get some great bargains as summer winds down. Which products go on sale in August and what should be pushed off for now?" Well, if this is you, I've got a few good suggestions on what to buy and what to skip this August. The tail end of summer brings with it some fantastic finds, but some marked-up products, too.
Buy: Patio furniture and Outdoor Toys
Pick up a sweet deal on patio furniture at the end of the season. While giving your patio a facelift, you'll also find grills, outdoor décor and similar items on sale in August.
Outdoor toys, like sandboxes, bikes, inflatable pools and more, typically get big discounts in August. Check out sites like Overstock, Wayfair and look for markdowns on playground sets at retailers like Lowe's and Home Depot.
Skip: Major household appliances and mattresses
If you're in the market for a major household purchase, you're best off waiting until September. Retailers tend to slash prices on these items by 30% or more during Labor Day weekend sales. Plan ahead by checking out upcoming sales in the weeks leading up to Labor Day. Doing so will help you land the best prices on your purchases.
Buy: Swimwear
Stores and online retailers need to clear their summer stock to make room for the autumn and winter line, which gives you the perfect chance to snag a super swimsuit deal! Stash your treasures for next year's beach season or keep them for a winter getaway to warmer climates. When my children were little I would always shop for clothes for the next year at the end of each season. I would get nice outfits and jackets for $4 and $5 opposed to buying at the beginning of the season and spending $30 plus for each item.
Skip: iPhones
If you're looking to update your iPhone, you're best off waiting a month or two. The new iPhone 13 is expected to be released in mid-September, and older models typically see a price cut when new models hit the market. So, whether you want to score the best price on an older phone or you're willing to pay anything for the latest and greatest in iPhones, put the brakes on that purchase until September.
Buy: School supplies and kids' clothing
August is already deep into the back-to-school shopping season, when school supplies and kids' clothing tend to see generous markdowns. Stock up on supplies to last all year and get your kids outfitted for the coming season at rock-bottom prices.
Skip: TVs
Don't run out and buy a new TV just yet. If you need a new flat screen, you're best off waiting for Black Friday to get the best deal.
Buy: Office supplies and furniture
Back-to-school sales means you can also cash in on office supplies and furniture. Restock your home office with basic supplies, upgrade your office chair or spring for a new desk at bargain prices.
Skip: Fall clothing
Fall apparel will just be hitting the stores in August, so you likely won't be seeing steep discounts on fall wear until October. I know I am so ready to start wearing my fall sweaters and boots but hold out on buying the new stuff until a little further down the road. If you need a few new pieces for your wardrobe before October, make sure and check out places like Ross Dress For Less, TJ Maxx, and Burlington.
Use this guide to learn what to buy and what to skip in August.