Experience Valentine's Day on a Budget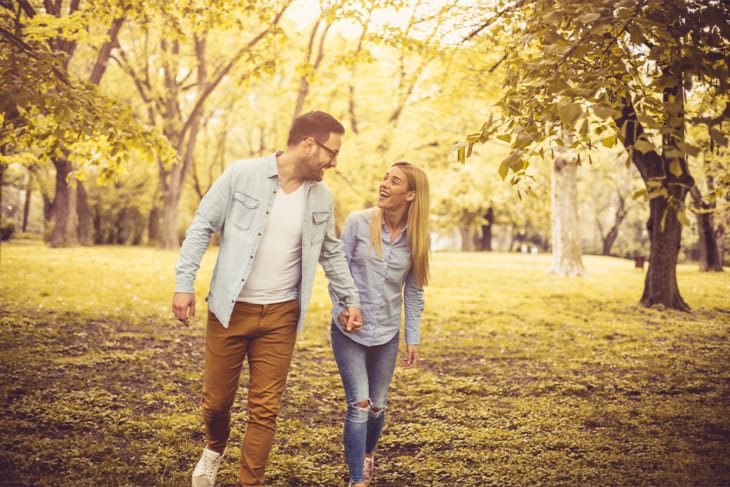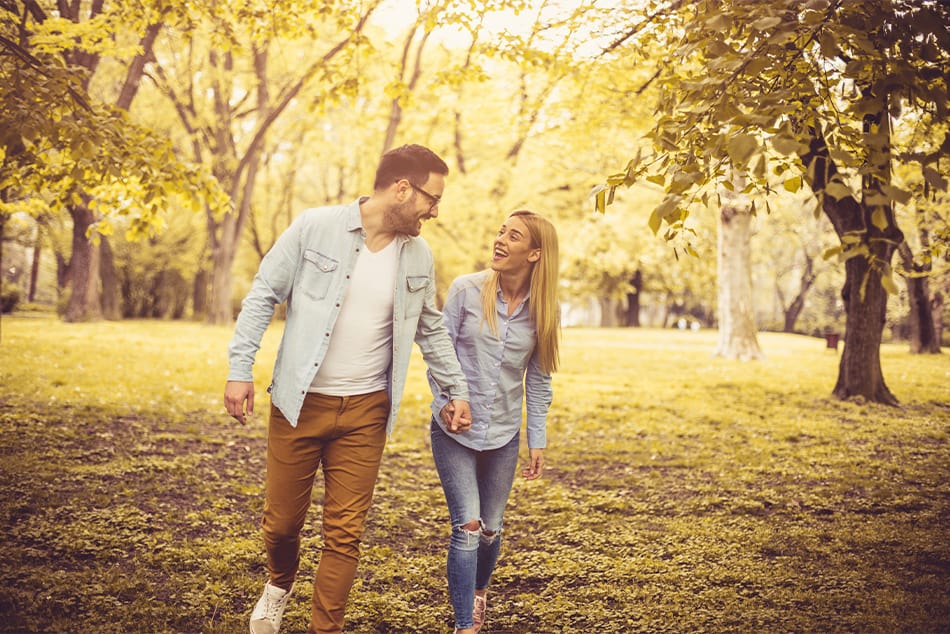 Celebrate the significant other in your life without breaking the budget by using these hacks:
1. Dine In
Restaurants sometimes up their prices when the whole world is going out to eat, so you'll likely be paying extra just because it's Valentine's Day. Instead of shelling out big bucks, cook up a gourmet meal at home. Don't forget to set the ambiance with candlelight and soft music!
2. Explore the great outdoors
It may be cold out, but you can still spend some shared time together outdoors. Bundle up and take a refreshing walk under the stars. If it's snowy out, let your inner child free and build a snowman together.
3. Laugh it out
Check out a local comedy club (if you live close to one) together or watch a funny movie on Netflix for a rollicking good time.
4. Hit the gym
Gym memberships and day passes usually decline in February when many people have abandoned their New Year's resolutions to get fit. A shared workout can be a great bonding experience that's good for your health and your wallet, too.
5. Make a memory box
Instead of expensive gifts, take a walk down memory lane together by making a memory box. Cover a small container in decorative material, or spray-paint it in your chosen color. Then throw in mementos you have saved up from your months or years of dating.
Grab a tub of ice cream and enjoy a wonderful evening reliving some of your best shared moments.
6. Get cultured
Give your dating life a refreshing twist by visiting a local museum! Abilene has several local attractions to visit, including: Frontier Texas, the 12th Armored Division Memorial Museum, The Grace Museum, the NCCIL, the Center for Contemporary Arts and many more.  If you don't mind taking a short drive you could check out Woody's Classic Cars & Baseball Museum in Cross Plains.  Choose a place with displays that appeal to each of your interests. Studying works of art or historical artifacts makes for fabulous conversation.
7. Gift them with a gesture
Everyone has a guilty pleasure they can't get enough of. Give your partner an all-out indulgence fest this Valentine's Day for a truly thoughtful gift. If your significant other loves waking up to a huge stack of pancakes, surprise them with their dream breakfast-in-bed. If they have a thing for Snicker bars, fill a huge, funky container with their favorite chocolates.
You can also offer to do a household chore you know your partner loathes, like doing laundry. Decorate a small piece of card stock and write up a "certificate" that gifts the recipient with four loads of laundry, washed, dried and put away. It won't cost you anything, and it's sure to put a smile on your partner's face!
8. Movie matinee
Instead of paying full price for movie tickets, see your favorite picture at a daytime matinee. You'll save a bundle on tickets just by going a bit earlier in the day. Theaters are also less crowded during the afternoon, making for a more enjoyable experience all around. For a different movie experience, check out the Paramount Abilene to see what is showing there.  "Breakfast at Tiffany's" is showing Saturday, Feb. 13th, 2021, if you want to celebrate Valentine's Day a day early!