How to Save on Super Bowl Sunday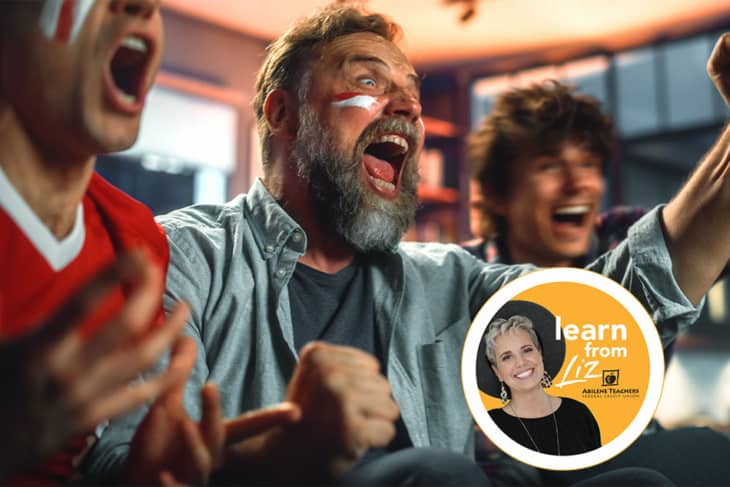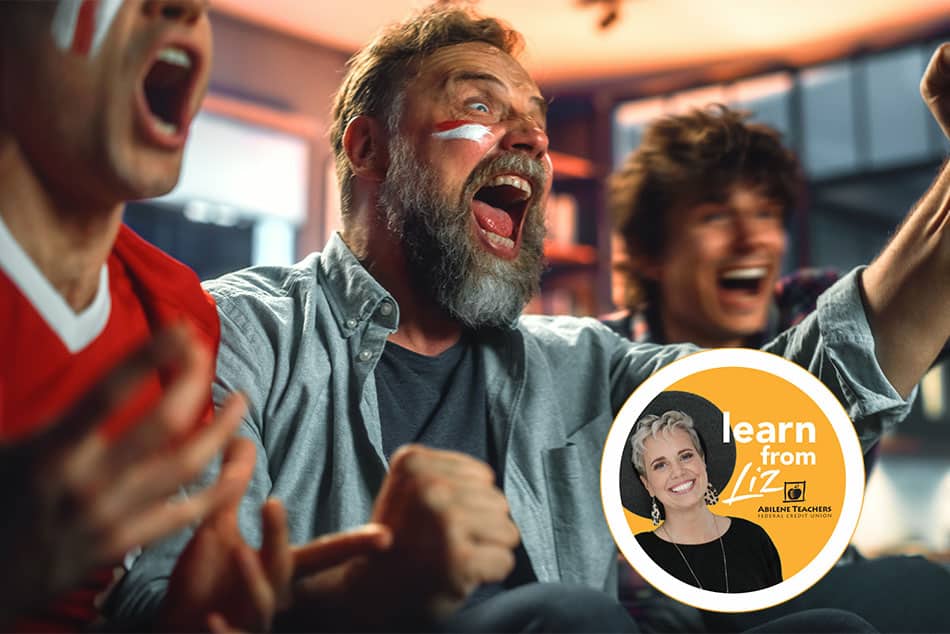 If you are like me, you watch the Super Bowl because your husband and boys do and somewhat for the commercials and halftime show. If you are like my husband, you watch it because YOU LOVE FOOTBALL. I mean he would love if the Cowboys ever made it back to the Super Bowl (since that is his team) but it doesn't matter who is playing; you can bet we will be watching. Do you like watching it at home by yourself so no one is interrupting this serious occasion? Or do you like watching it with family/friends? No matter which option you choose, you are probably going to want celebrate and have something different than every other game this season.
Not unlike any other party, if you are hosting the Super Bowl party at your house, it can cost a pretty penny. You know we already talked about making better financial choices this year and it's just February so we can't start cheating now. I have put together a few hosting hacks so you can pull off the party of a lifetime without breaking the bank.
Don't fumble the décor
You want to set the mood for your party, but that doesn't mean you need to drop a ton of cash on décor. Keep it simple with free printables of your team's logo from sites like Pinterest, and choose party goods in your team colors instead of springing for branded items. Use any football gear you have at home, like jerseys, helmets and actual balls, to give your home a festive feel. If you're still stuck for ideas or items, hit the dollar stores to score some fun football-themed party goods for just a few bucks.
Tackle the food together
Just because you're the one offering your home for the party doesn't mean you need to handle all the food provisions yourself. You can go potluck and have everyone bring one dish, order takeout and split the bill with all the guests or set up a spreadsheet with all the menu items and have each guest choose one to bring, filling in their job as they choose so everyone knows who's bringing what and every job gets done. For the past several years we have gone to some friend's house to watch the Super Bowl and we always do a potluck style feast. It is usually easy finger foods that we can snack on for hours. Crockpots are your friend when you are wanting to be able to snack the whole time.
Skip the Super Bowl platters
In general, the more niche a product is, the more it's going to cost – and Super Bowl party food is no exception. Fast-food chains and grocery stores will aggressively advertise their "game day platters" ahead of Super Bowl Sunday, but these are rarely worth the cost. Instead, make your own for a fraction of the price and just a few minutes of work. You can slap together some extra-long hero sandwiches, cut them up and arrange them on a large plate for an easy sub platter. For your health-conscious guests, slice up everyone's favorite veggies and add a dip or two for a fresh veggie platter at half the cost you'd pay at the grocery. I have ventured out and made a couple of charcuterie boards lately, they are not as pretty as the professionals but they sure didn't cost as much. And guess what… no one cared what they looked like, they ate every bit of it!
Choose the party cut
If you're making a pizza party, you can still save on costs by knowing what to ask for when you place your order. But first, consider going partially homemade by picking up some frozen pies at a great price in stores like Costco or ALDI. Besides the savings, you'll have your home smelling awesome just by popping some pies in the oven.
If you want it hot-from-the-pizza-store fresh, maximize the rewards and coupons that are available at chains like Papa John's, Domino's and Pizza Hut. To get even more bang for your buck, use this hack: Ask for the "party cut" on your pizza instead of the traditional triangles. The smaller squares help guests choose portion sizes they'll actually eat instead of leaving half-eaten slices on their plates.
Consider your lineup
Don't just set your buffet with an eye toward what is most aesthetically pleasing. Also consider your budget and place the more affordable items at the head of the line. These are typically grabbed first, and putting them front and center, with the pricier stuff in the back, will help to ensure you don't run out of any buffet item too quickly or blow your budget on one pricey food.
Let's play … bingo!
Let's face it; not everyone at a Super Bowl party is all that crazy about football. Some are just there as their more sports-inclined partner's plus-one. Some might show up just because they consider you a friend, and you're the host. Prepare some games to help keep the party fun for those who aren't that interested in the game on the screen. You can download Super Bowl bingo cards here, or set up some old-fashioned board games in a quiet corner.
Super Bowl parties don't have to defeat your budget. Use the tips outlined above to keep costs down while throwing a party that's truly fit for champions.