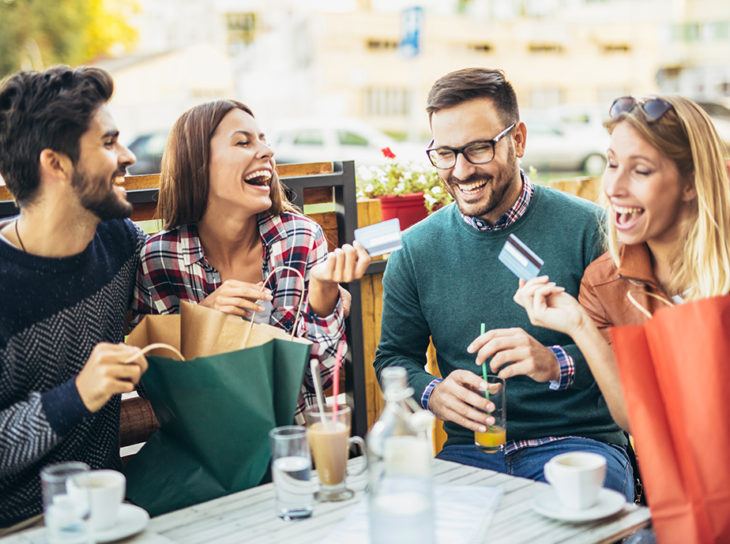 Gift Cards and Reloadable Cards
Clean, safe alternatives to cash
Gift-giving – simplified.
A gift card is always the perfect size and color.
Any amount from $10 to $1,000
Use anywhere MasterCard is accepted1
Variety of designs available
Check balance easily by phone or mobile device
$2 each – maximum flexibility at a low price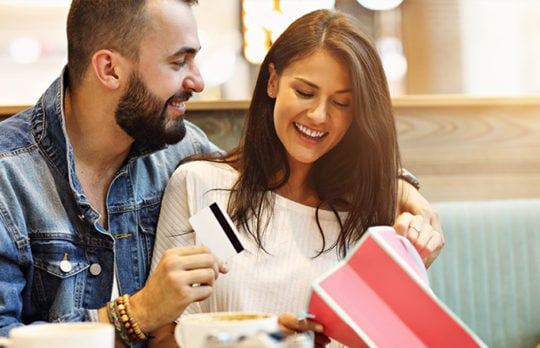 VISA Reloadable Debit Cards
---
Decidedly useful in a digital world
A multi-purpose card for a variety of situations
Excellent substitutes for money orders
Travel with one to avoid carrying large amounts of cash2
Shop safely online -no need to reveal your banking information
Will accept direct deposit(s)
Use anywhere VISA is accepted1
Check balance easily by phone or mobile device
$6 each. Cards can be reloaded here as well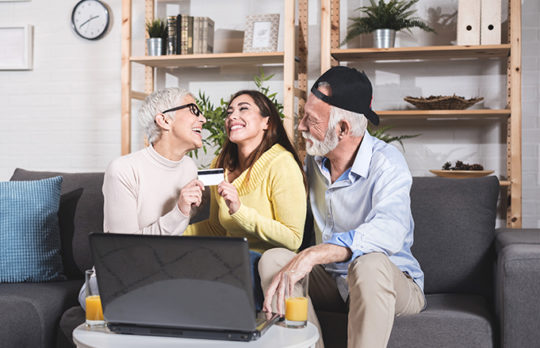 Gift Card & Reloadable Card FAQs
---
Call 1-866-496-6183 and an agent will assist you with the process of getting a replacement card. There is a $5 fee for this service. The replacement card will be mailed and may take up to 10 days to arrive.
Please note – A lost or stolen gift card cannot be replaced unless it was previously registered at myprepaidbalance.com.
That depends on transaction type. Your purchases are unlimited, up to the balance remaining on the card. There are limits to the frequency and dollar amounts of reloads, ATM withdrawals and cash advances. Please check the Terms and Conditions that accompanied the card at purchase.
Pick a card...any card
Gift cards and reloadable cards can be purchased at any ATFCU lobby location. Complete terms and conditions accompany each card.
Find a Location Near You
Disclosures
1 When you purchase a card, you will be given Terms & Conditions detailing its use. Please retain those for future reference.
2 Prepaid cards cannot be used in countries sanctioned under the US Treasury Department's Office of Foreign Asset Control (OFAC). View a list of these countries on the US Treasury website.