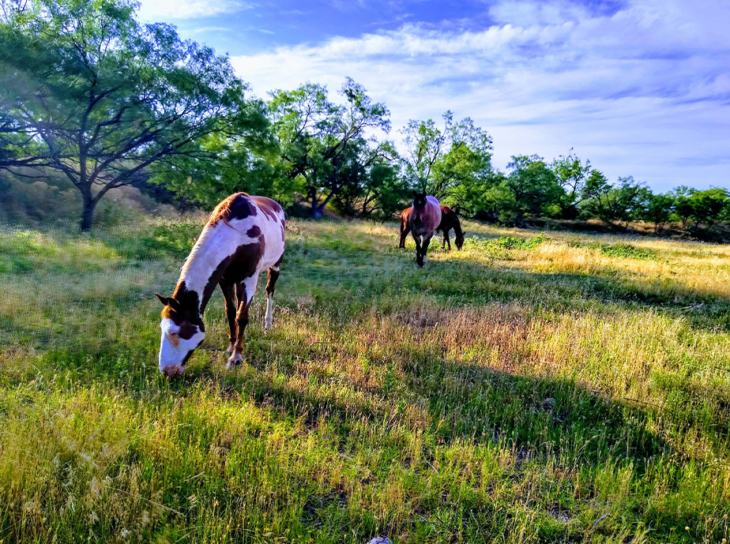 Certificates of Deposit (CDs)
Guaranteed Rate of Return. Minimal Investment Required.
Put your money to work
---
Certificates earn a higher interest rate than our regular savings accounts. Get that cash stash out of your freezer, sock drawer or mattress and put it in a safe place. We're positive you'll sleep better.
$500 minimum deposit
Terms from 3 to 24 months
Competitive rates with dividends paid monthly
Jumbo rates for deposits of $100,000 or more
Current certificate rates
Certificates of Deposit

Term

Min. to Open

Dividend Rate

APY*

Here are some disclosures

3 Months

$500

0.06%

0.06%

6 Months

$500.

0.06%

0.06%

12 Month

$500

0.15%

0.15%

18 Month

$500

0.20%

0.20%

24 Month

$500

0.25%

0.25%
Jumbo Certificates

| Terms | Min. to Open | Dividend Rate | APY* |
| --- | --- | --- | --- |
| 3 Months | $100,000 | 0.26% | 0.26% |
| 6 Month | $100,000 | 0.26% | 0.26% |
| 12 Month | $100,000 | 0.35% | 0.35% |
| 18 Month | $100,000 | 0.40% | 0.40% |
| 24 Month | $100,000 | 0.45% | 0.45% |
Friday the 13th was a lucky day after all with winning one of Abilene Teacher's 13 $13 Chick-Fil-A gift cards. I love Abilene Teachers Federal Credit Union. –Manuela R., member for 20 years
Our calculators handle the math
Yes! Your accounts with us are federally insured to at least $250,000 by the National Credit Union Association (NCUA).
Yes, if applicable. Please remember to keep the mailing address on your account updated.
Yes! You may open Special Savings accounts when you would like to keep your savings separate for something…you know, very important!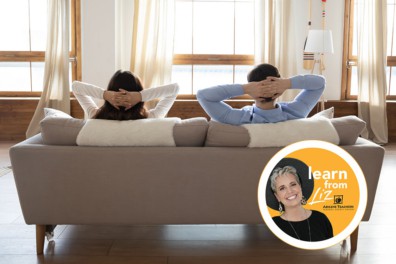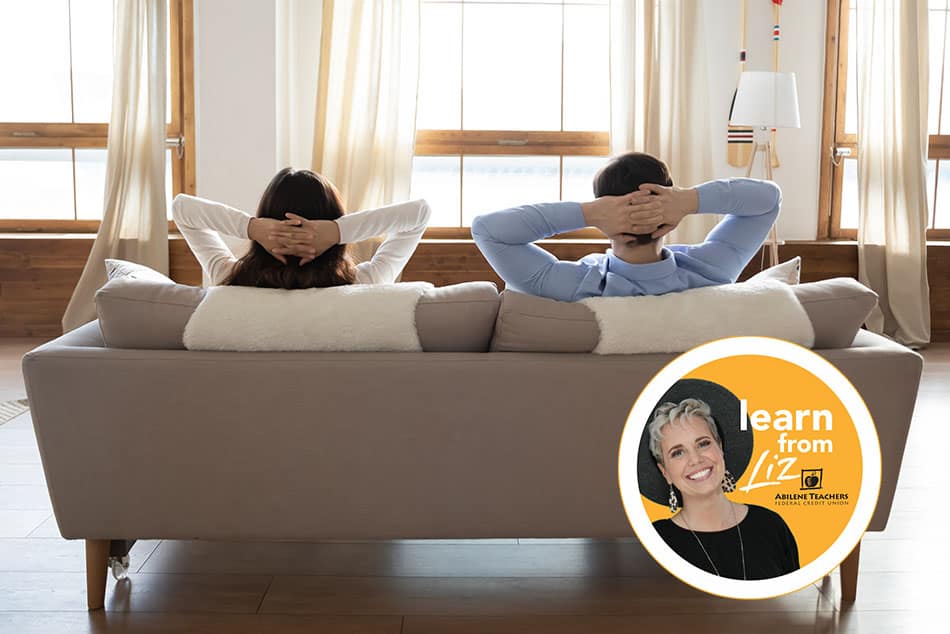 12 Steps to Financial Wellness – Step 5: Practice Mindful Spending
Do you indulge in retail therapy? If so, it's time to look into mindful spending. Instead of making buying an automatic action, actually stop and think every time you spend. Hold each purchase up to the light of good financial sense and you'll find yourself spending less!
Continue reading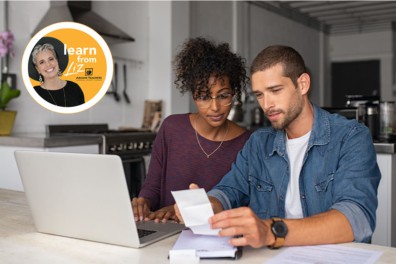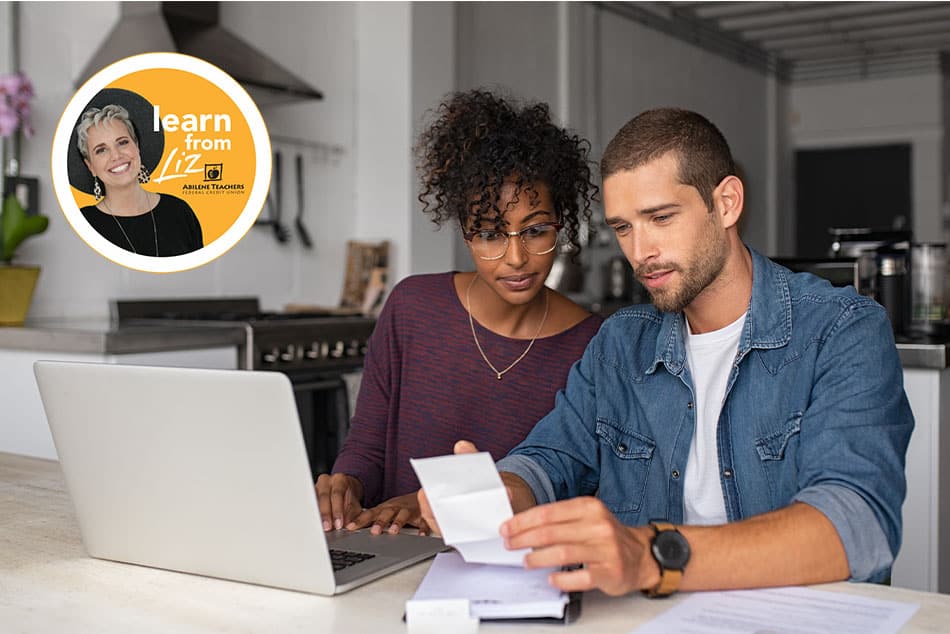 12 Steps to Financial Wellness – Step 4: Have the Money Talk with Your Partner
We've all heard that money issues are one of the leading causes of divorces and breakups, but avoiding the topic isn't going to make it go away! Set a time for the discussion and be sure to listen rather than going in with preconceived ideas. Try to find a shared money vision, and be open about who pays what bills. You can do hard things.
Continue reading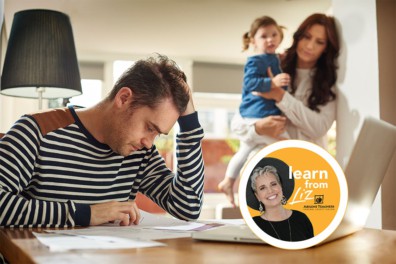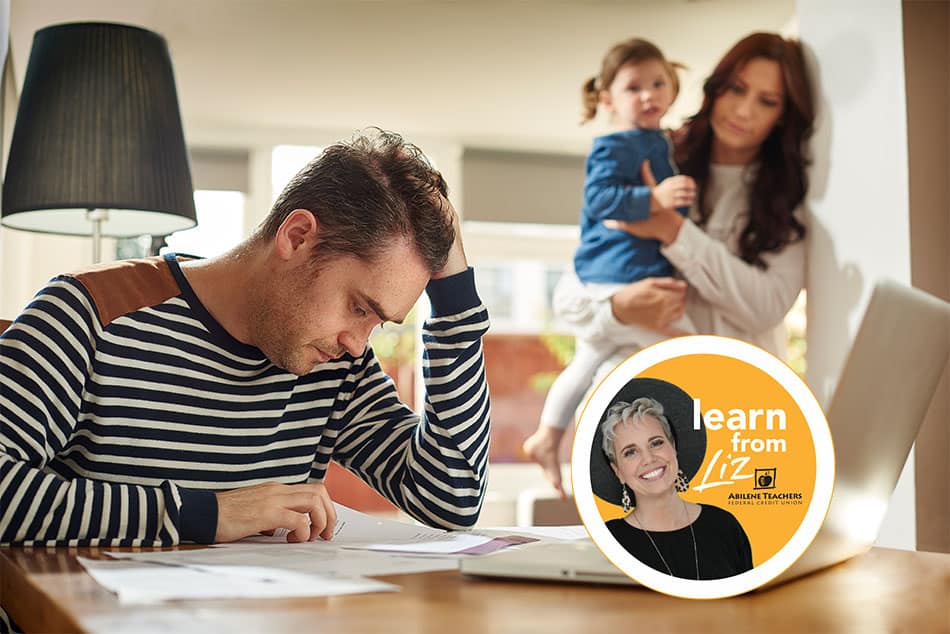 12 Steps to Financial Wellness – Step 3: Pay Down Debt
If you're buried under a pile of debt, it can seem like paying it all down will take forever. It won't, especially if you strategize! We've got tips to help you pay down your debt and live financially free.
Continue reading
Grab a higher rate and choose your term
Disclosures
1 Early withdrawal fees and/or interest rate deduction will apply
2 Rates shown are subject to change without notice
3 APY = Annual Percentage Yield
Photo Credit: 'Horses' goes to Sandy Ibarra.