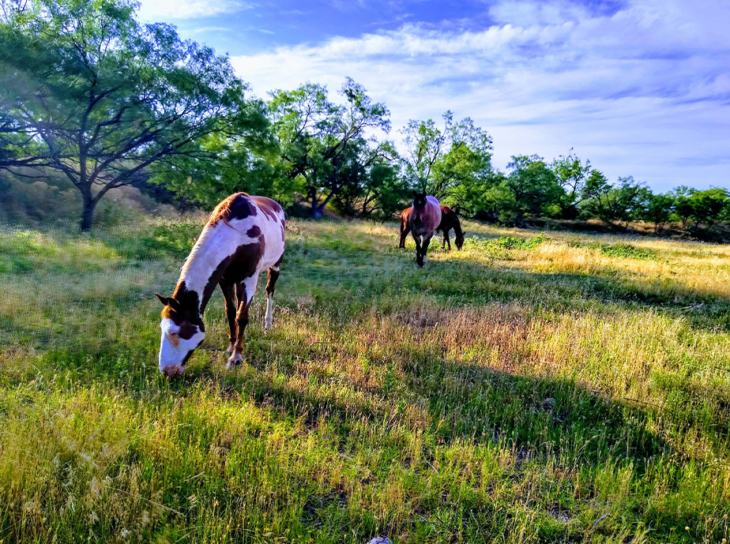 Certificates of Deposit (CDs)
Guaranteed Rate of Return. Minimal Investment Required.
Put your money to work
---
Certificates earn a higher interest rate than our regular savings accounts. Get that cash stash out of your freezer, sock drawer or mattress and put it in a safe place. We're positive you'll sleep better.
$500 minimum deposit
Terms from 3 to 24 months
Competitive rates with dividends paid monthly
Jumbo rates for deposits of $100,000 or more
Current certificate rates
Certificates of Deposit

Term

Min. to Open

Dividend Rate

APY*

Here are some disclosures

3 Months

$500

0.06%

0.06%

6 Months

$500.

0.06%

0.06%

12 Month

$500

0.15%

0.15%

18 Month

$500

0.20%

0.20%

24 Month

$500

0.25%

0.25%
Jumbo Certificates

| Terms | Min. to Open | Dividend Rate | APY* |
| --- | --- | --- | --- |
| 3 Months | $100,000 | 0.26% | 0.26% |
| 6 Month | $100,000 | 0.26% | 0.26% |
| 12 Month | $100,000 | 0.35% | 0.35% |
| 18 Month | $100,000 | 0.40% | 0.40% |
| 24 Month | $100,000 | 0.45% | 0.45% |
Friday the 13th was a lucky day after all with winning one of Abilene Teacher's 13 $13 Chick-Fil-A gift cards. I love Abilene Teachers Federal Credit Union. –Manuela R., member for 20 years
Our calculators handle the math
Yes! Your accounts with us are federally insured to at least $250,000 by the National Credit Union Association (NCUA).
Yes, if applicable. Please remember to keep the mailing address on your account updated.
Yes! You may open Special Savings accounts when you would like to keep your savings separate for something…you know, very important!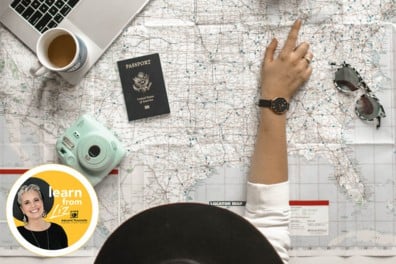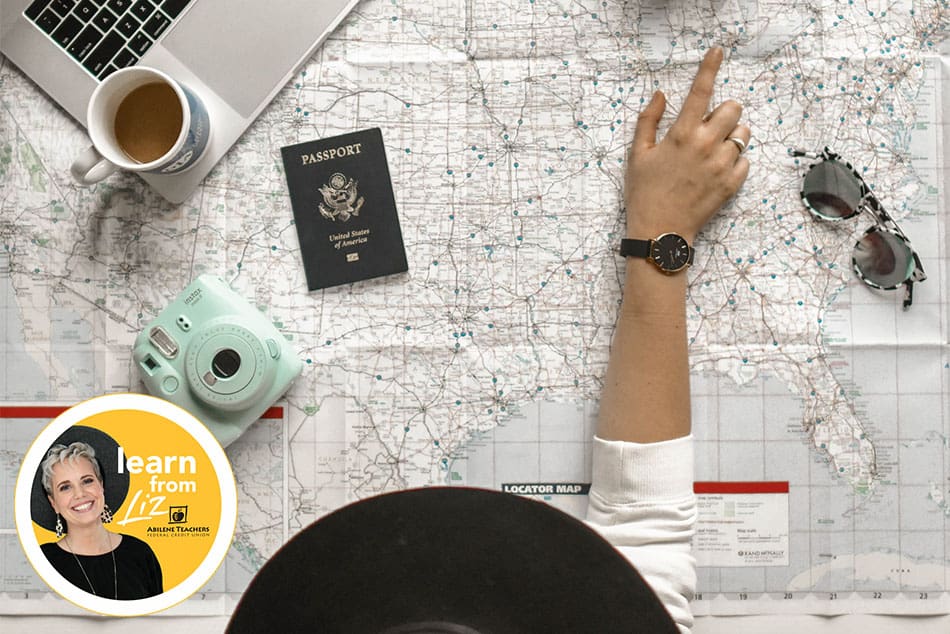 Turn Your Dream Vacation Into A Reality
Everyone has a dream vacation. For those with limited funds, though, the vision never gets a chance to become a reality. I'm here to help you change all that.
Continue reading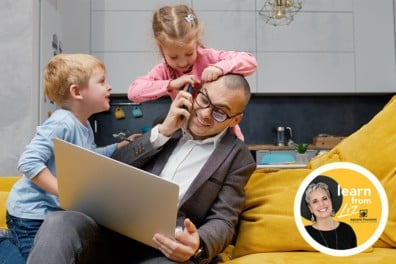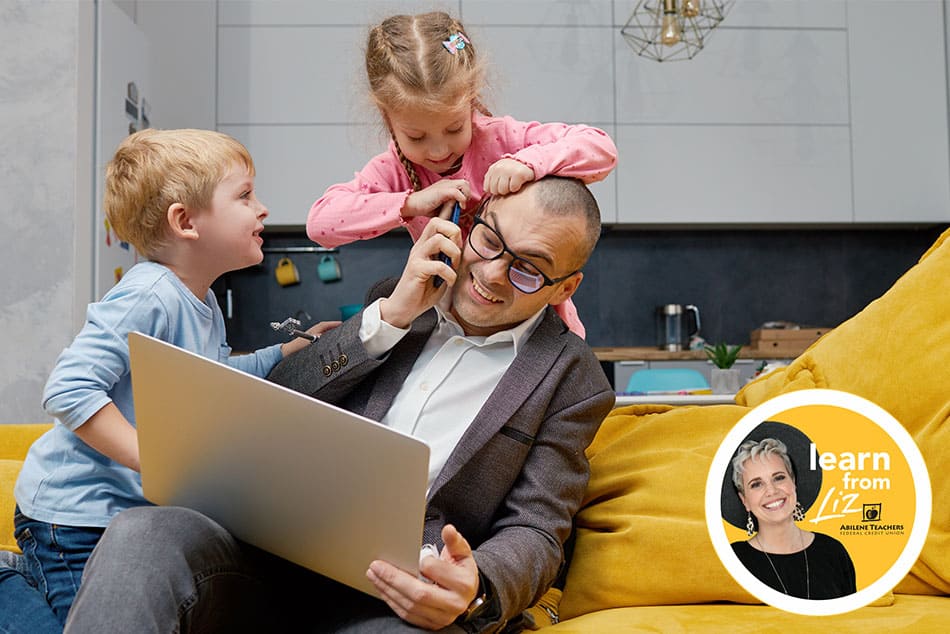 Financial Tips for Single Parents
As tough as budgeting is for couples, it's even worse for single parents. You've got to keep your eye on all the balls simultaneously. As tight as your budget might be, squeeze out enough for a safety net account for financial emergencies. You can do this, it just takes planning!
Continue reading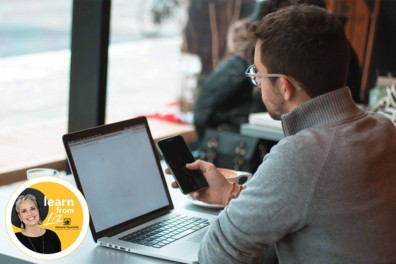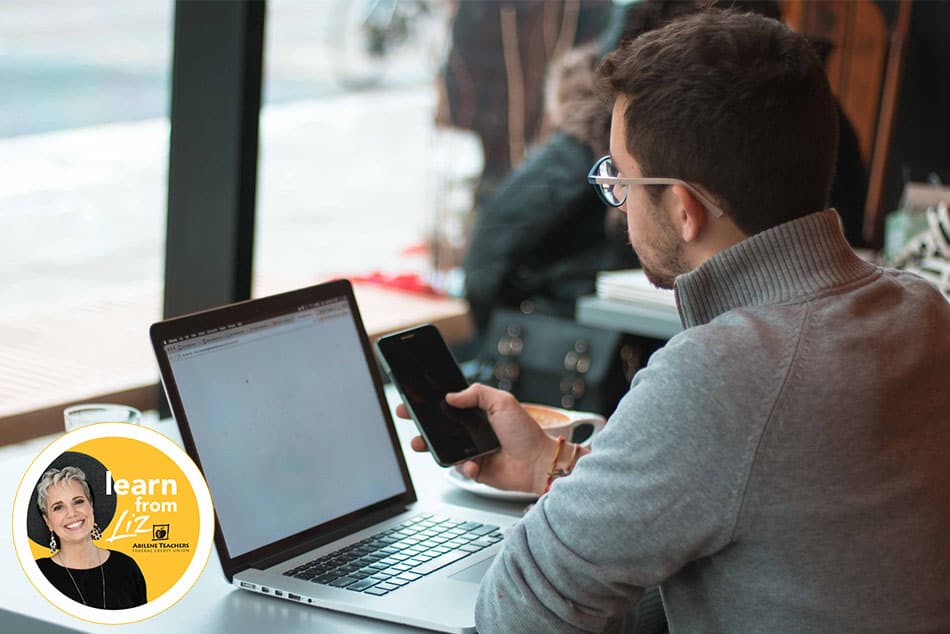 5 Tips for Preparing a Post-College Budget
One of the biggest tasks you'll face as you start your post-college life is setting up a budget. If you haven't lived on your own before, you won't have a history of bills and expenses to use as a reference, so you'll have to estimate. Allow room for some mistakes, and use a personal finance app to plan. Don't forget to leave a bit of your budget for fun, so you don't burn out just as you're getting started!
Continue reading
Grab a higher rate and choose your term
Disclosures
1 Early withdrawal fees and/or interest rate deduction will apply
2 Rates shown are subject to change without notice
3 APY = Annual Percentage Yield
Photo Credit: 'Horses' goes to Sandy Ibarra.