Member to member transfers – instantly!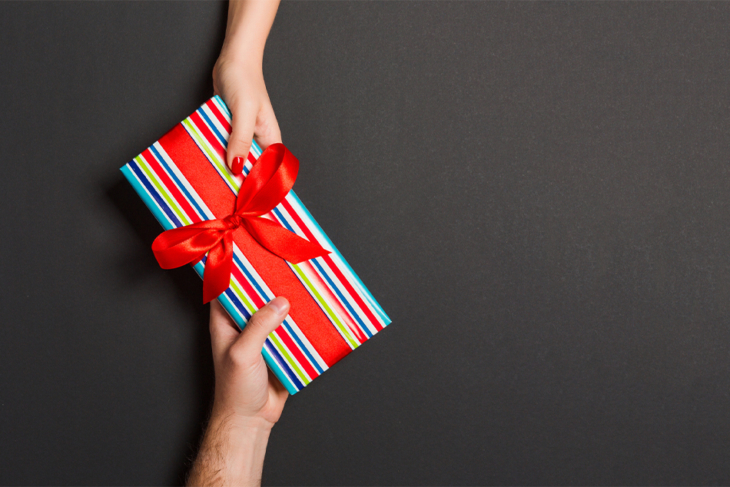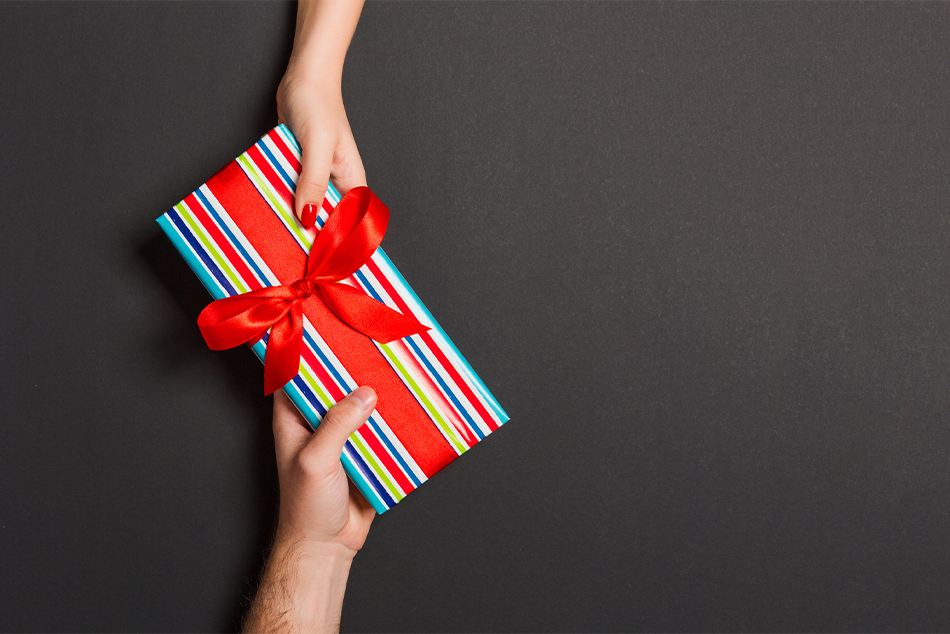 You can now transfer money instantly to any ATFCU member using your smartphone or computer.
Mobile Banking Procedure:
Login to the ATFCU app on your mobile device.
Tap the 'Make a Transfer' icon.
To select the recipient, tap the 'To' field. On the resulting screen, tap an existing recipient or add a new one

To add a new recipient, complete the "Add Recipient" page
Enter the first three characters of the recipient's last name.
Select the Account Type you are wanting to transfer money into. The Account Types are in credit union language. Regular Share = Savings, Share Draft = Checking, Line of Credit, and Installment Loan.
Enter the Account Suffix (which is a number) next. You will need to obtain the account suffix from the recipient. The suffix can be found in two places:

In the Mobile App, it is found next to the account name on the Accounts page.
In Online Banking, the suffix can be found in the My Accounts section on the landing page. In each case, the suffix is found to the right of the dash.

Finally, you will need to obtain the recipient's member number to enter in the 'Member ID' field.
You are now ready to 'Verify Recipient'.
Once verified you may change the Nickname or leave it with their full name. Then simply click 'Add Recipient'.

In the 'From' field, select which of your accounts you wish to transfer funds out of.
In the "Amount" field, type the amount of the transfer
At this point you may either add a memo to the transaction that will be seen by both parties or you may just click the 'Transfer' button to transfer the funds. You will have to click 'Confirm' to complete the transfer.
Online Banking Procedure:
Login to ATFCU's online banking platform
Hover over the 'Move Money' heading at the top of the page
Then click 'Make a Transfer'
Follow steps 3-6 above
Once you have added a new recipient to your transfer list you will not have to add them again unless you wish to add another account of theirs to transfer to. They will be listed in the recipients list toward the end of the 'To' list of accounts in alphabetical order.